Malaga
625SQM STREET FRONT OFFICE | WAREHOUSE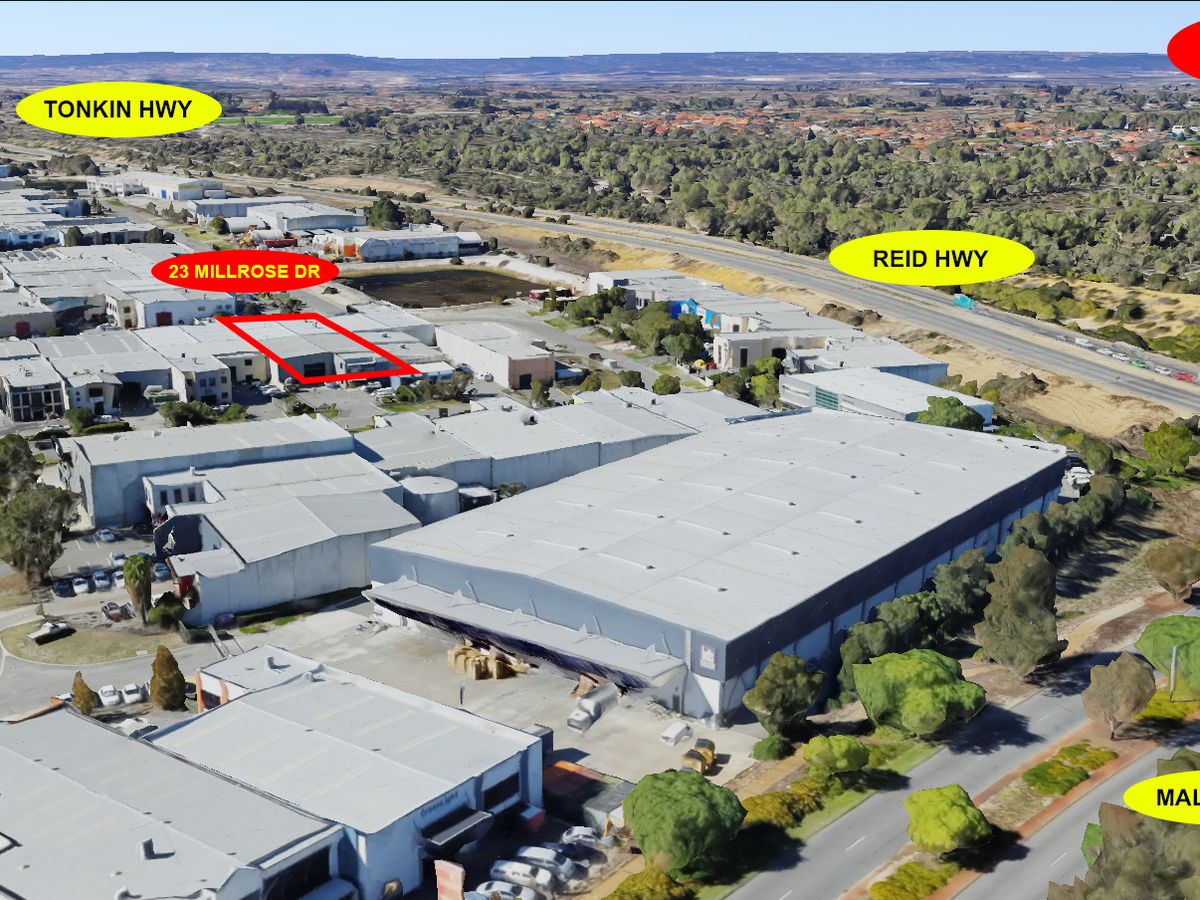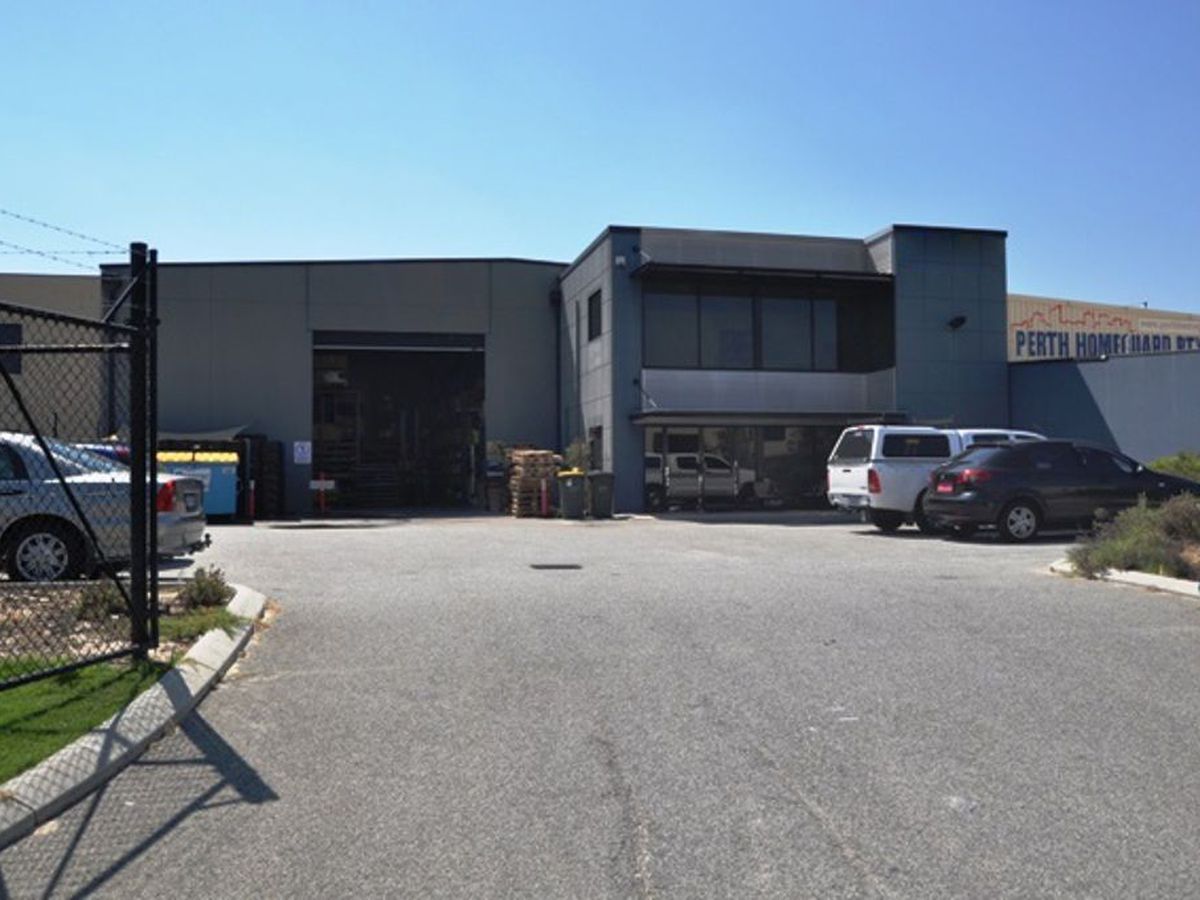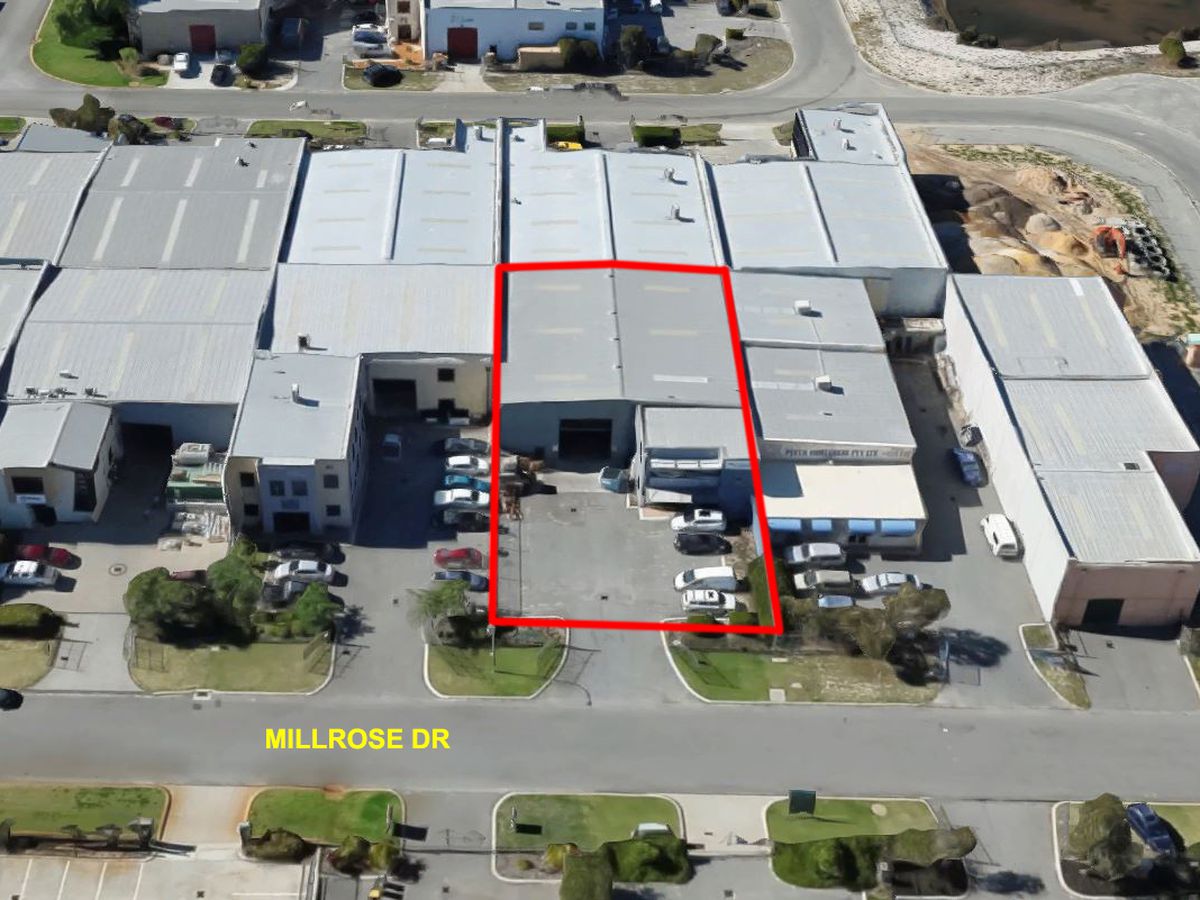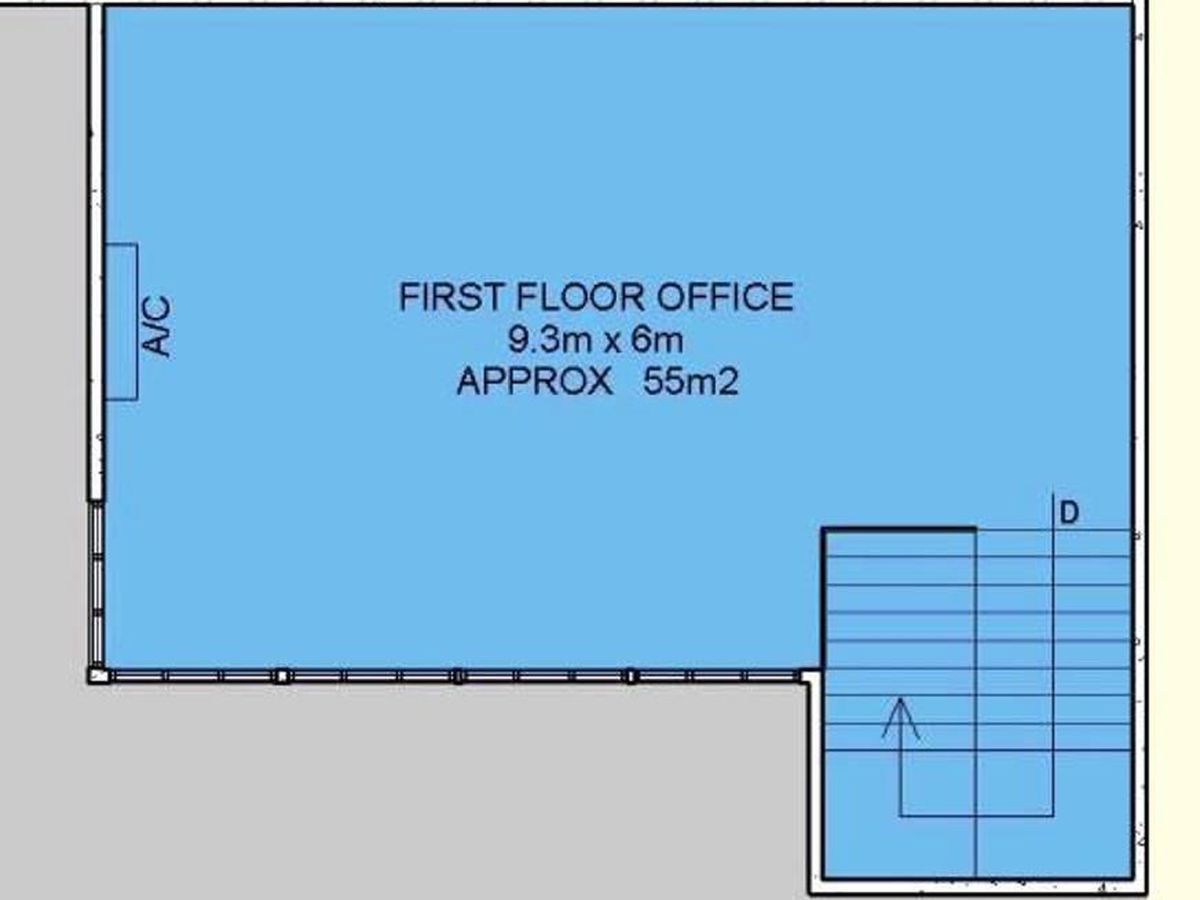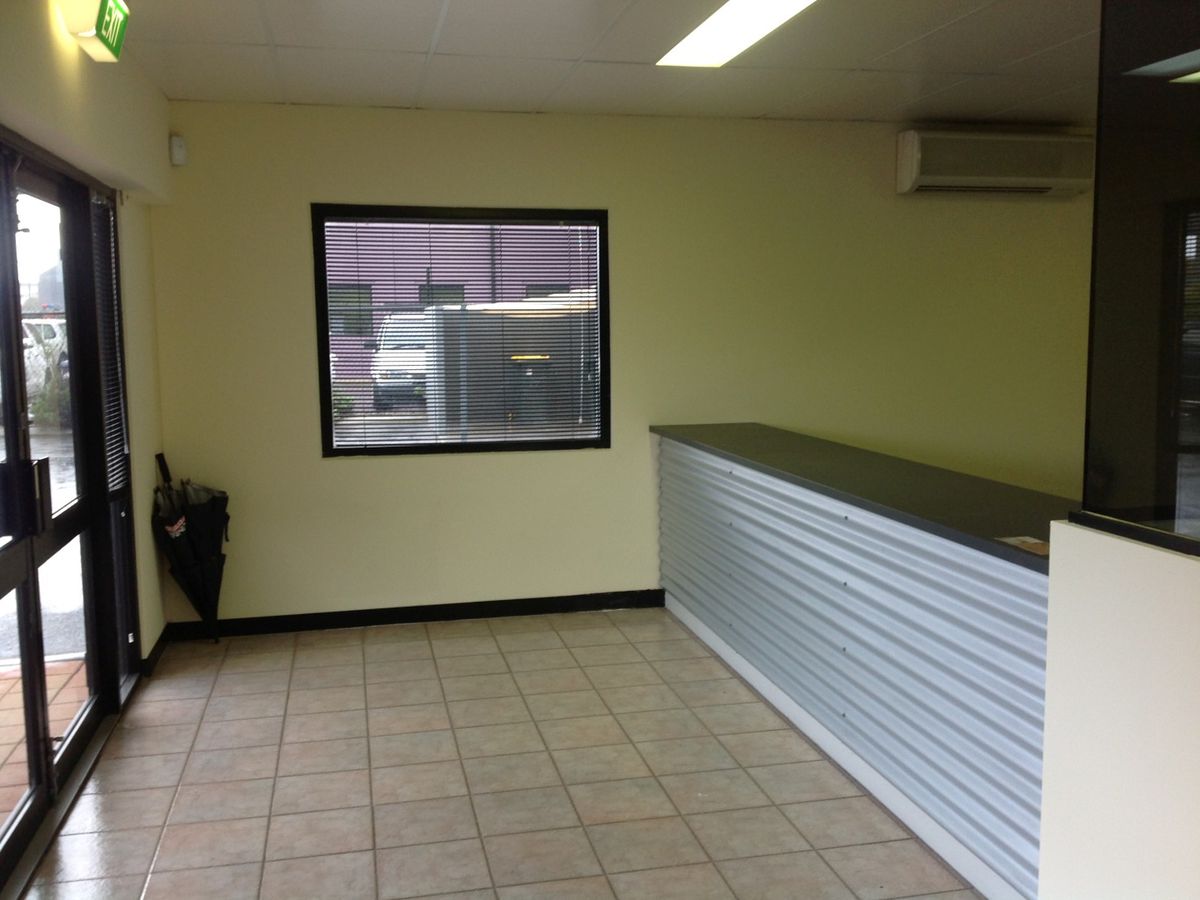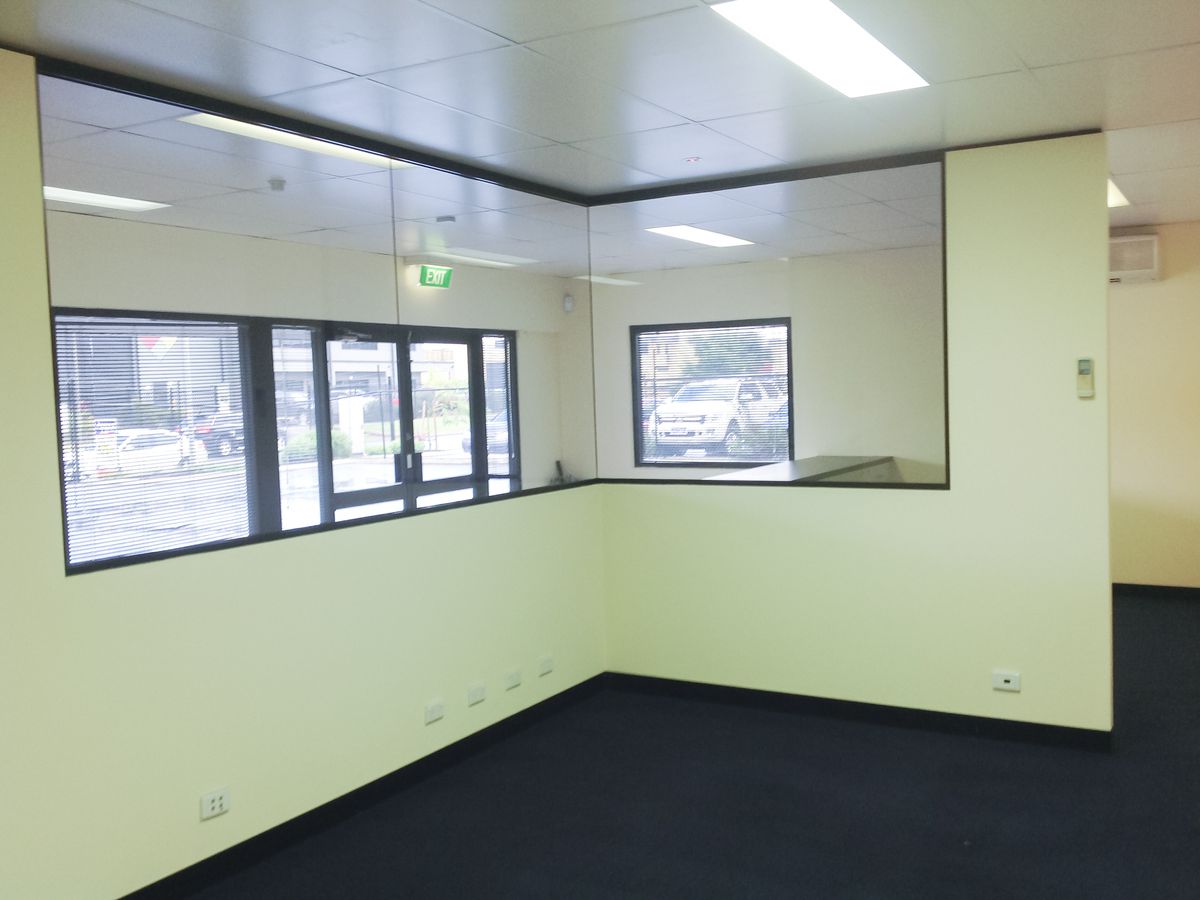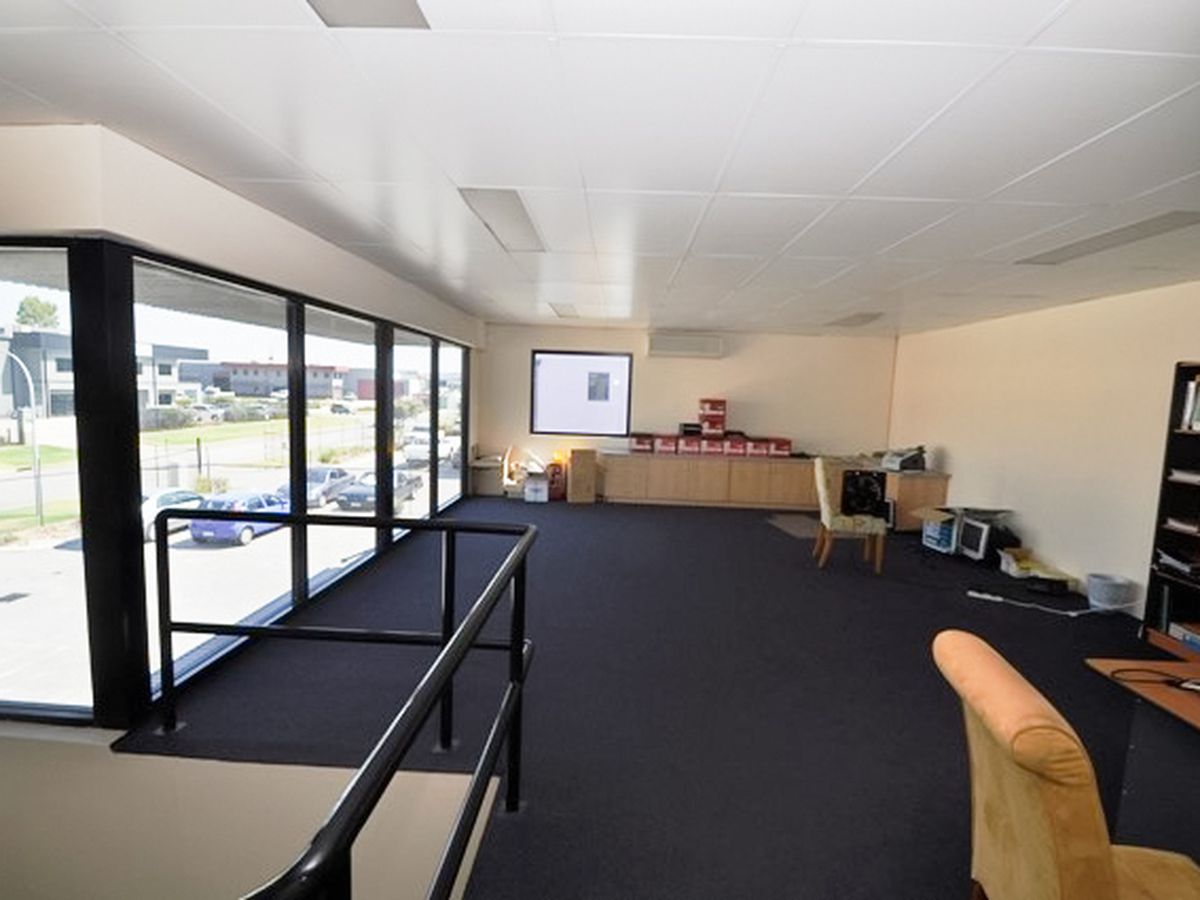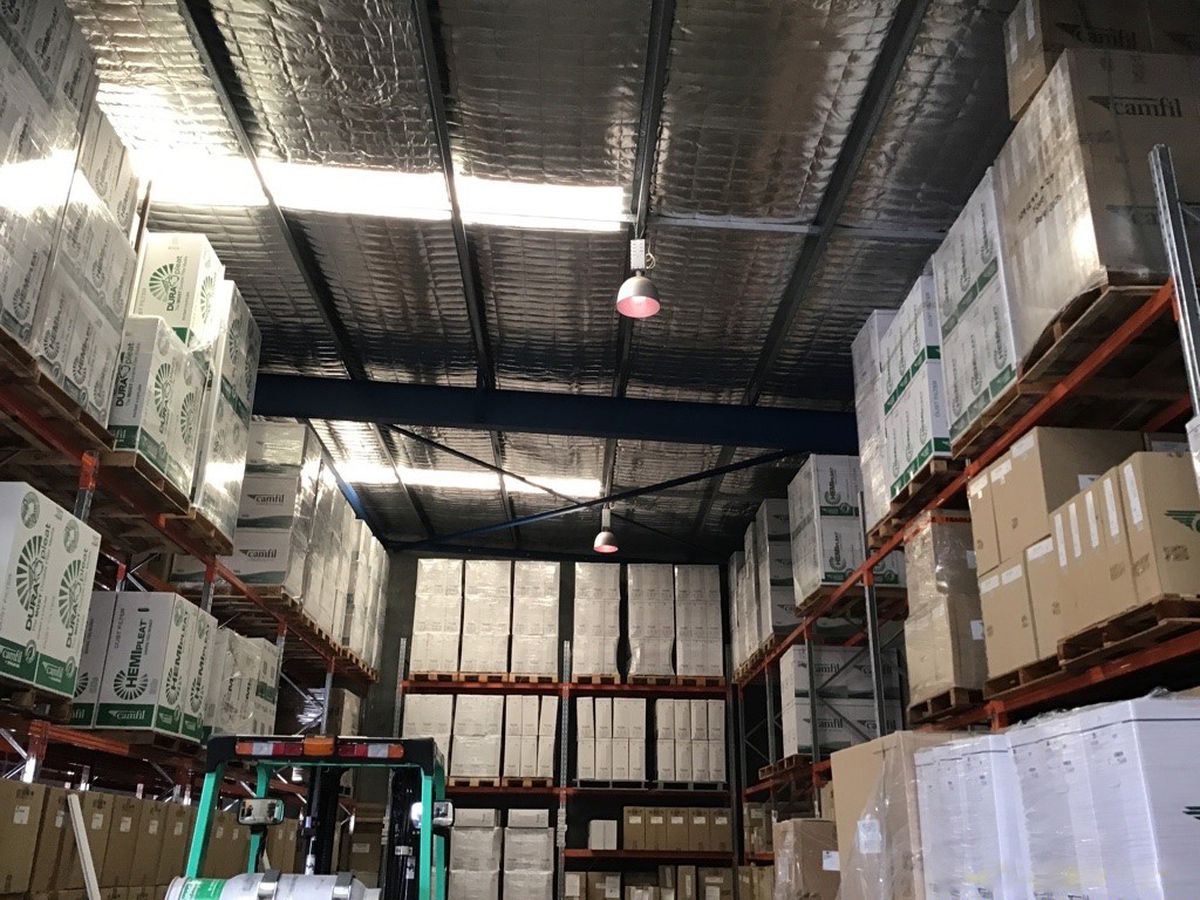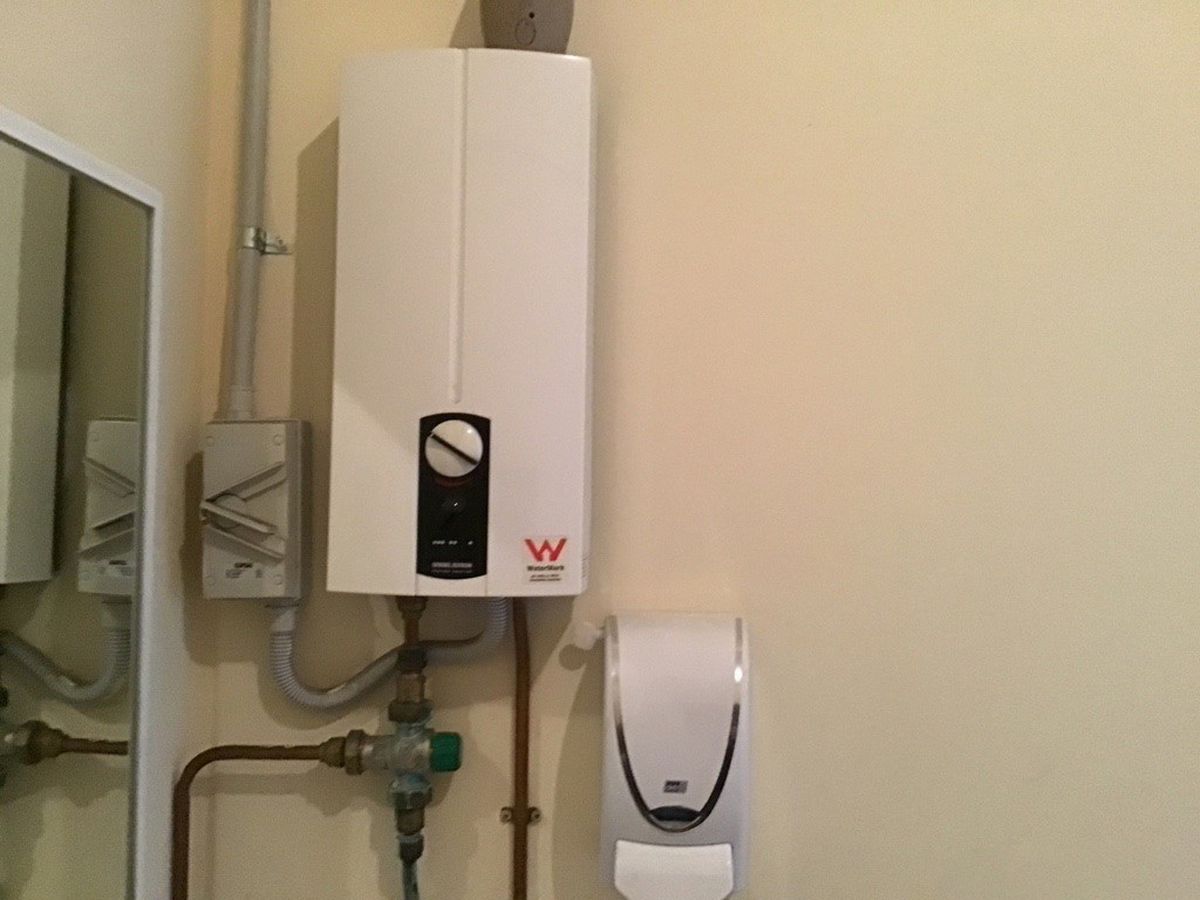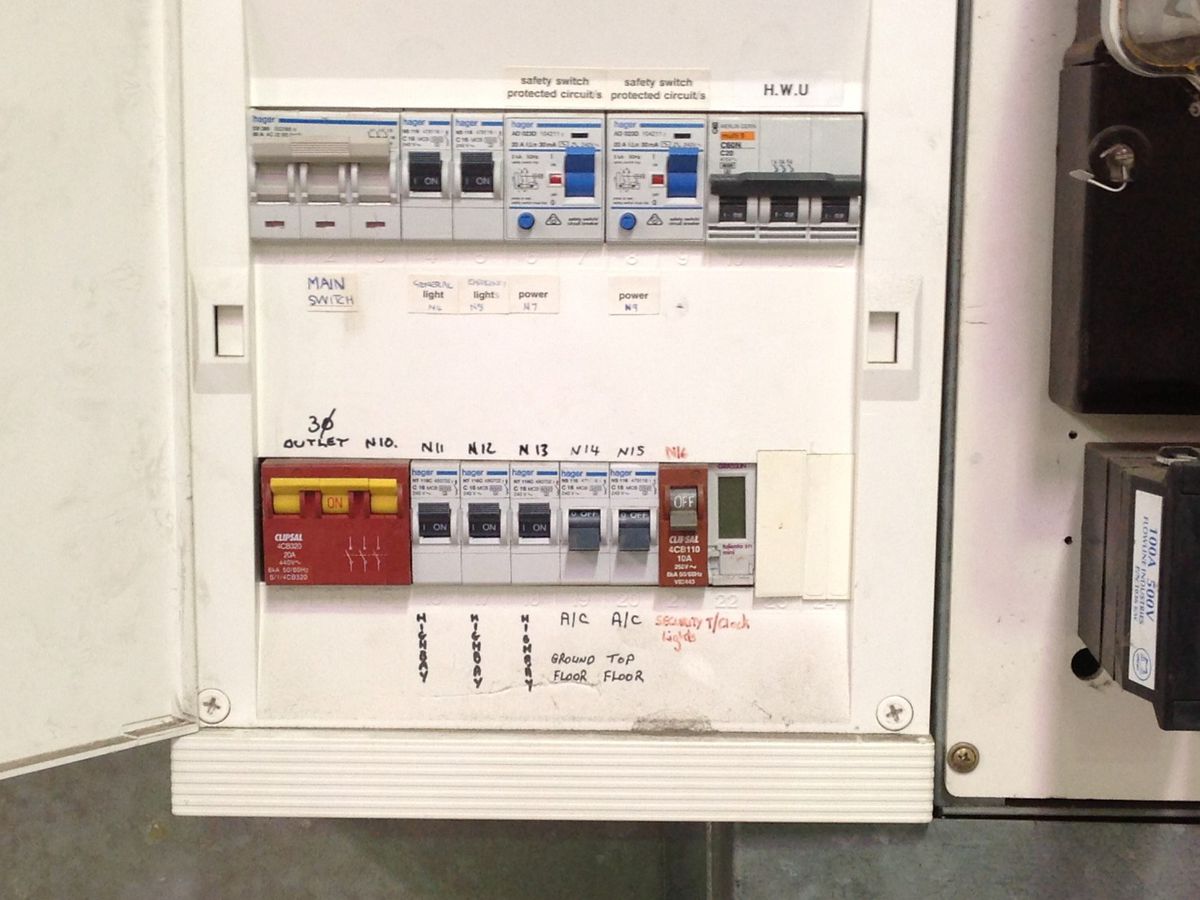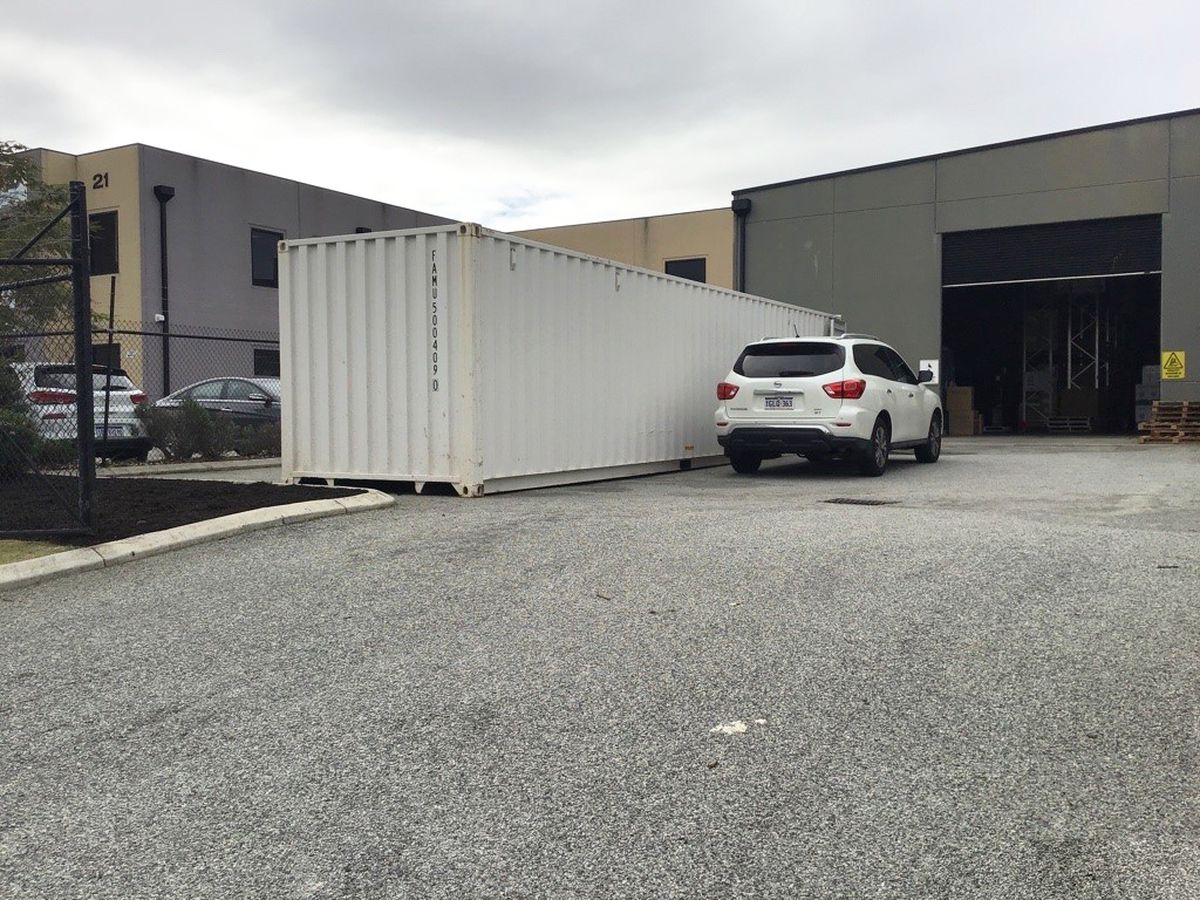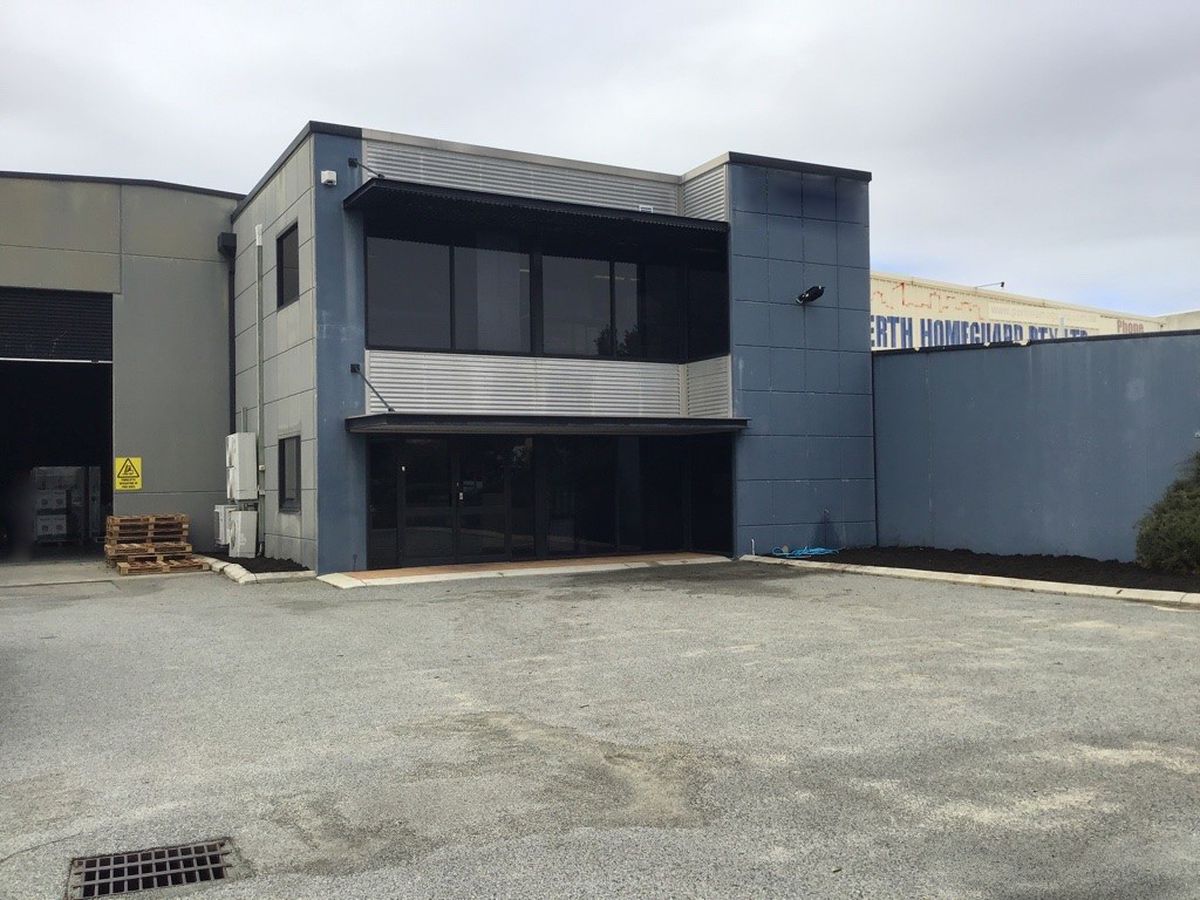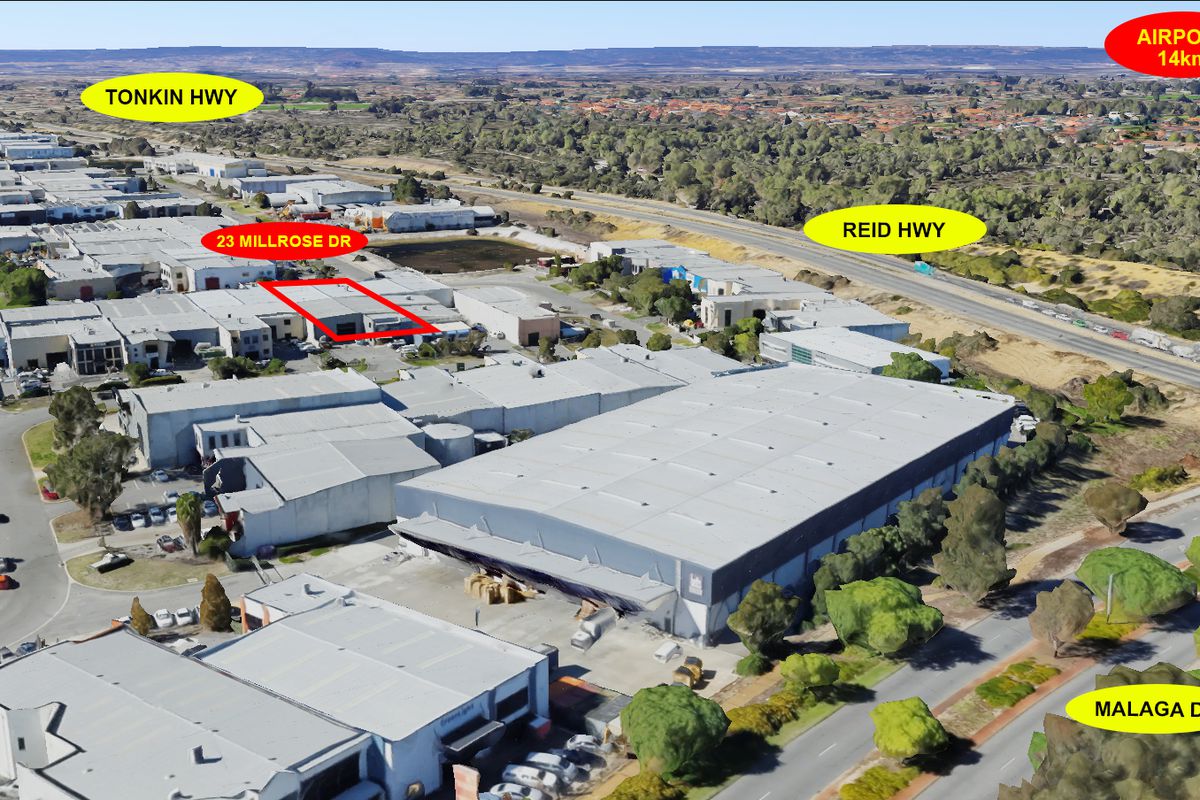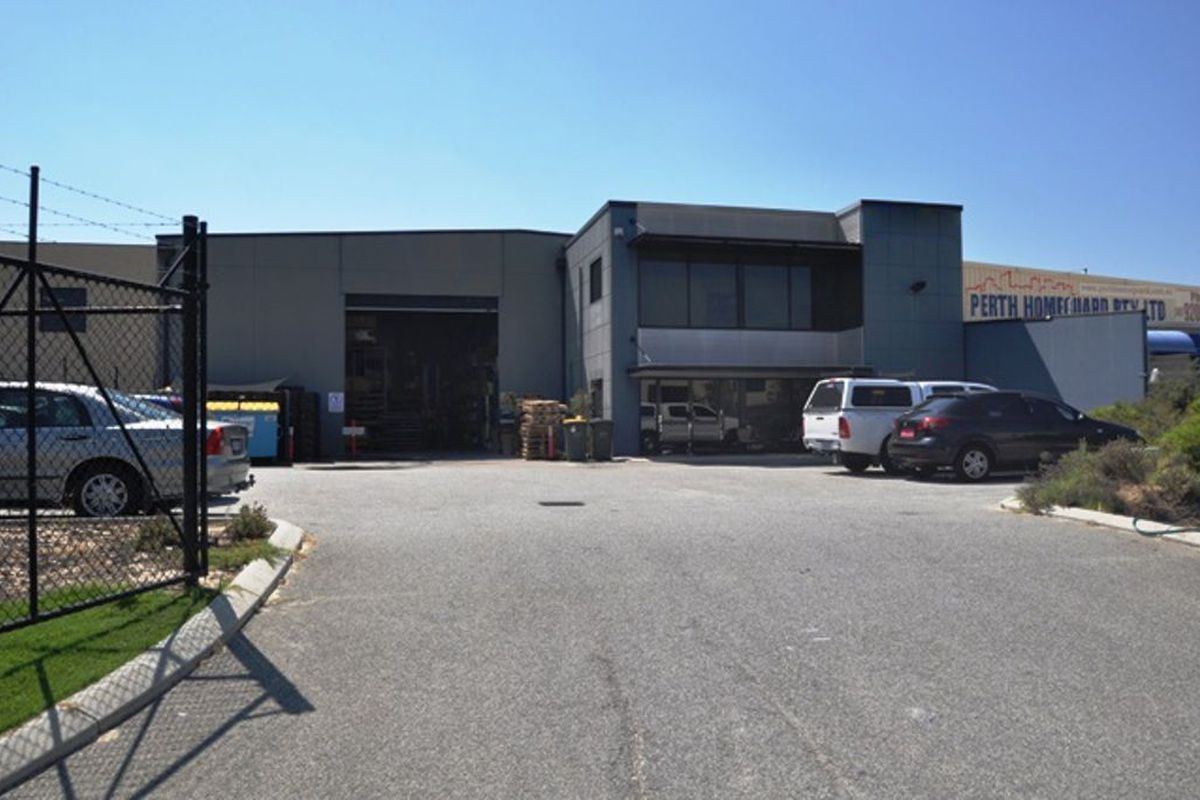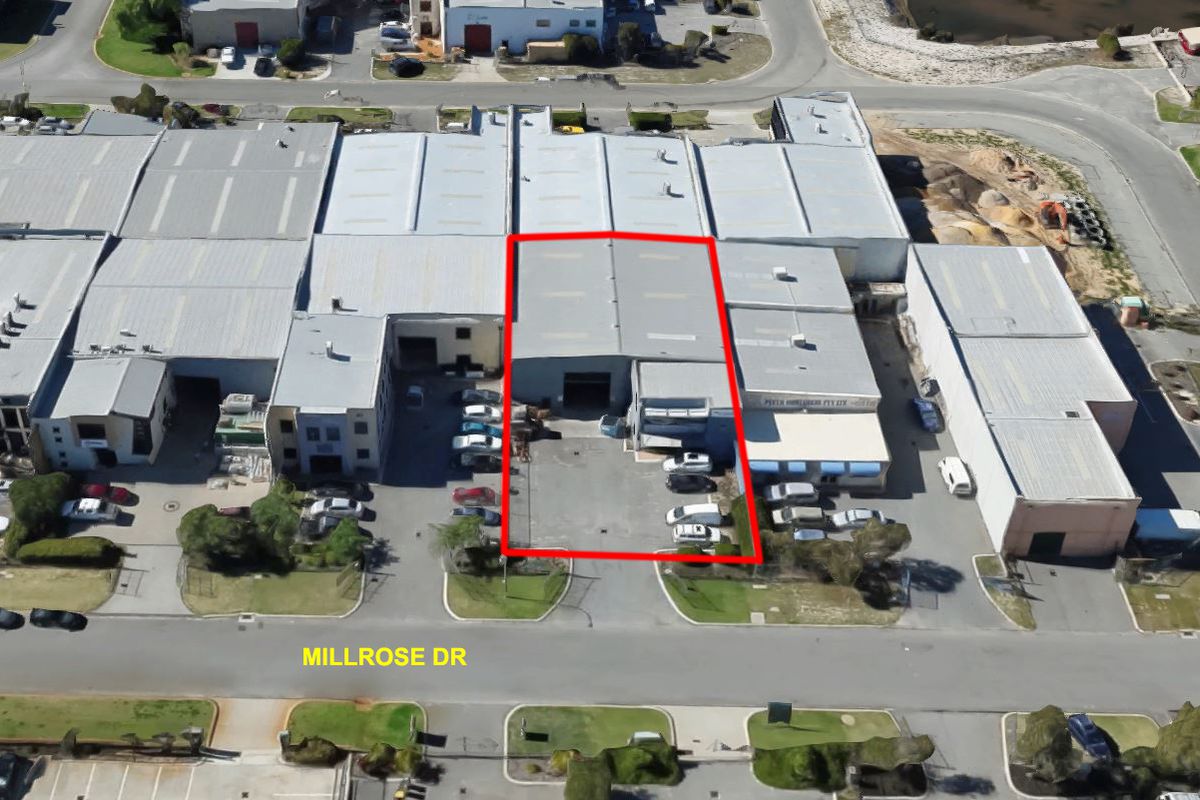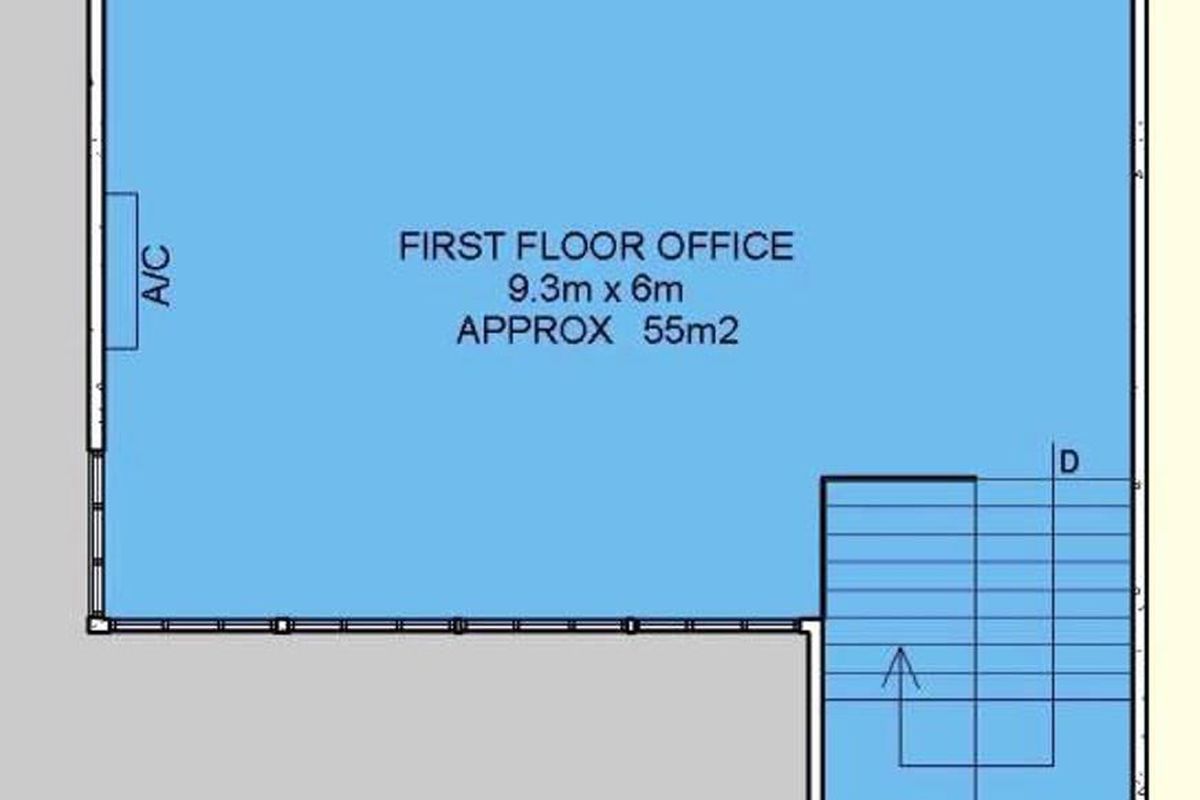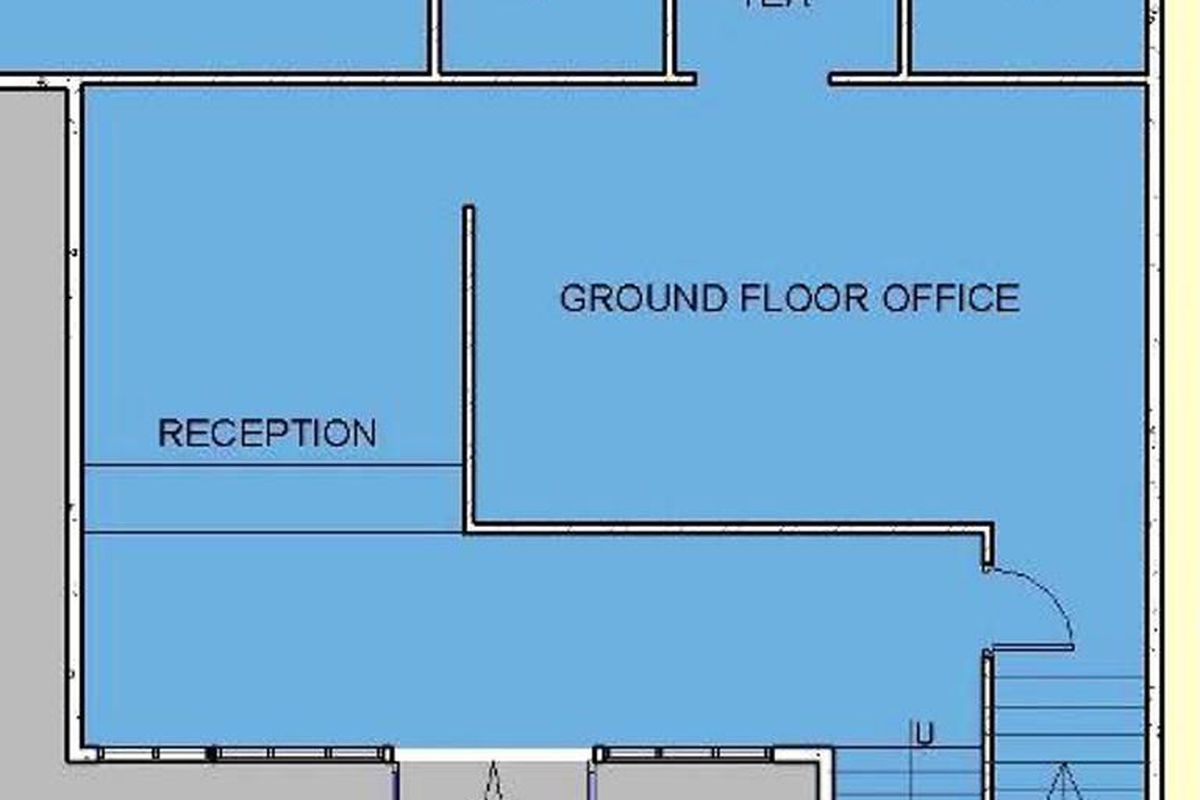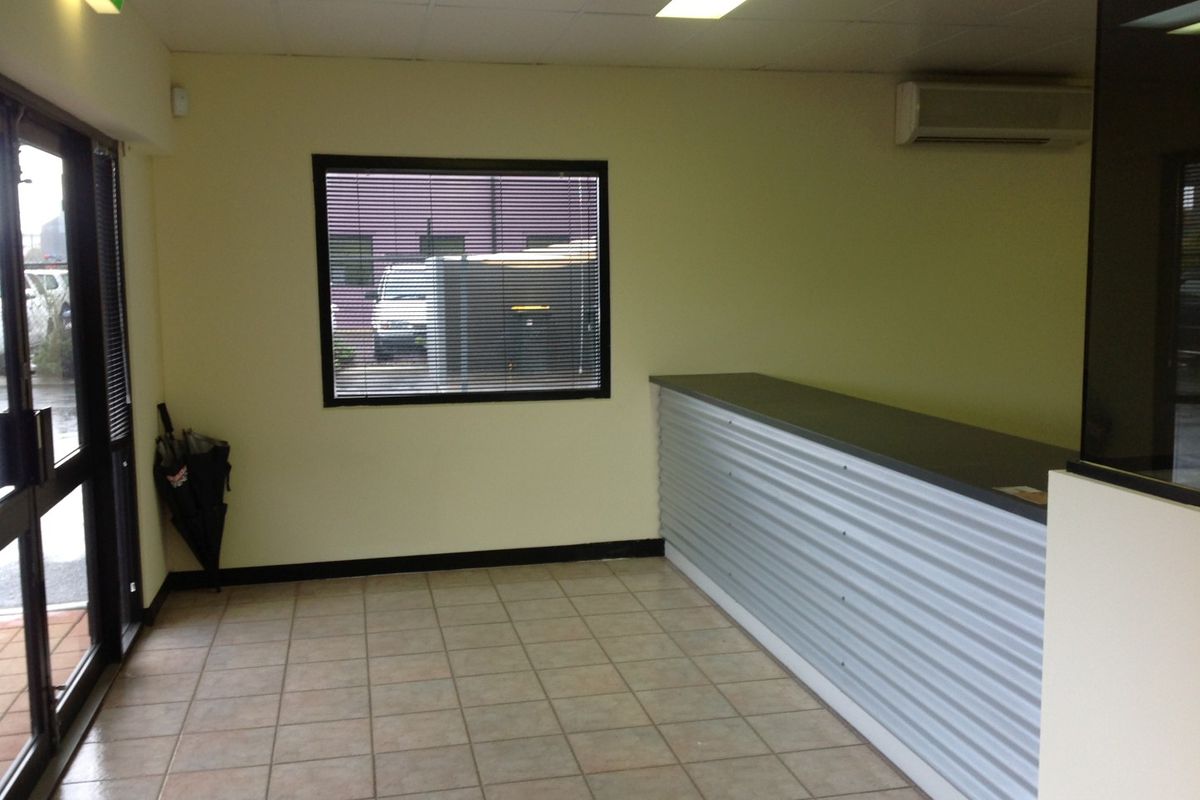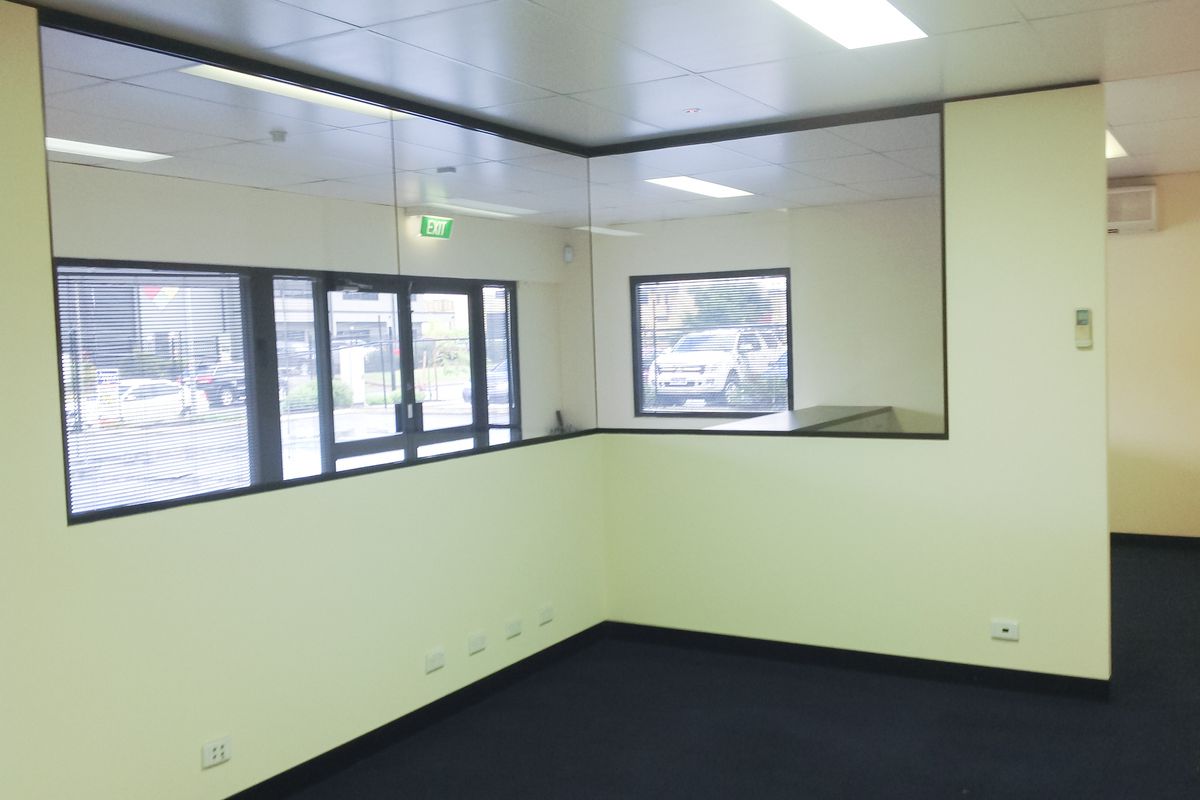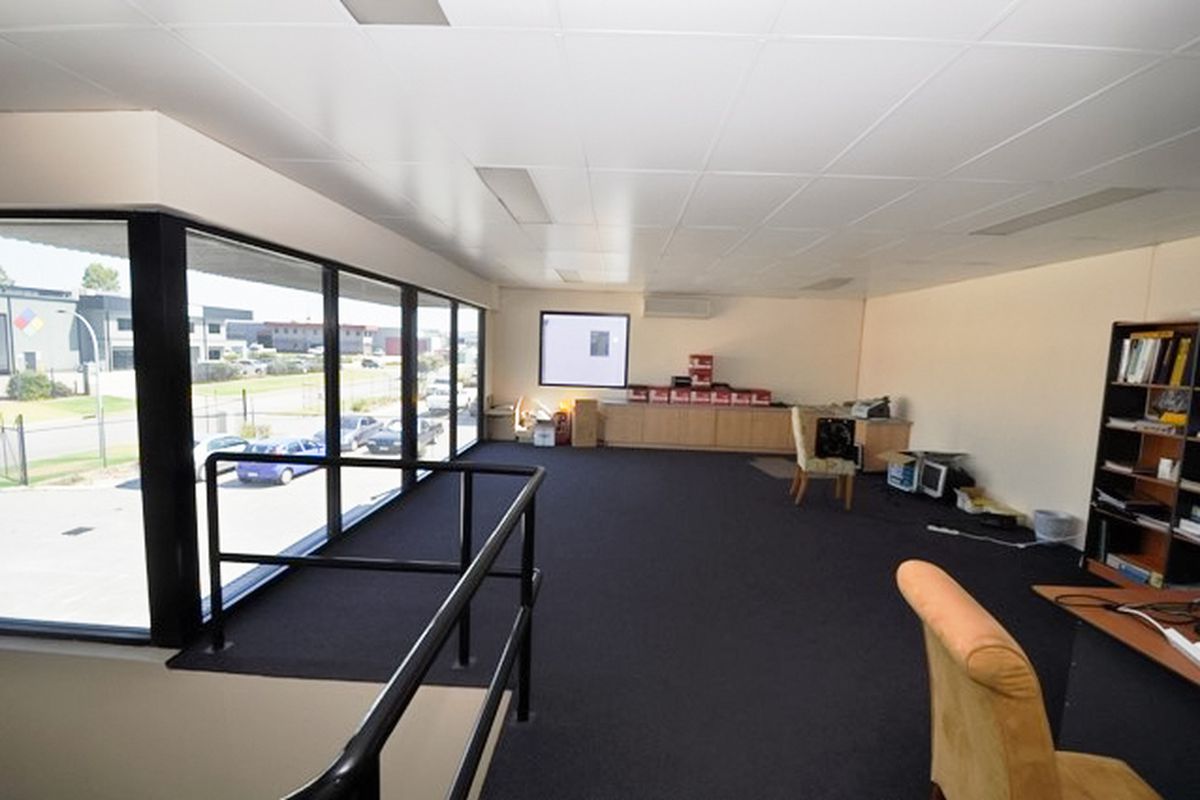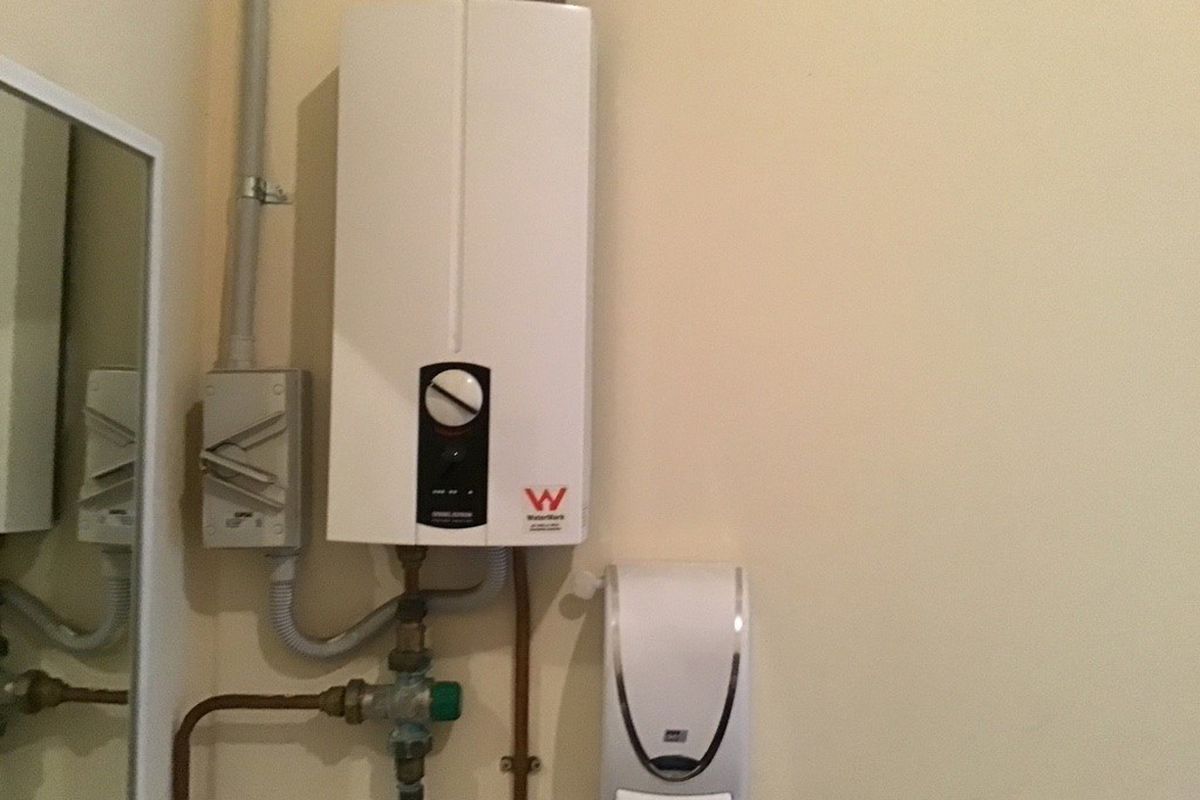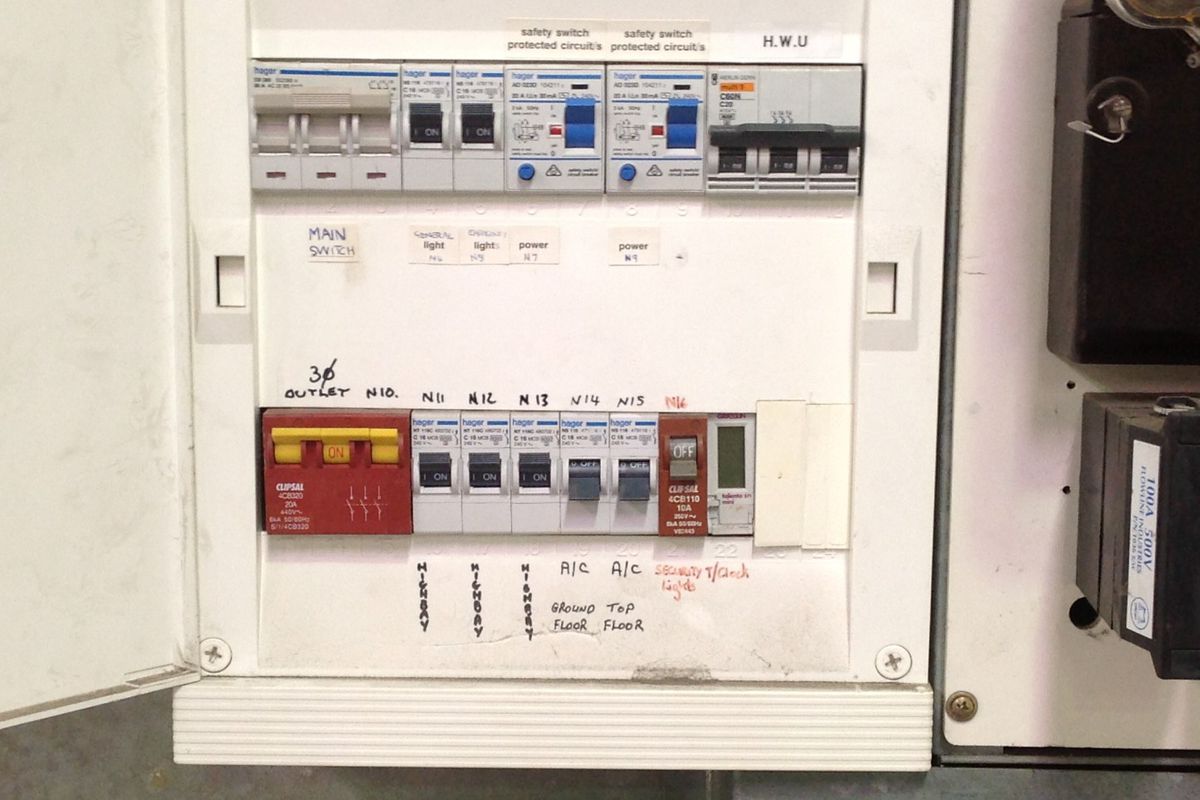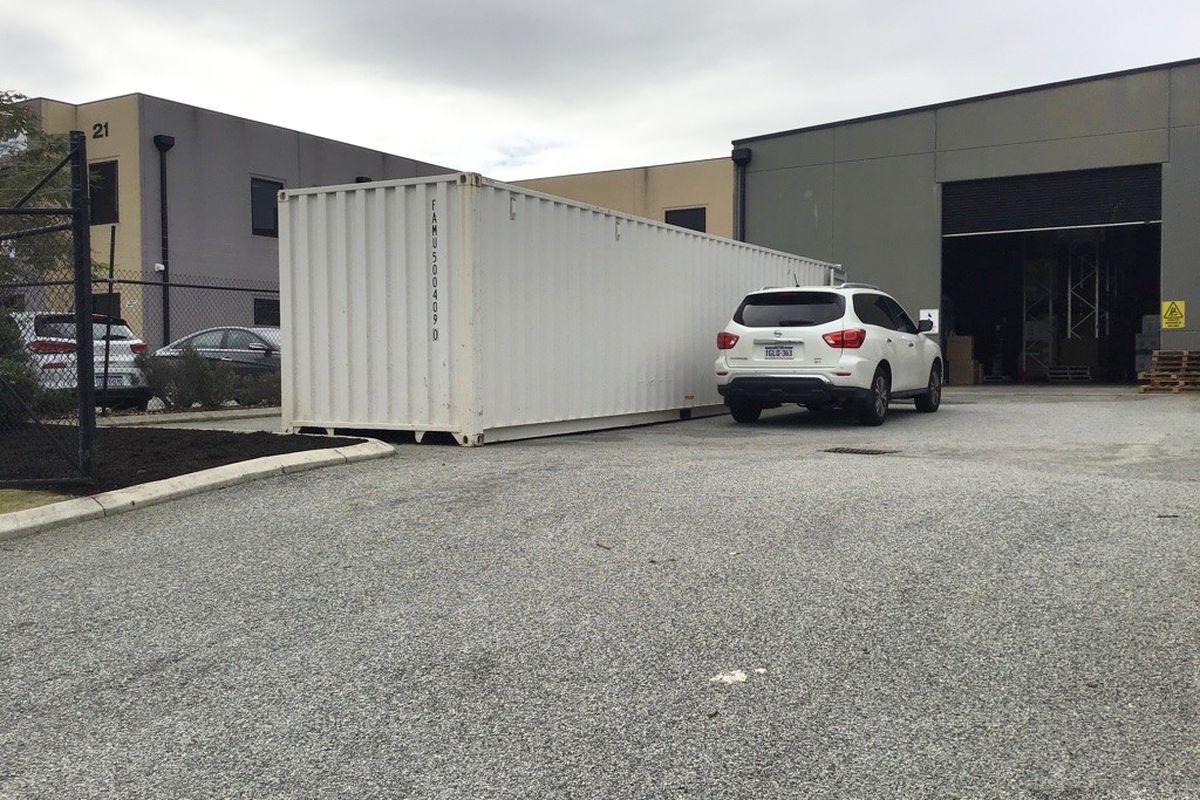 Description
FEATURES:
*500sqm Warehouse (approx.)
*125sqm Office with fitout (Approx.)
*Amenities – 2 WCs and Tea Room | Air-conditioning
*Direct roller door access
*Hi-bay lighting and High truss | NBN availability
*Secure fencing & gates
*Room for container setdown
*Easy connection to most major industrial/commercial estates via Reid, Tonkin Hwy, and Malaga Dr, Approx. 14km from Perth Airport.
For more information or to view this Millrose Drive property, please contact one of our agents.
Particulars supplied on this listing are for information only and should not be taken as a representation in any respect on the part of the vendor or their agent. Prospective clients should make their own inquiries prior to entering into any Contract, or Lease Agreement, regarding the property or fixtures. All measurements and plans are approximate and not to scale.
Property Location