1 / 6 Finlay Pl, Wangara
277sqm STREET FRONT SHOWROOM/WAREHOUSE | 5 YR LEASE +3+3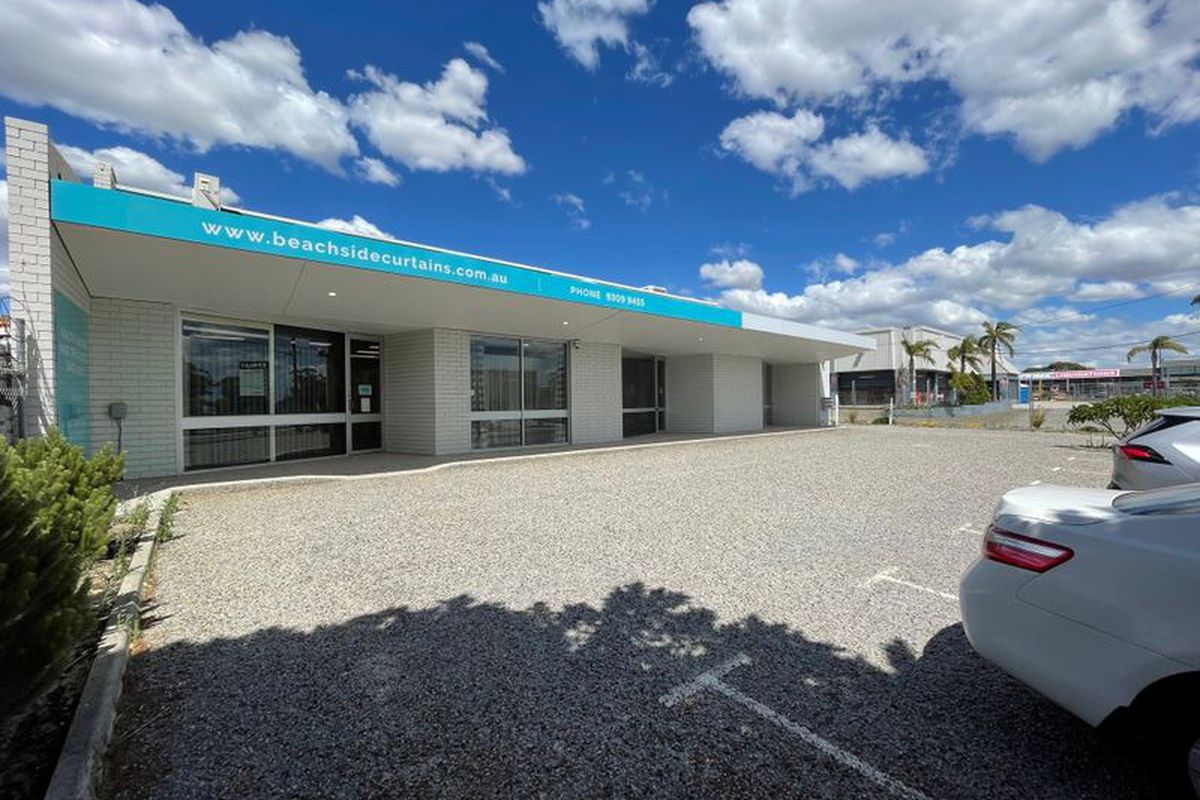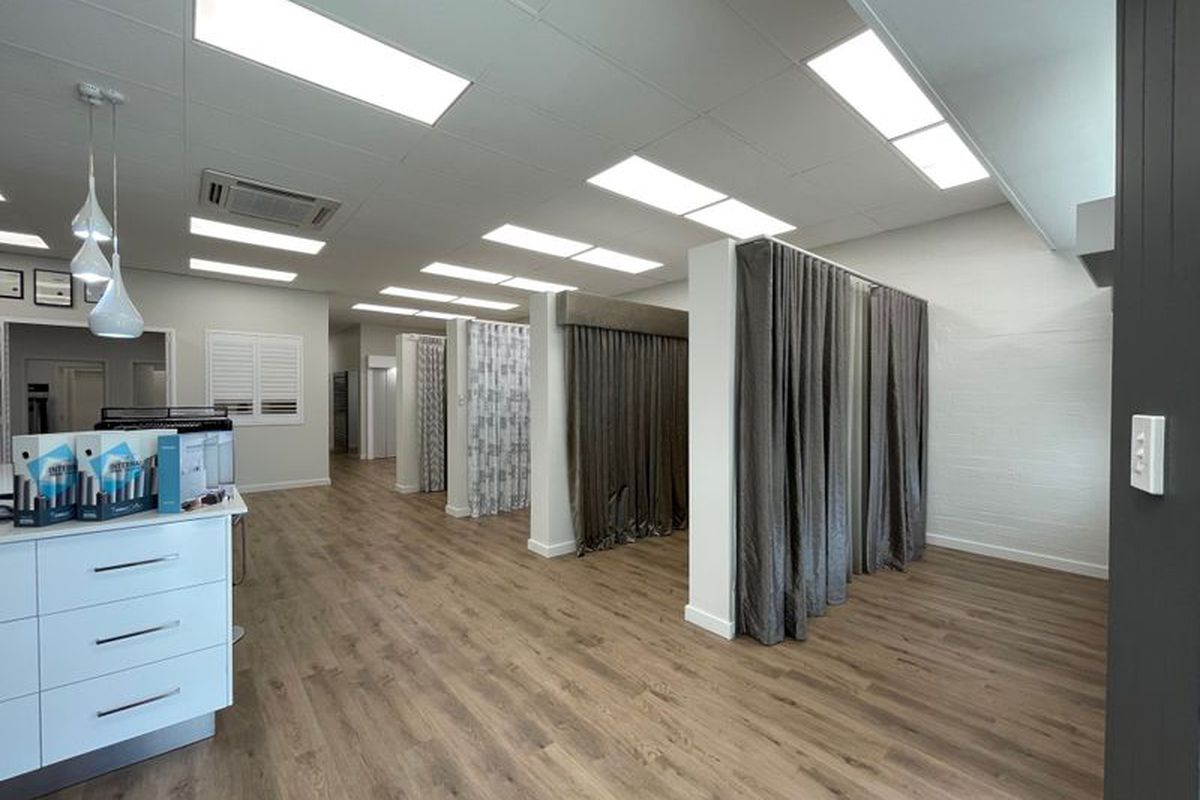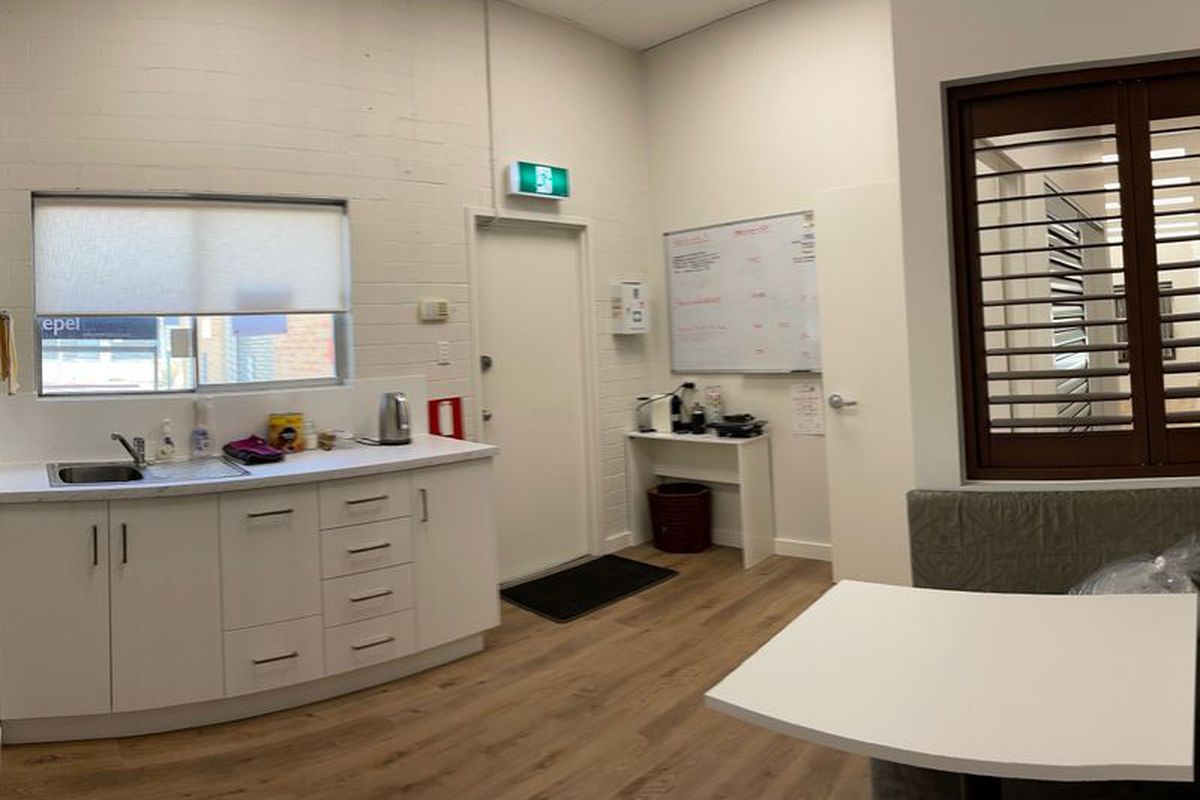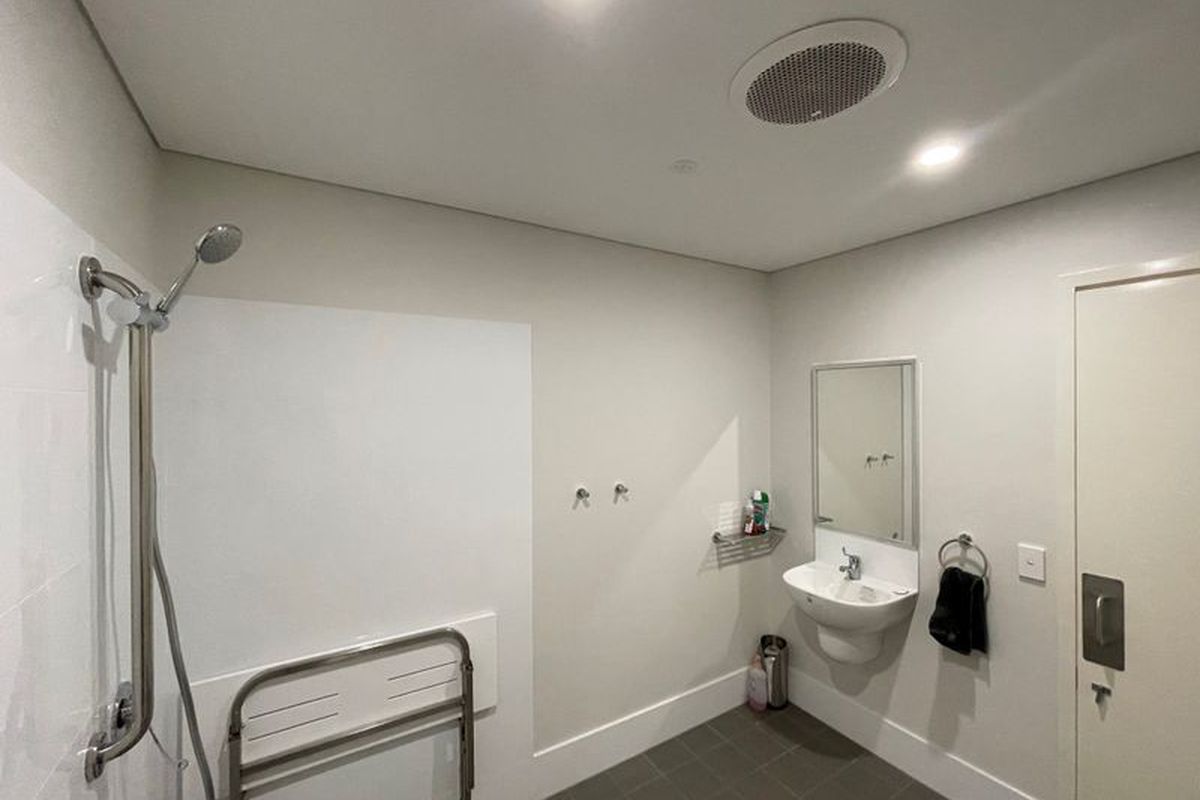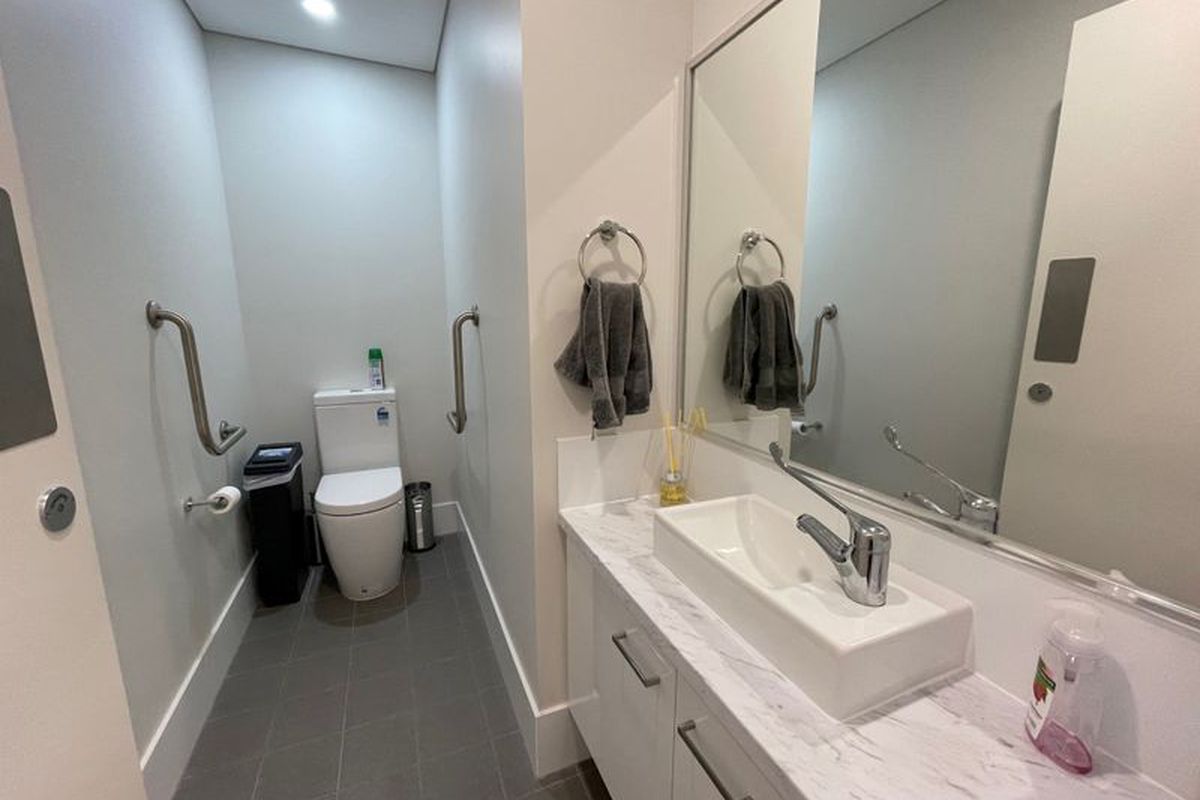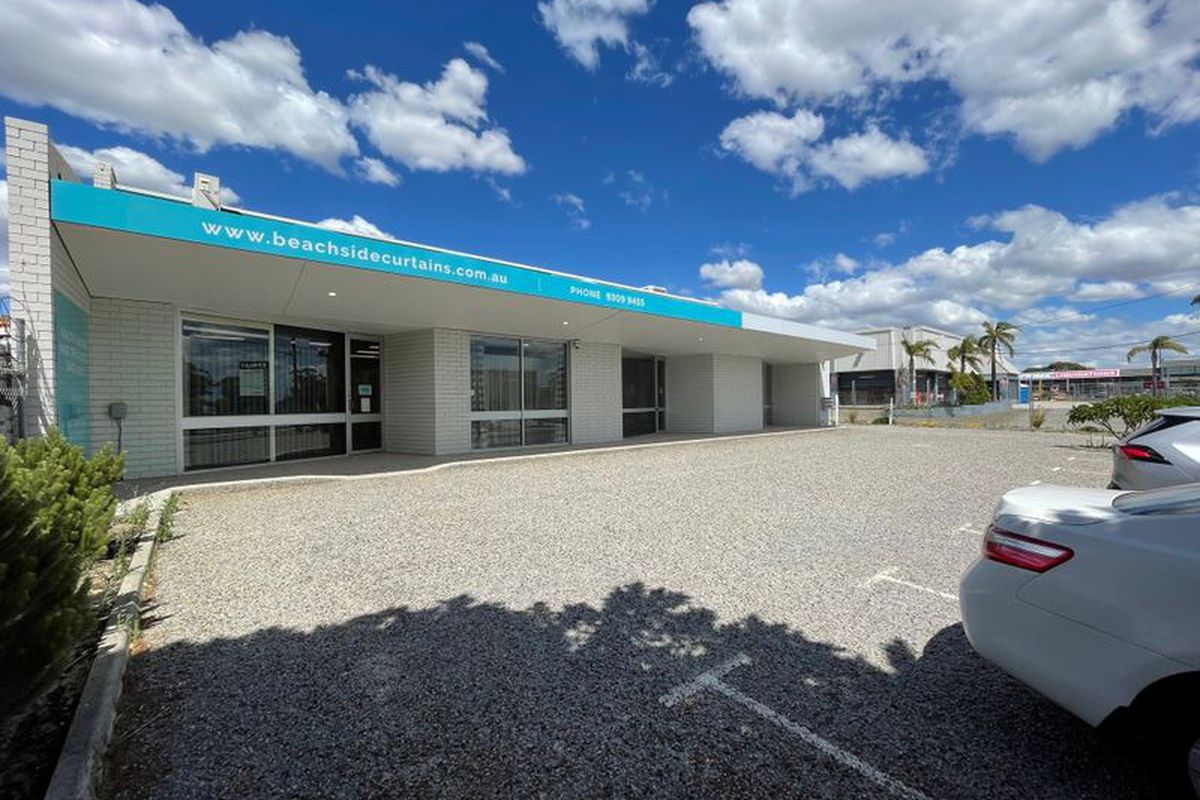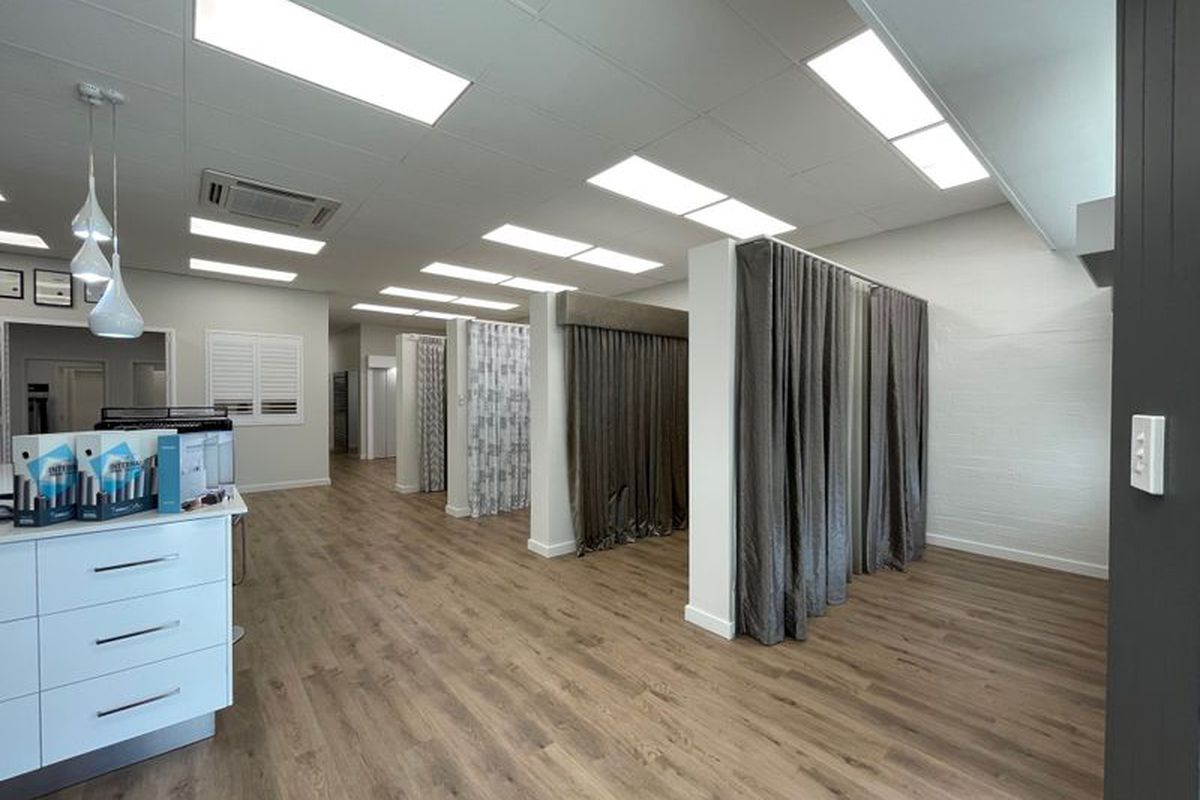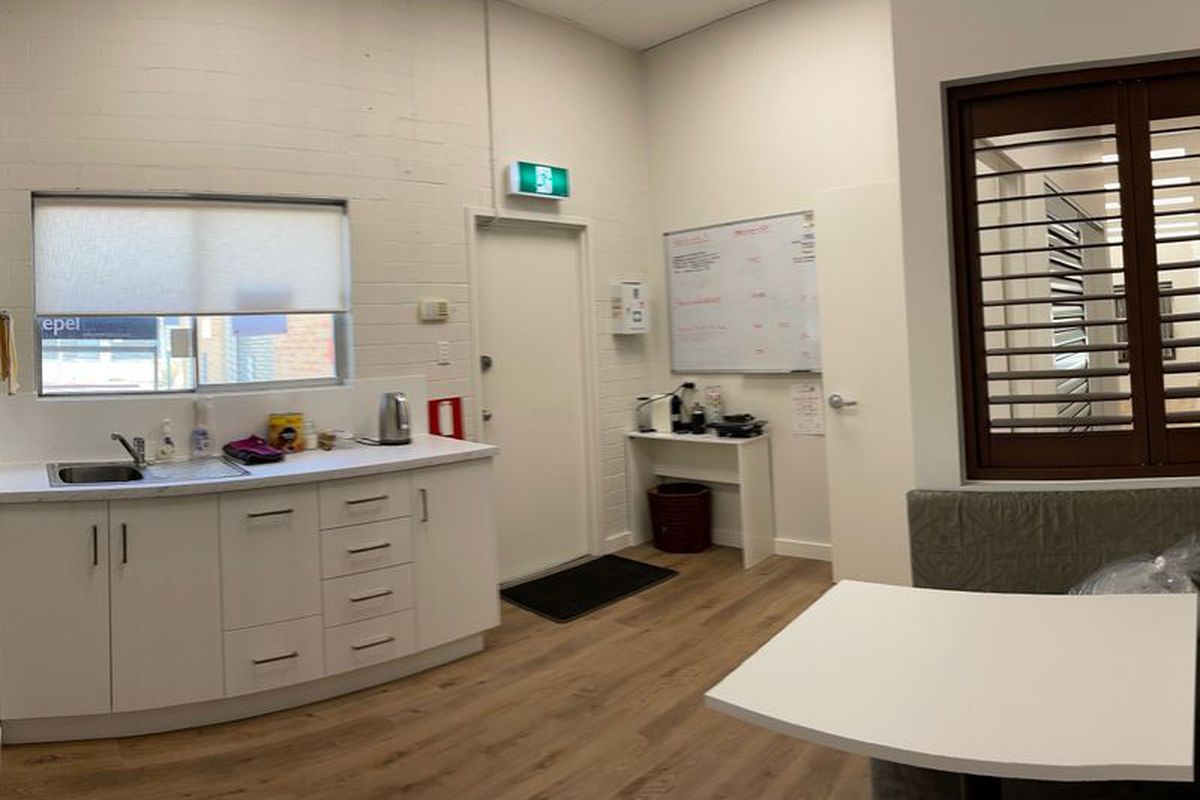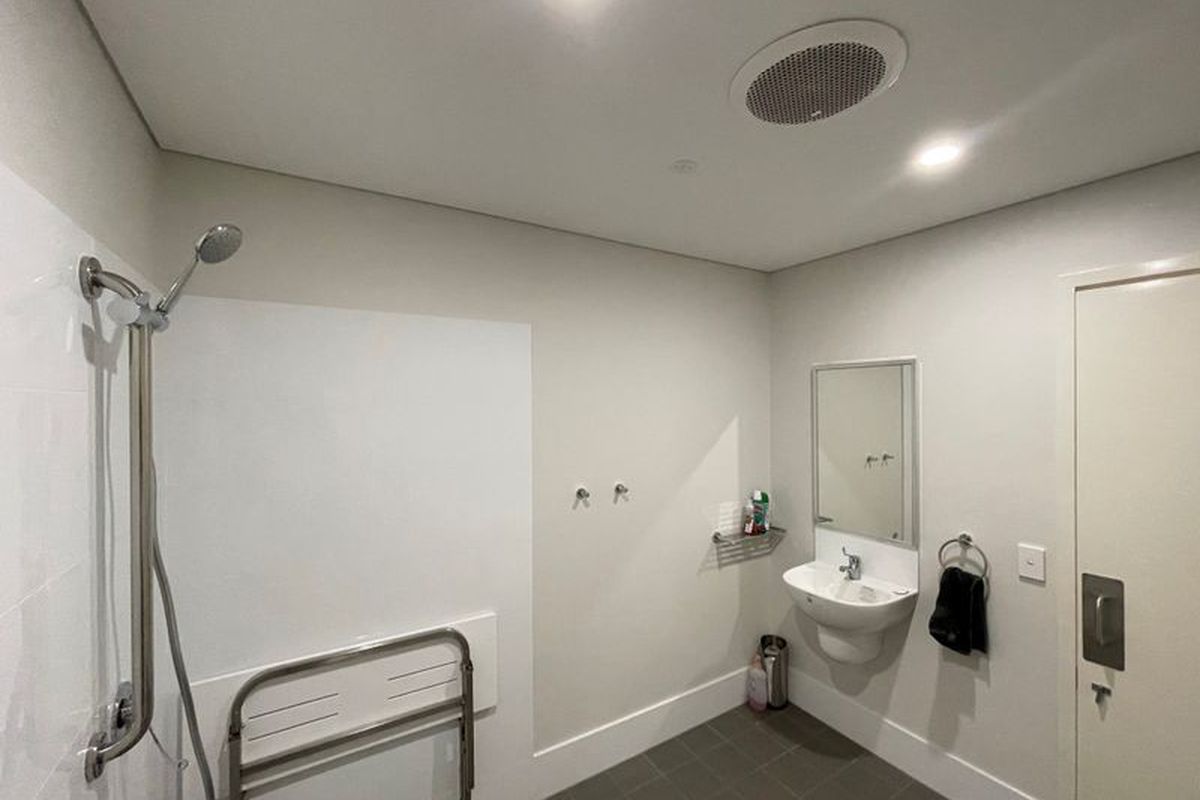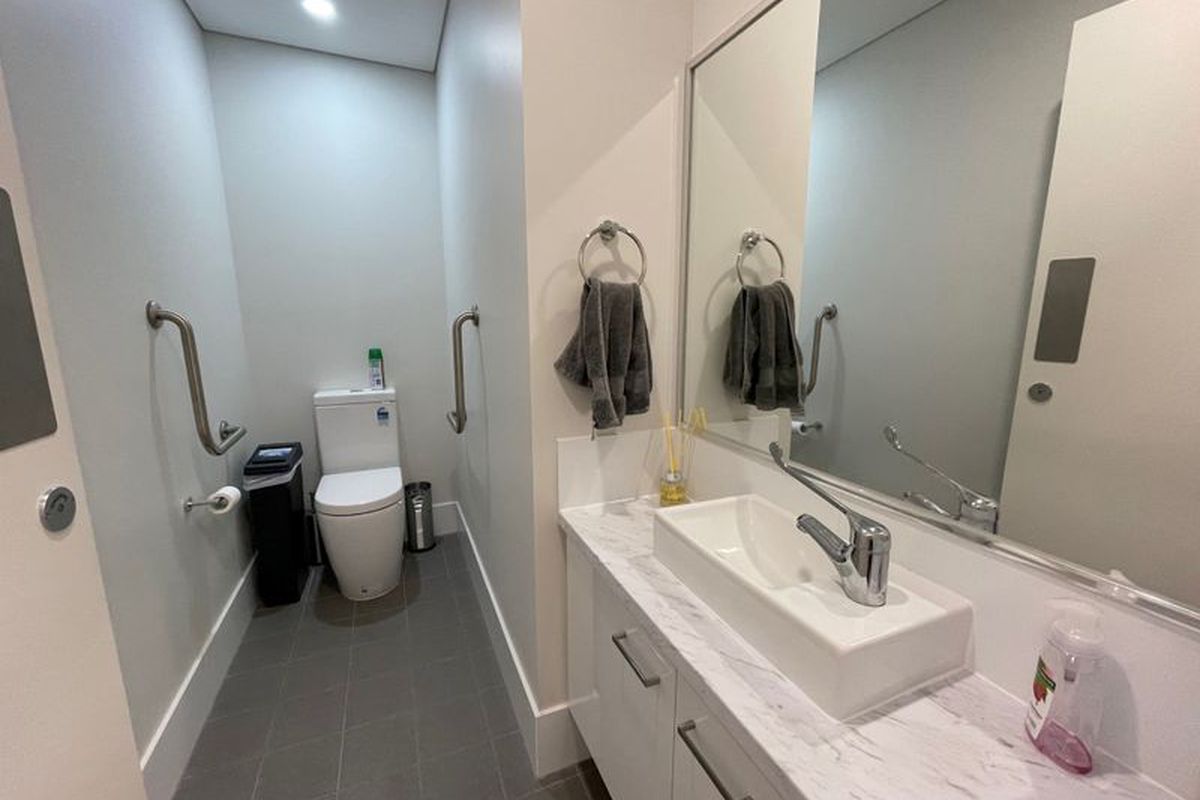 Description
* $25,200 p/a Net Rent
* 5 Year lease plus 3 + 3 year options
* Street front unit
* New major refurbishment including Showroom, staff amenities, bathrooms with shower, new air-conditioning, flooring, ceilings and electrical
* Well established business with 11 year history in this location
* Annual rent reviews
* Solid Security
CALL US FOR MORE INFORMATION!
For more information or to view this Finlay Pl property, please call one of our team
Particulars supplied on this listing are for information only and should not be taken as a representation in any respect on the part of the vendor or their agent. Prospective clients should make their own inquiries prior to entering into any Contract, or Lease Agreement, regarding the property or fixtures. All measurements and plans are approximate and not to scale.
Property Code: 1902
Property Location