5 / 5 Kingsbridge Bvd, Butler
77sqm | Vacant Possession | Commercial Retail Suite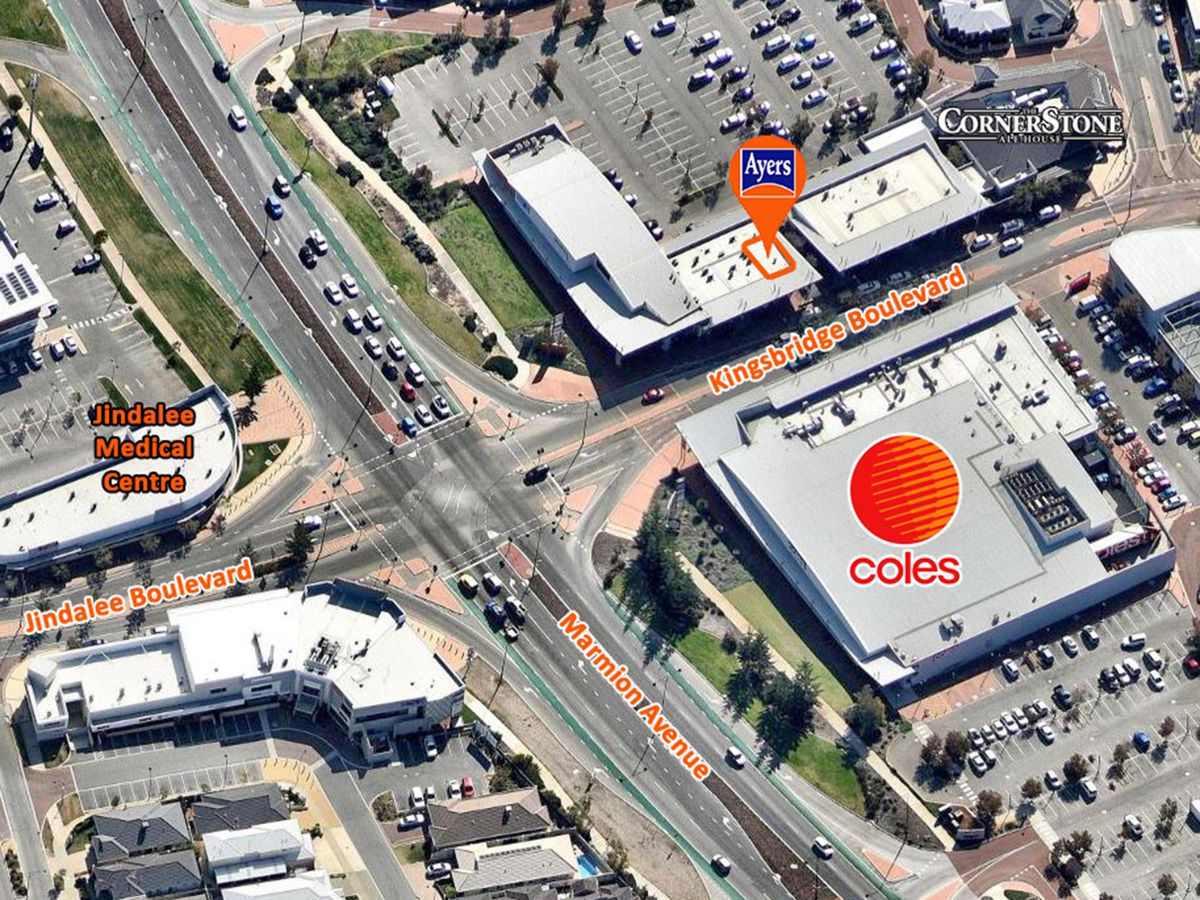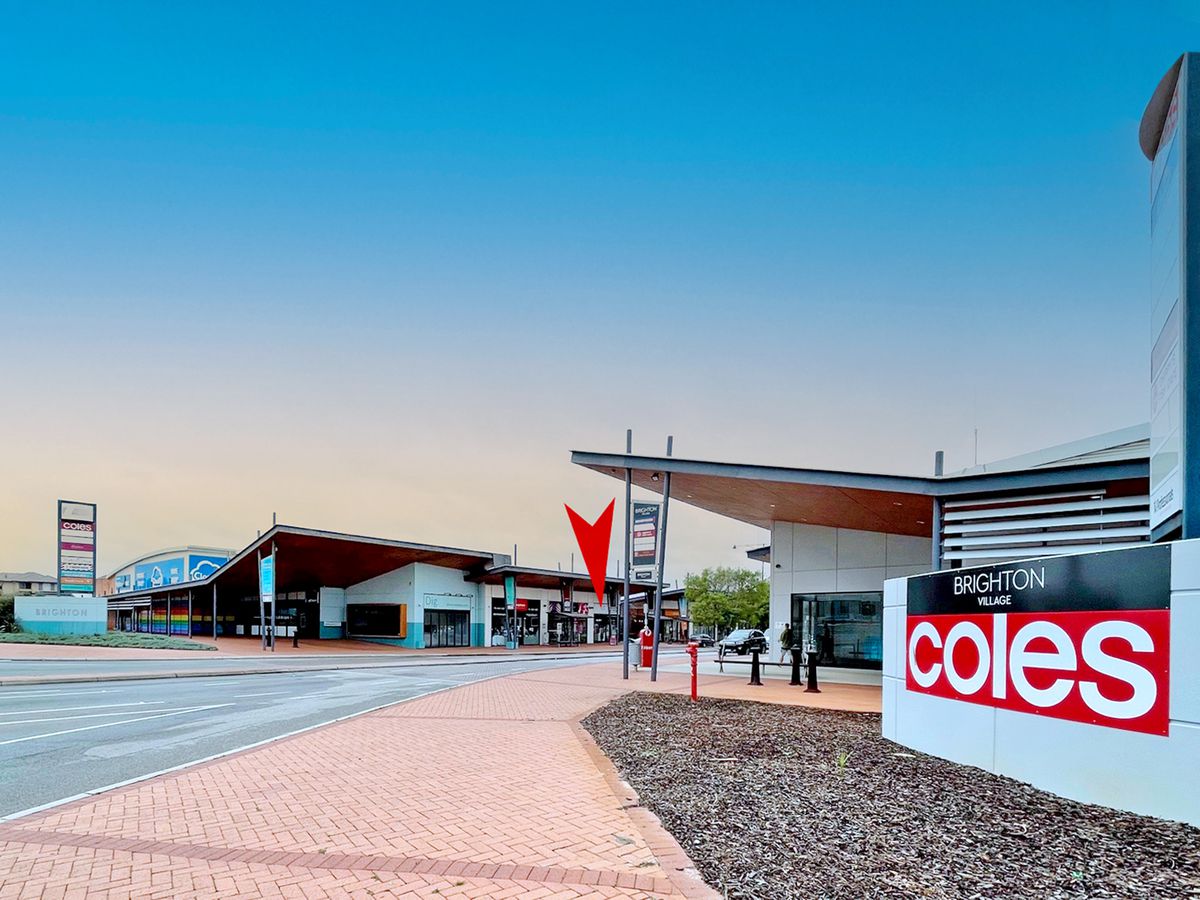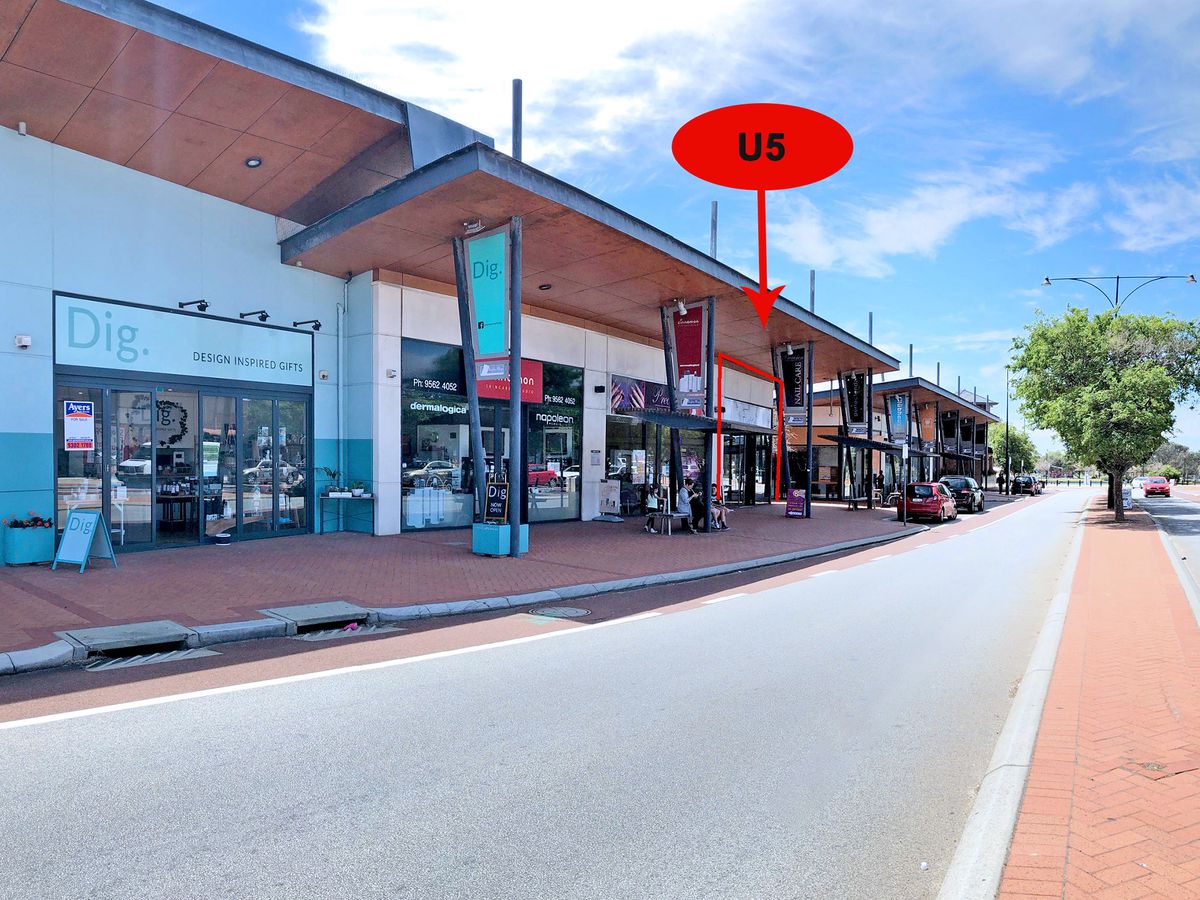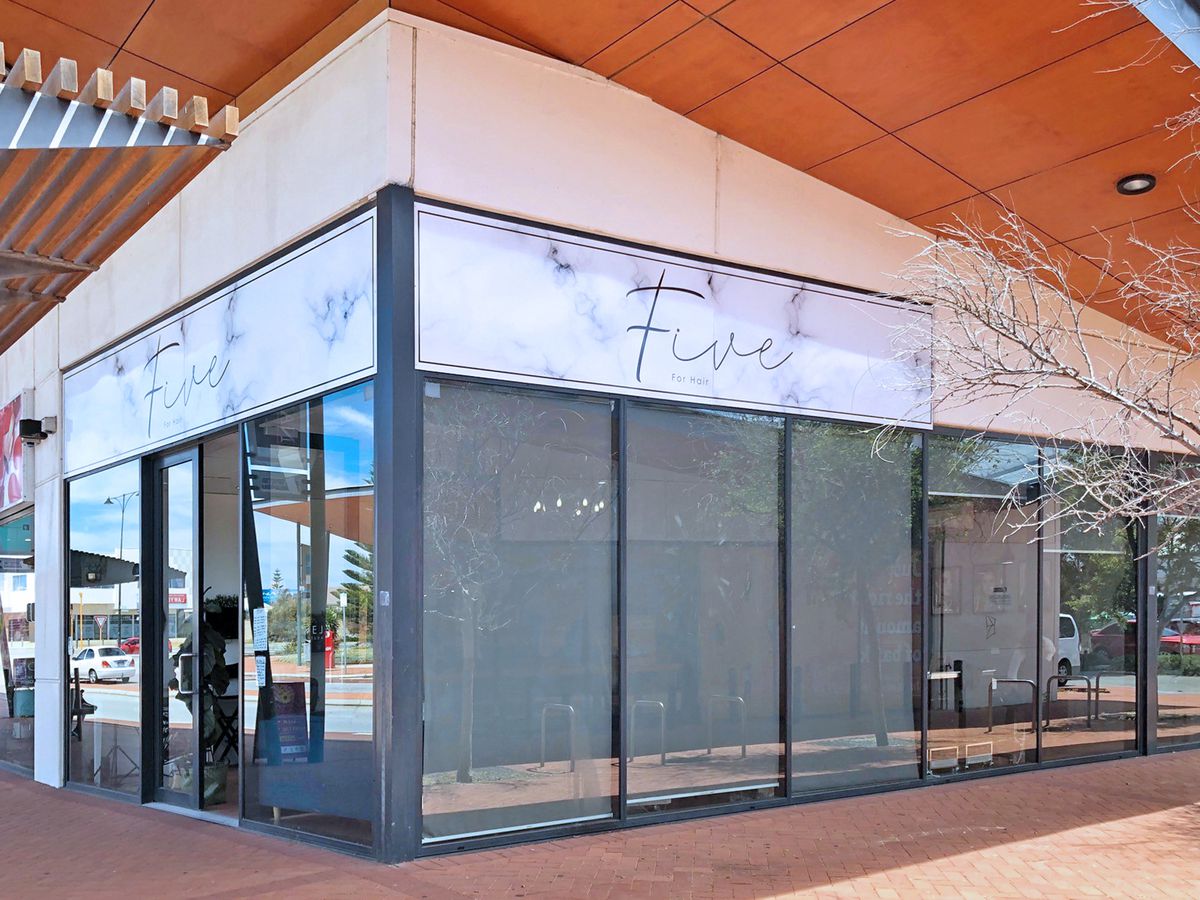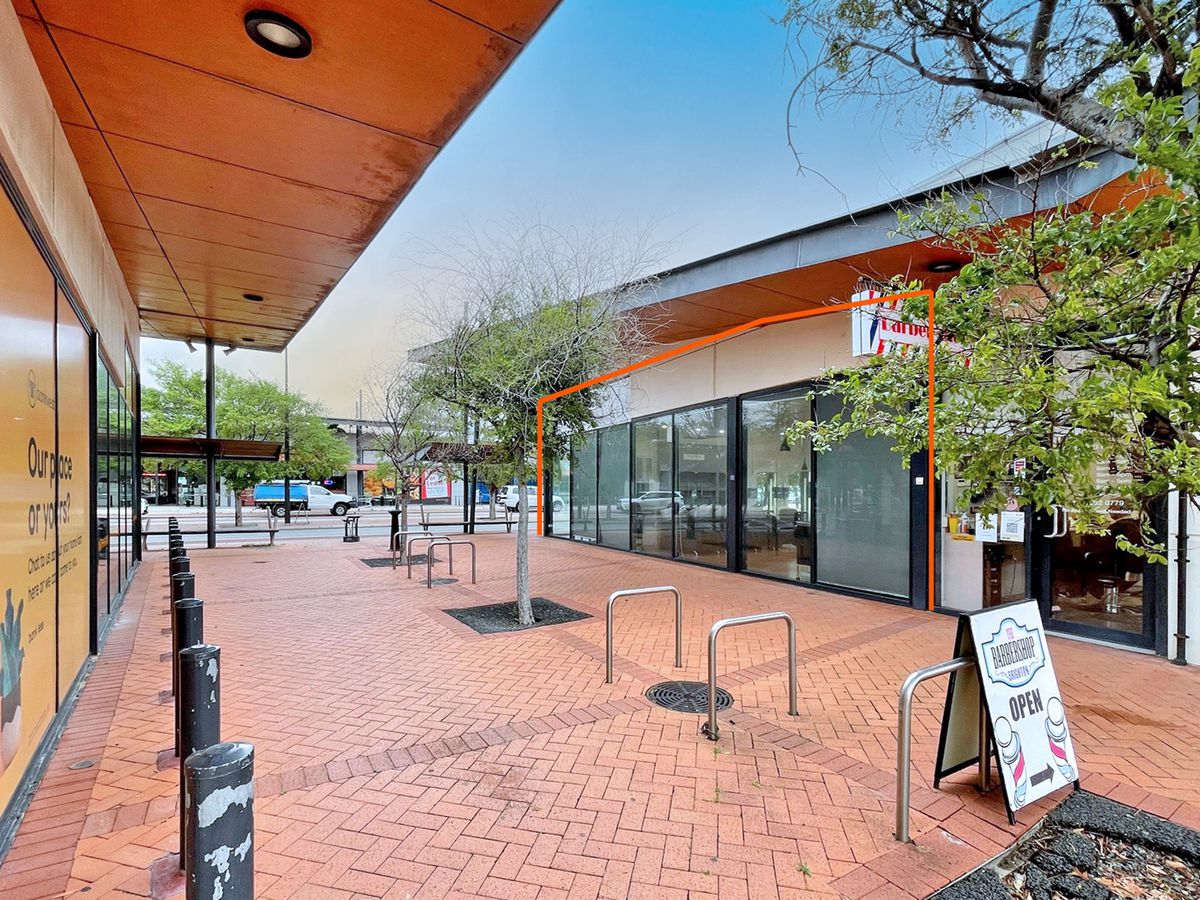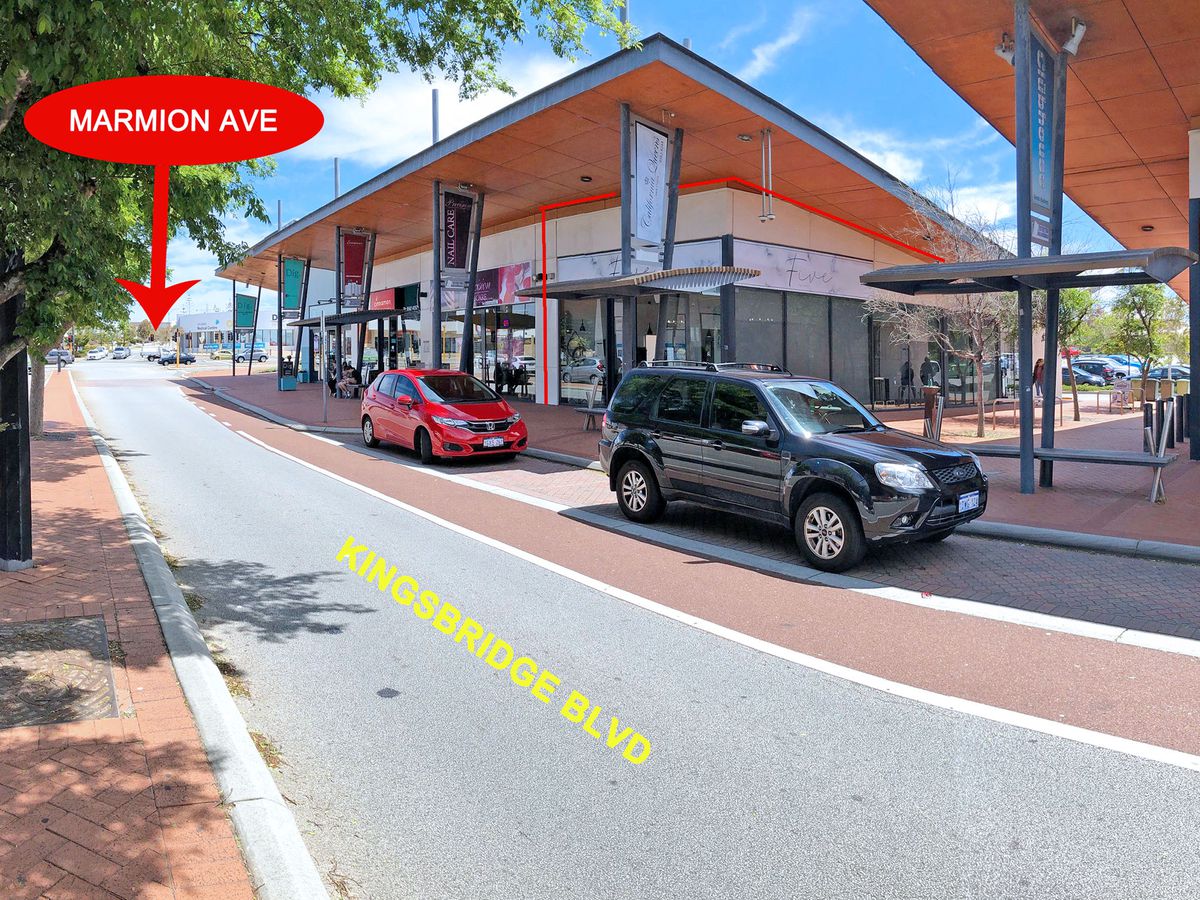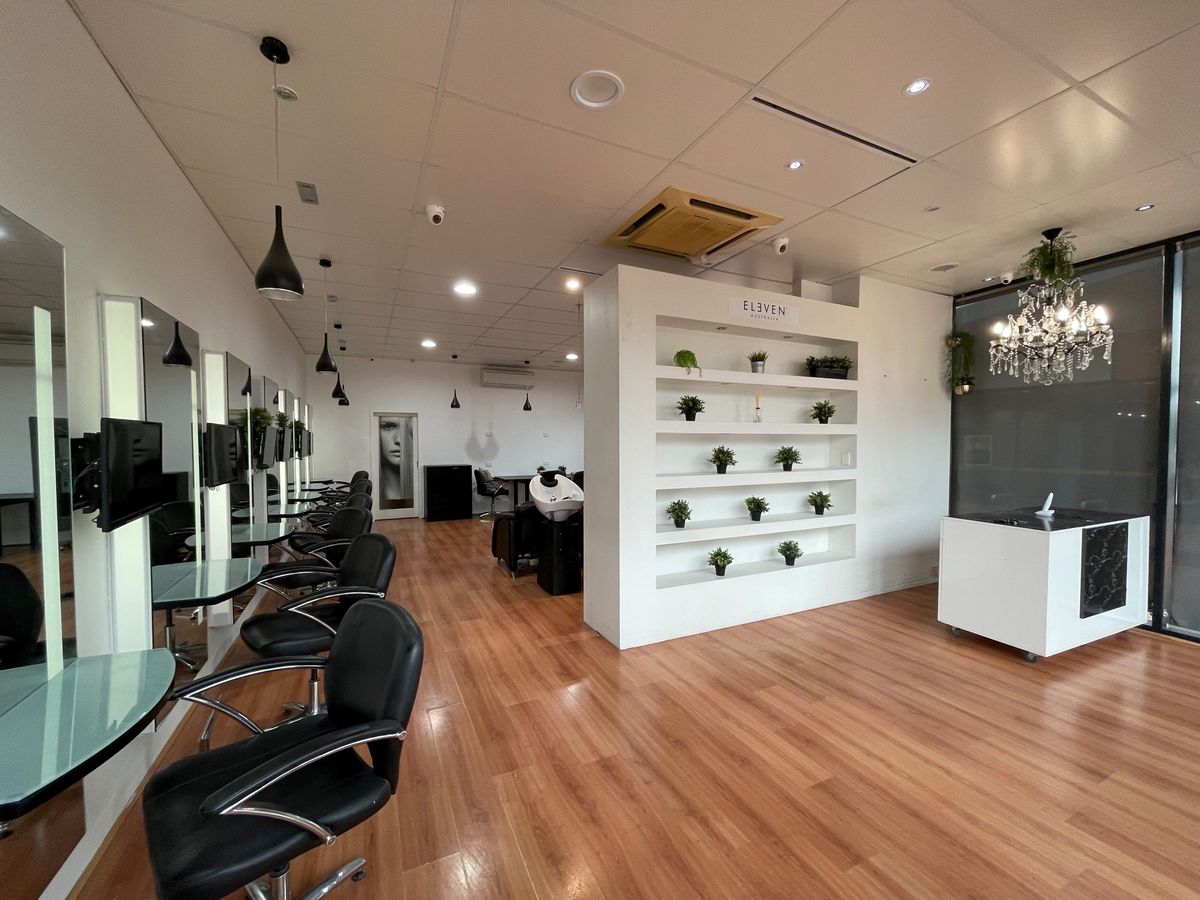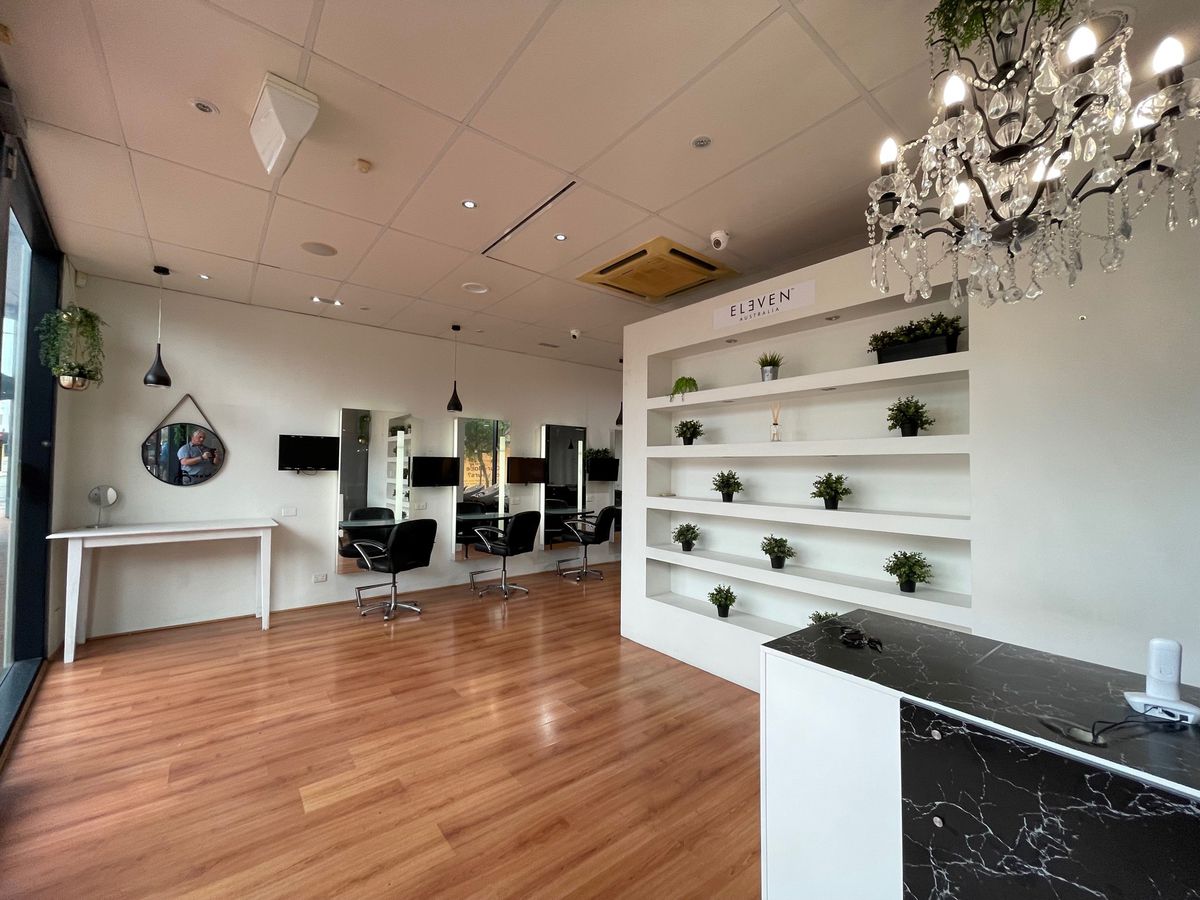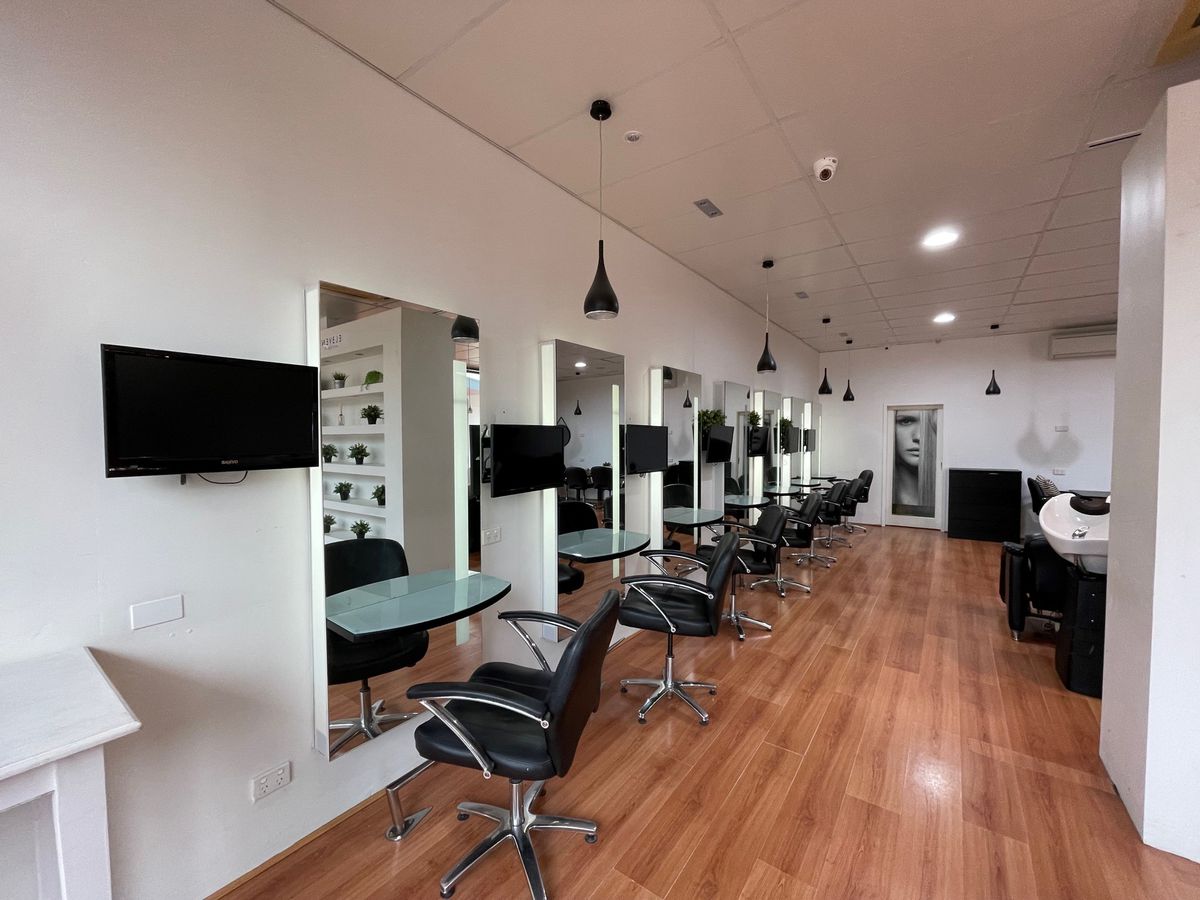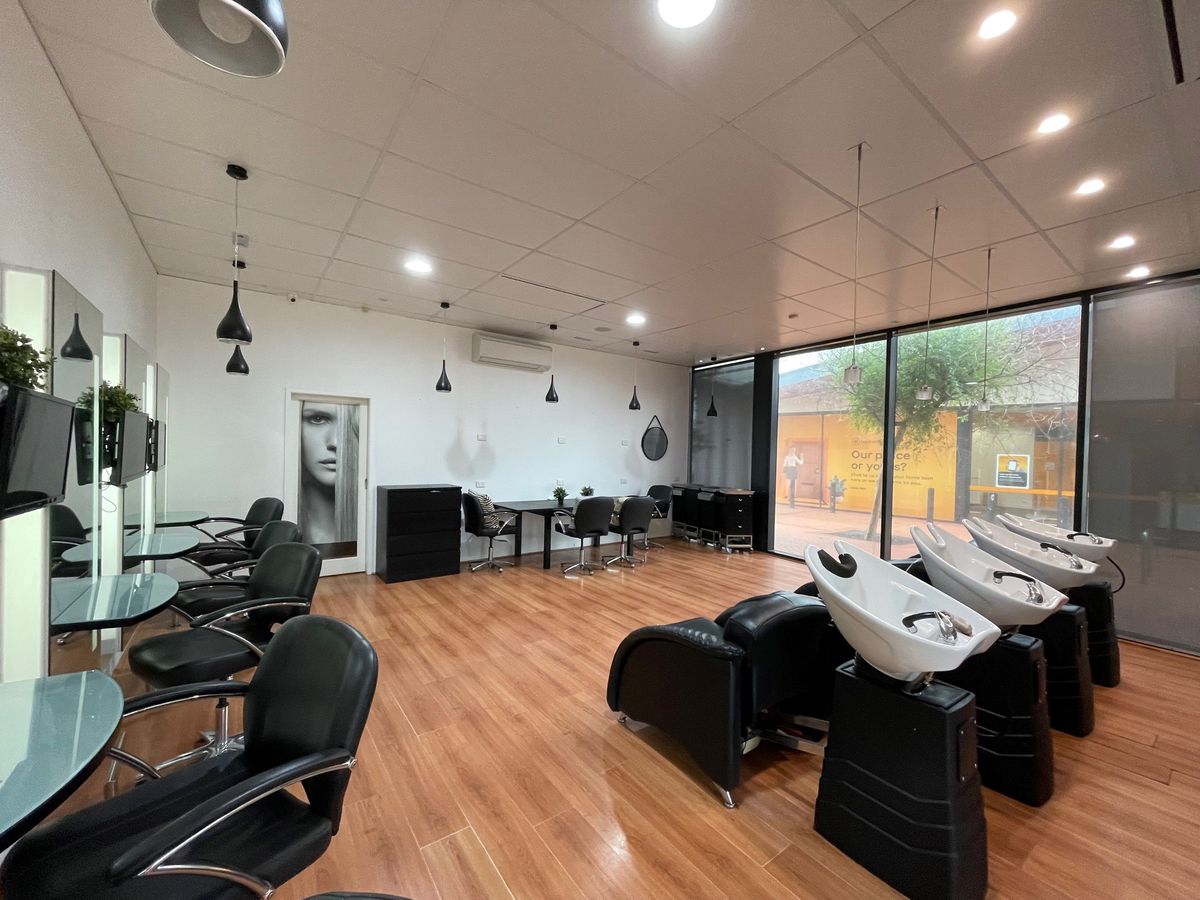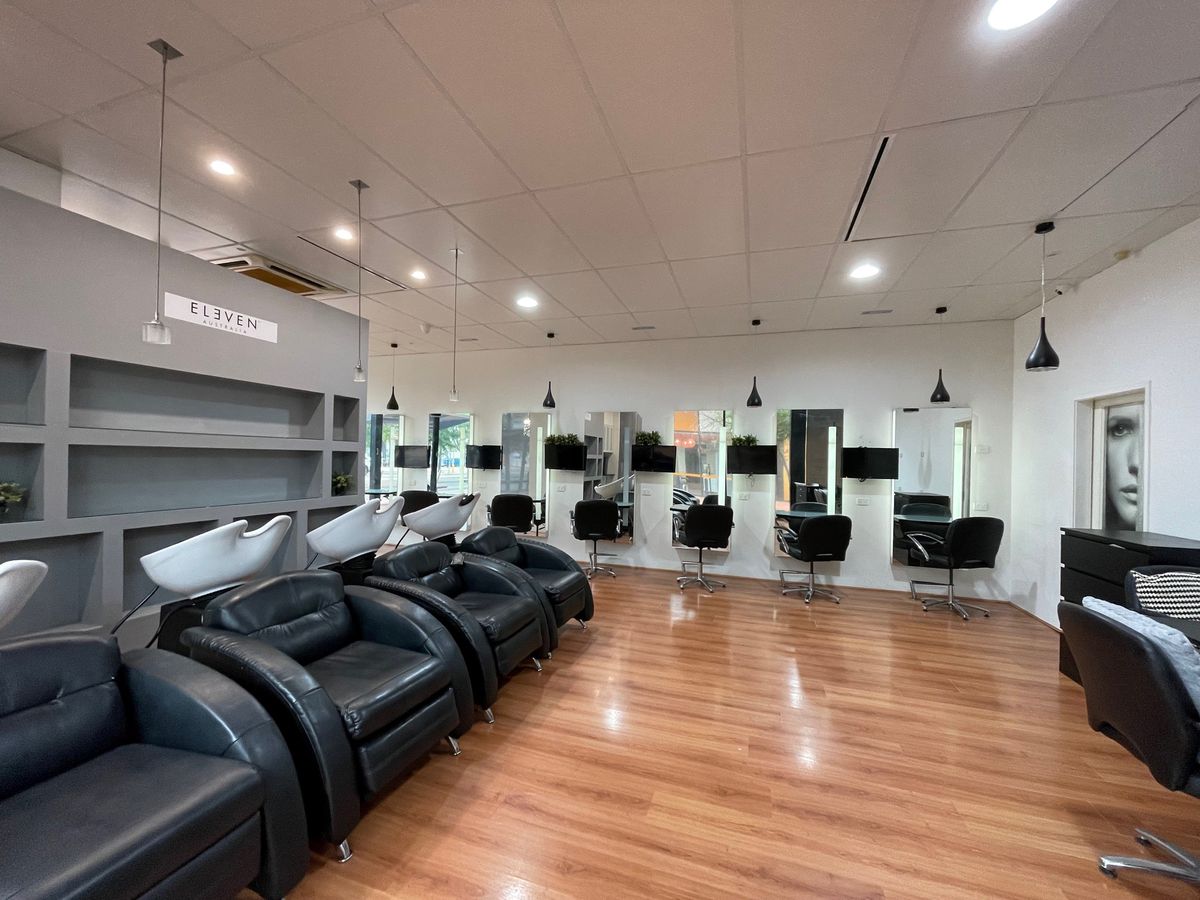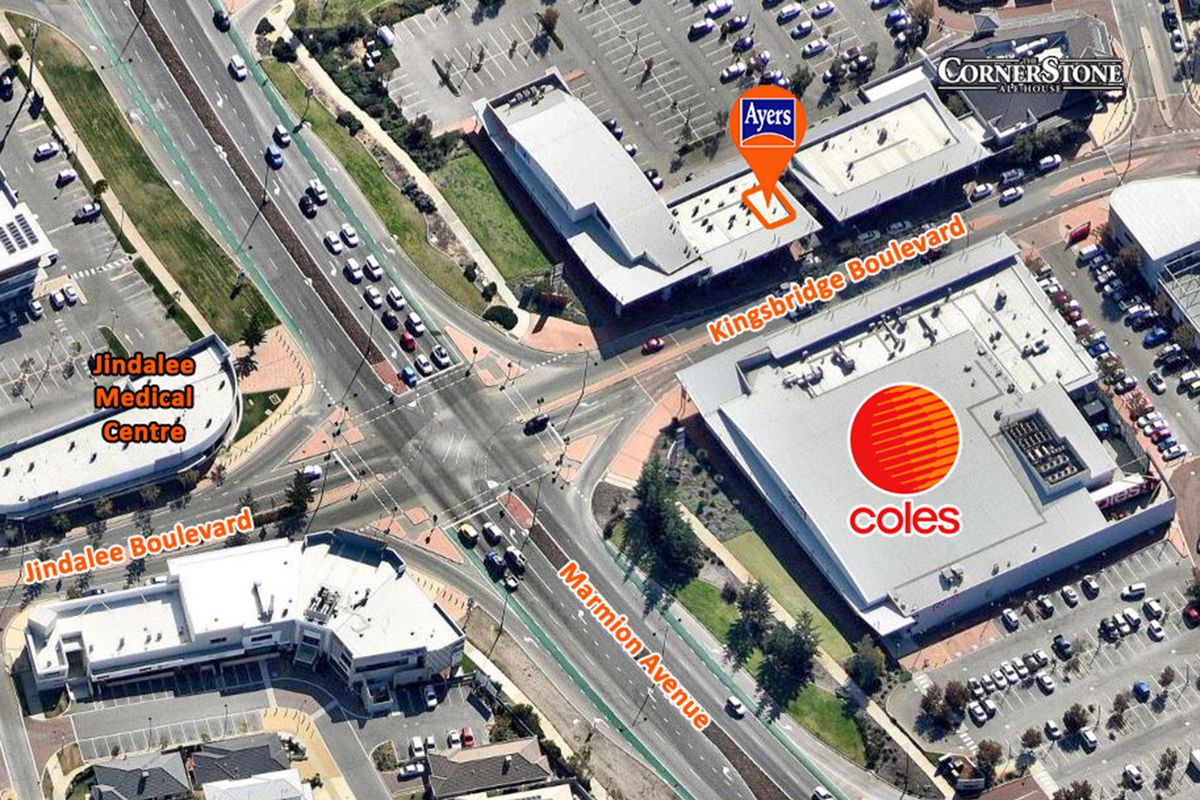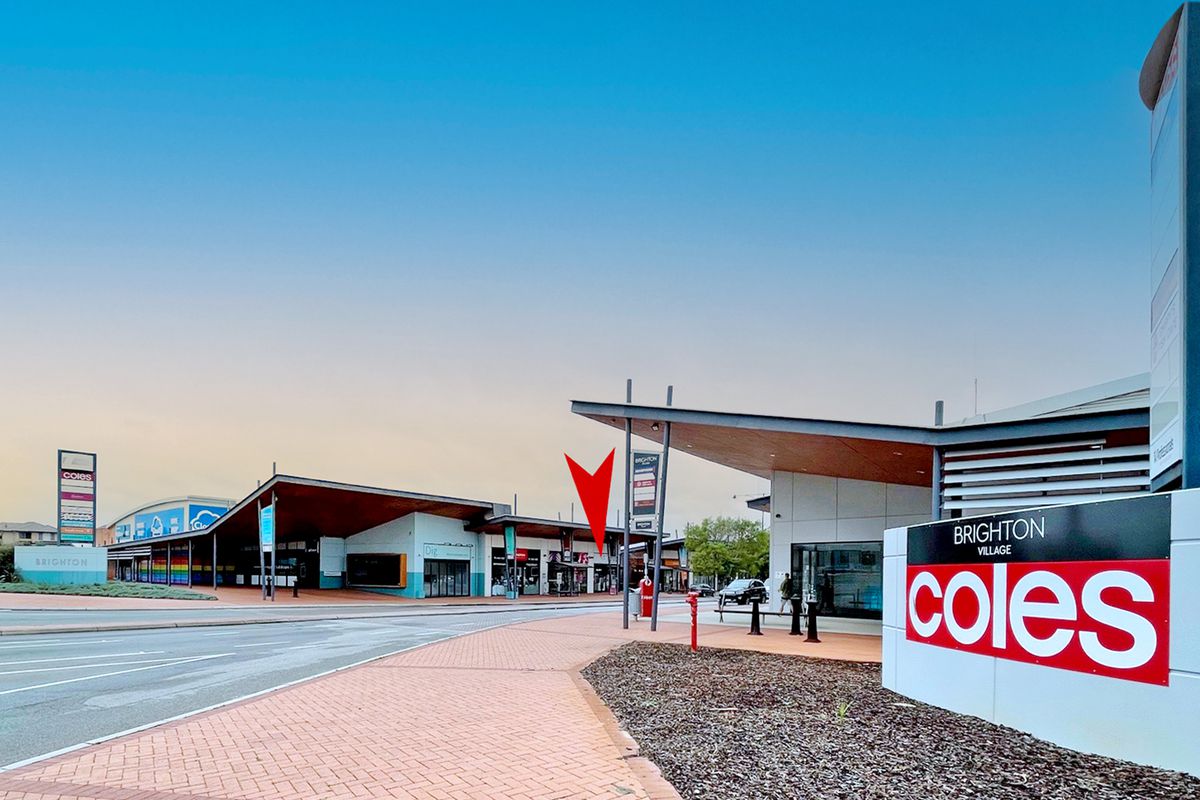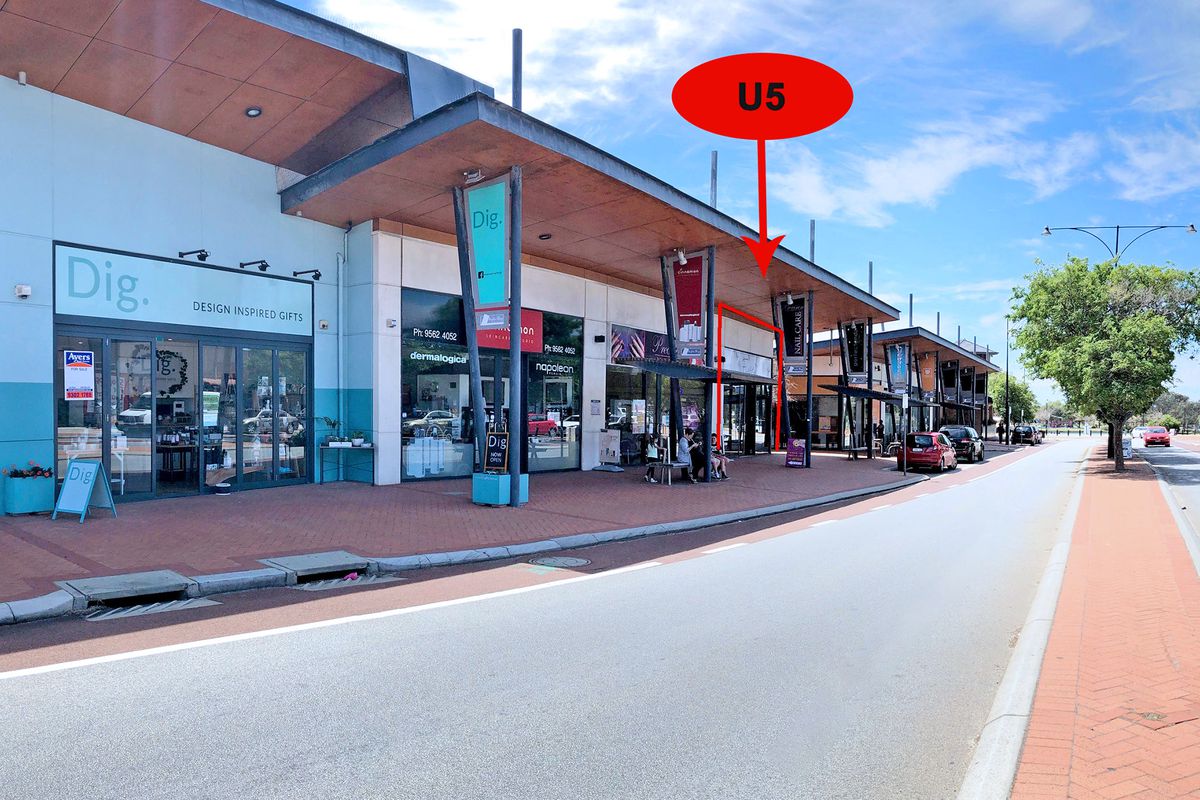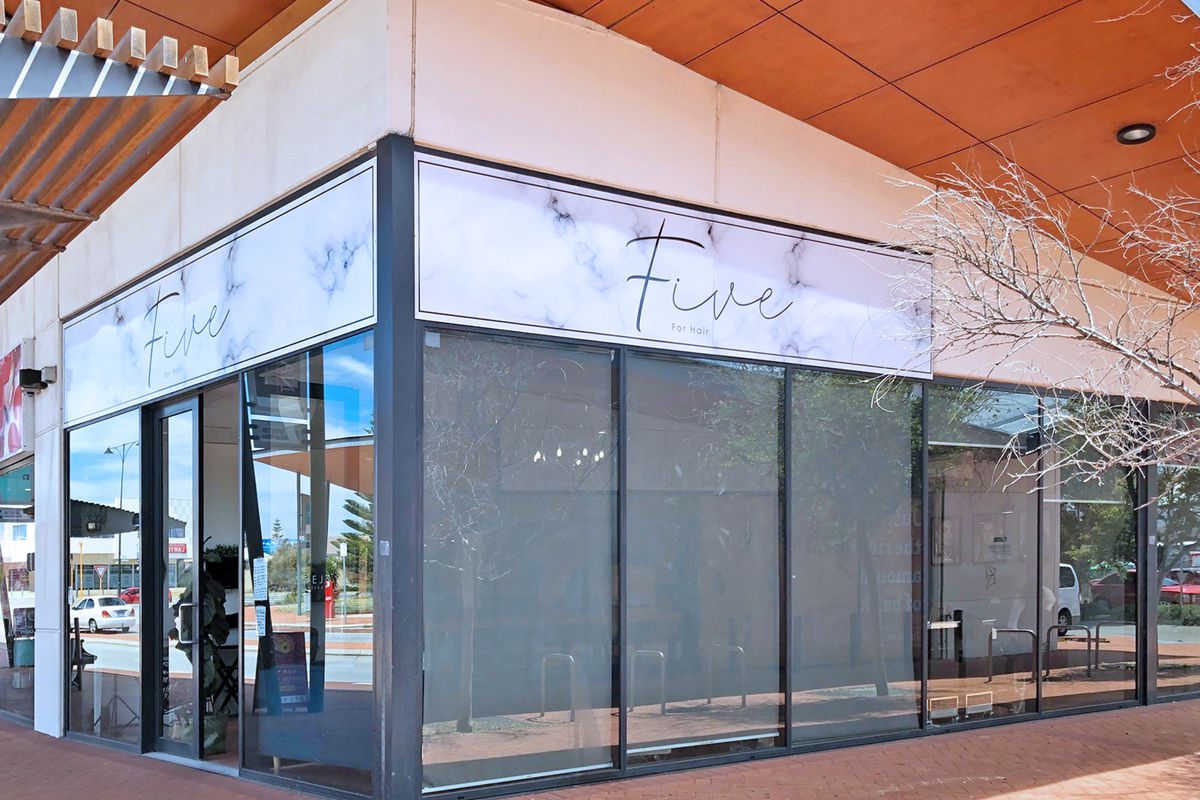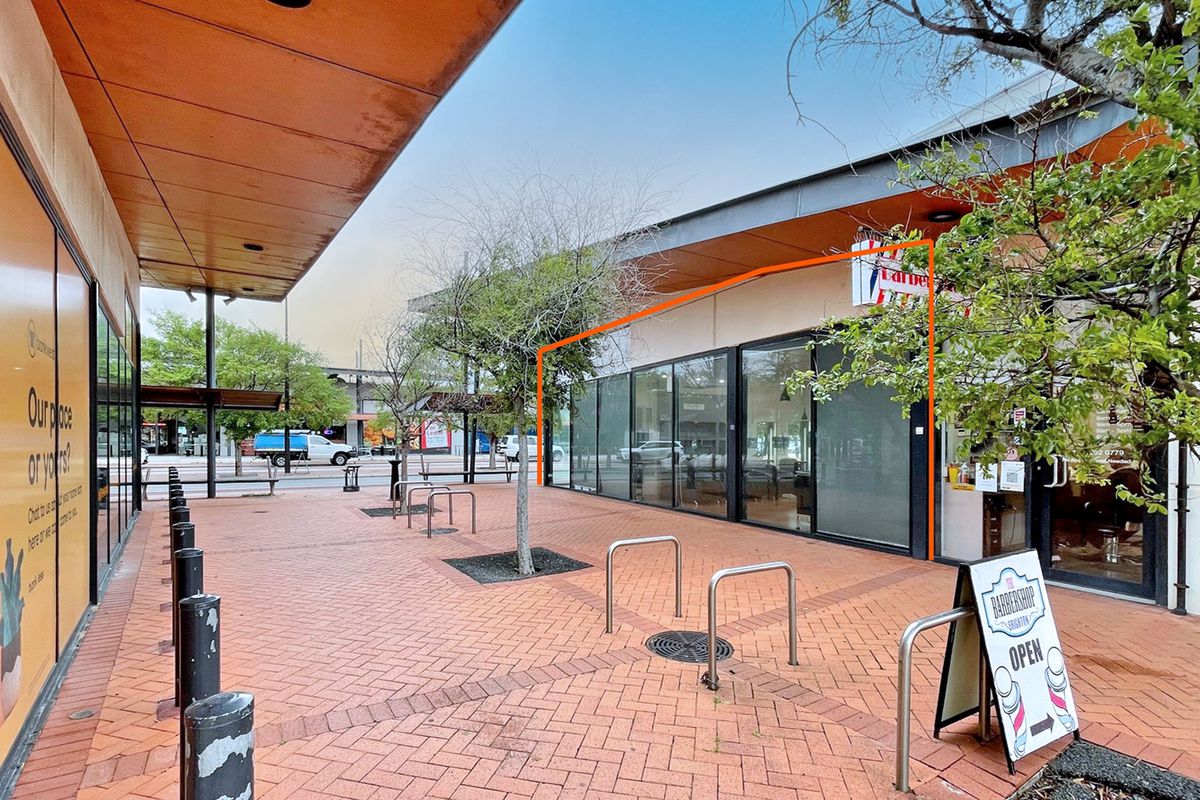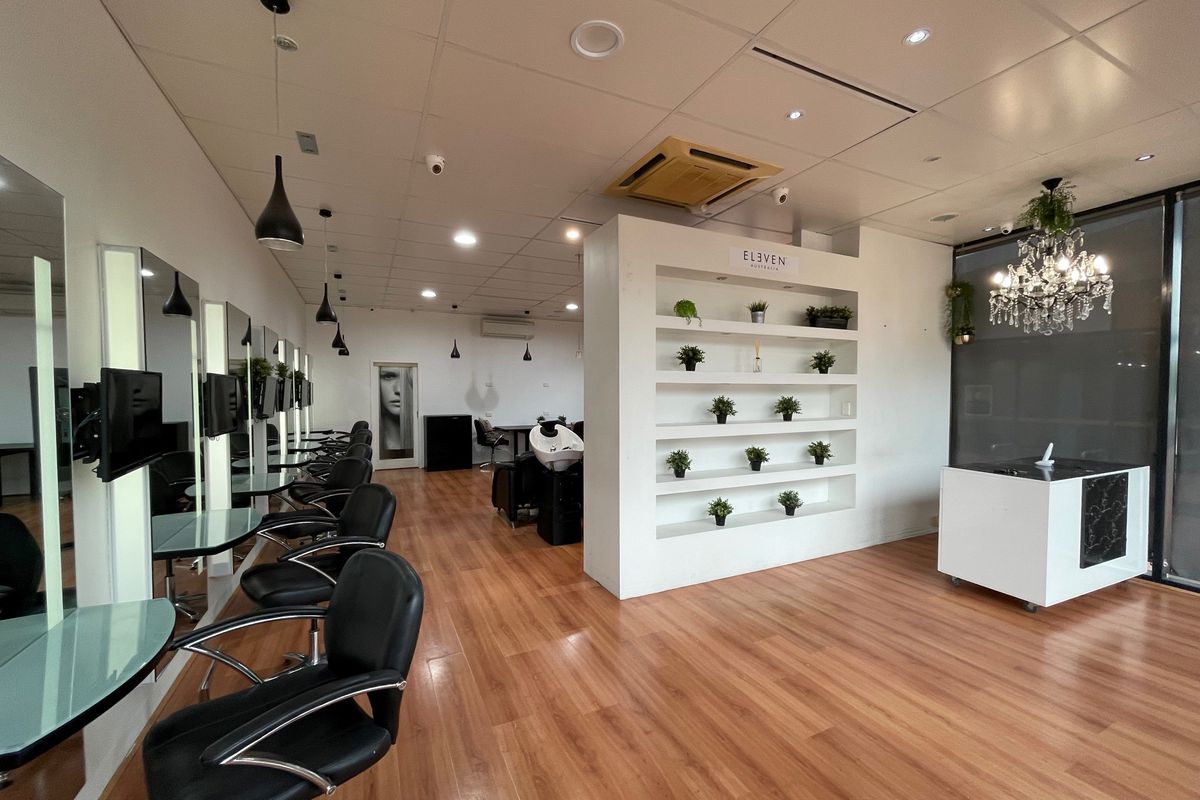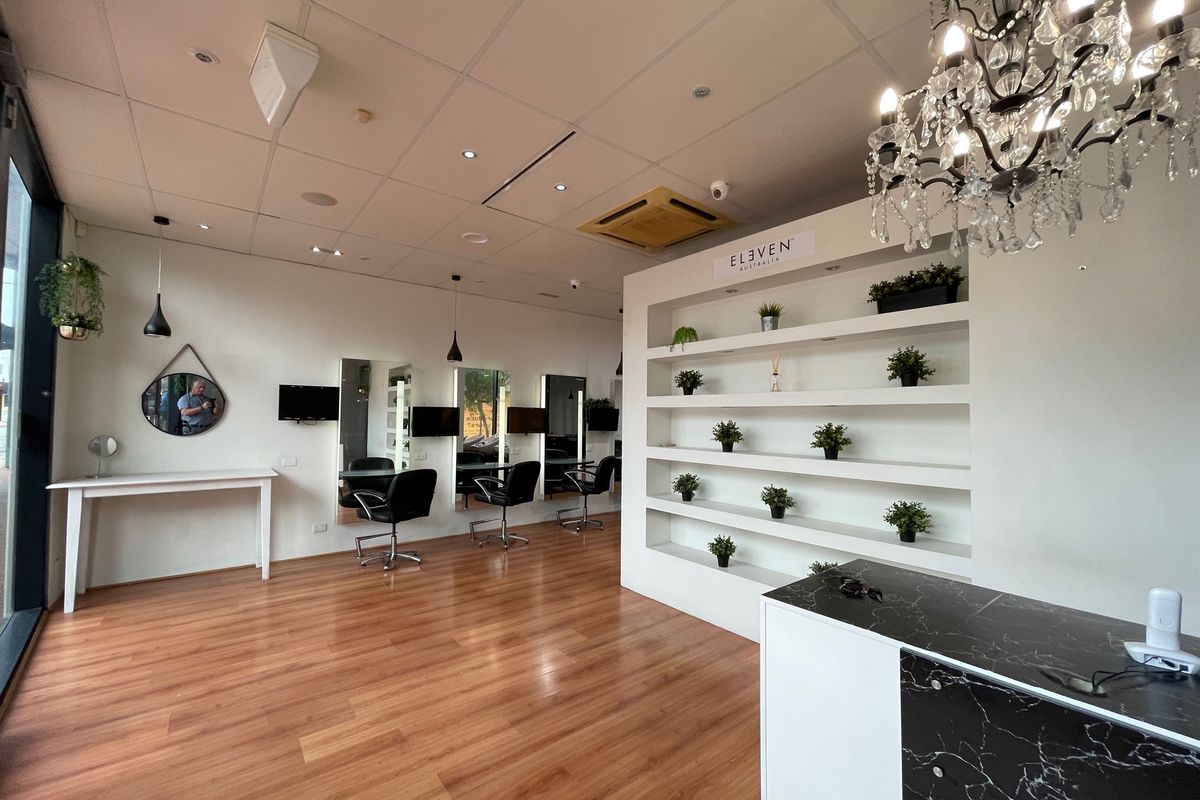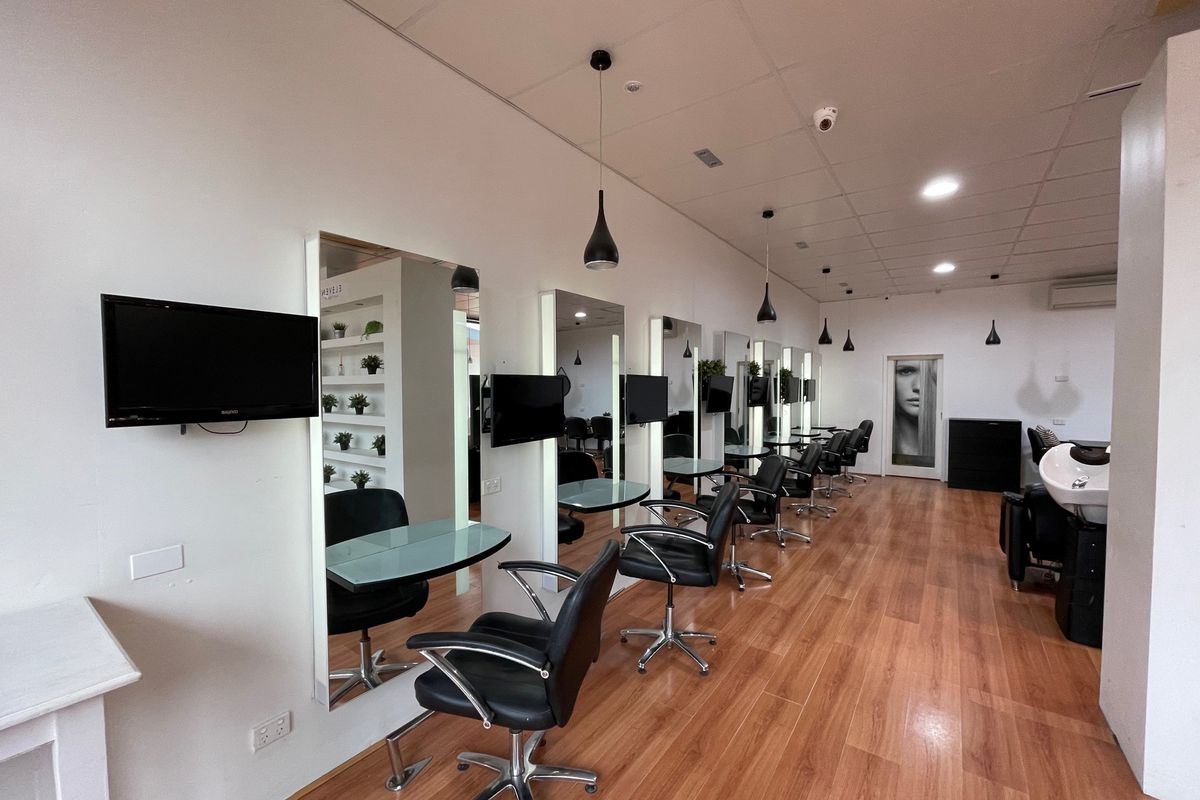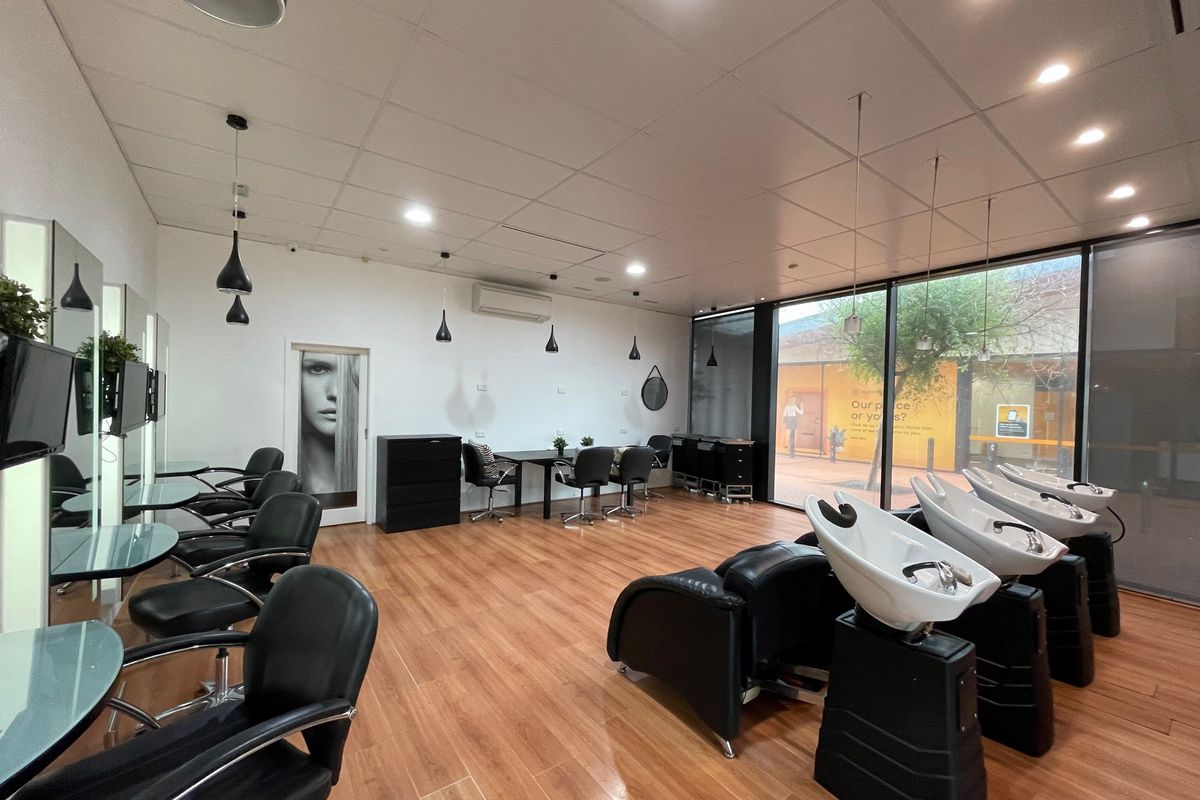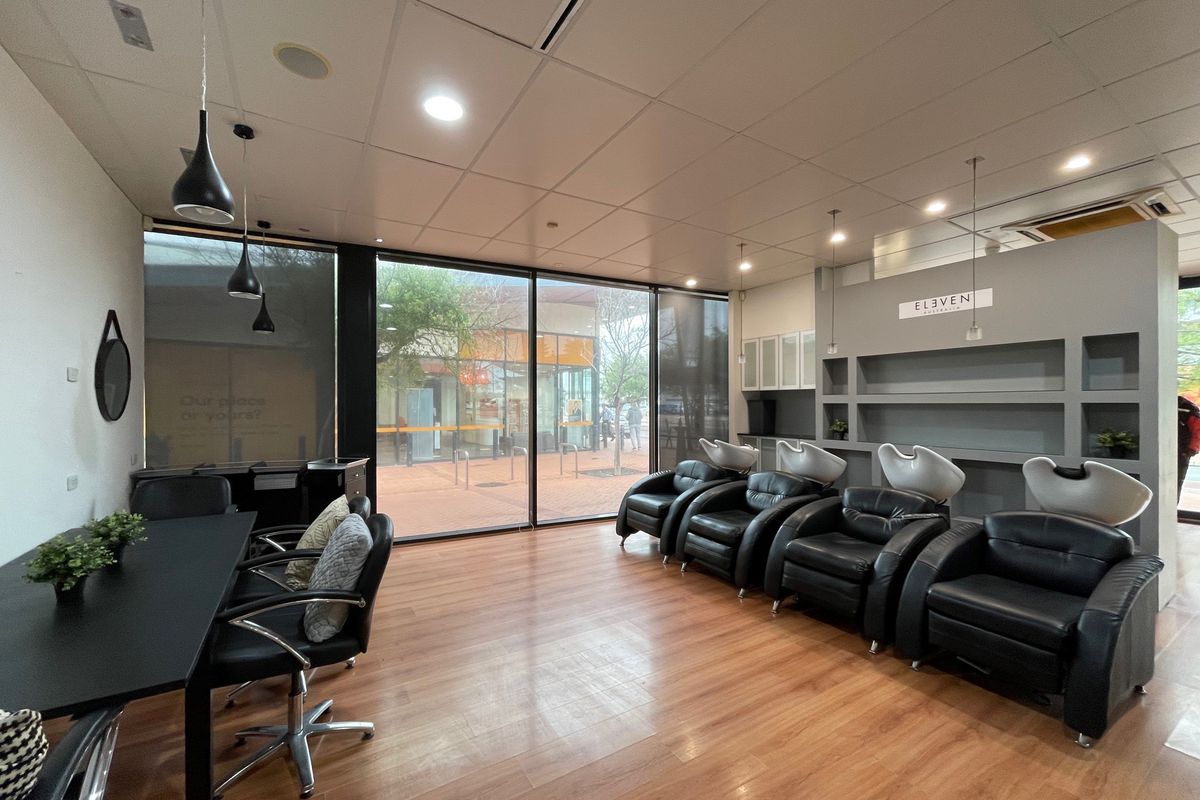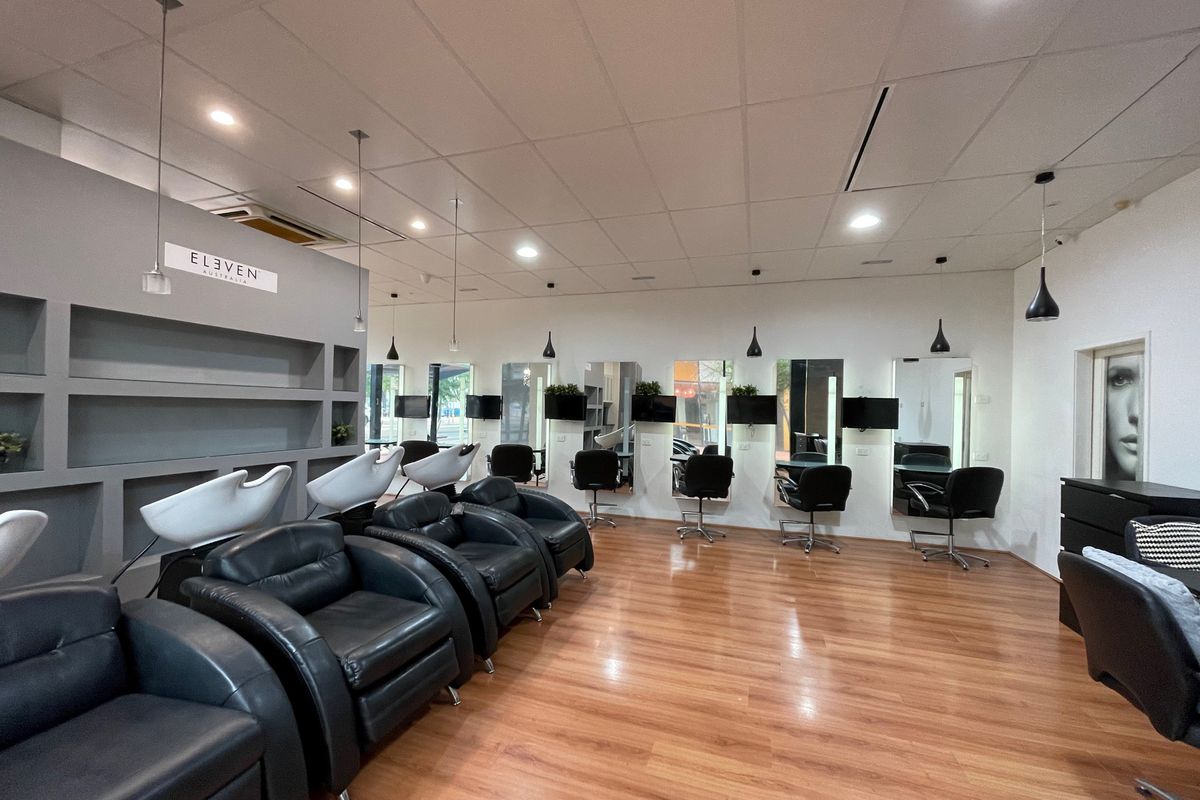 Description
A Rare Opportunity...
...to purchase your own shop in the Brighton Village Shopping Centre that services the suburbs of Jindalee and Butler.
Well located on the corner of Marmion Avenue and Kingsbridge Boulevard, you'll be surrounded by big draw establishments like Coles and The Cornerstone Ale House plus a host of smaller retailers and services.
Currently furbished as a Hair Salon, this Suite could also suit Medical, Consulting, Professional Office, Retail, Food, and, of course, Hair & Beauty tenants.
The Suite currently has a 3 Phase Power Supply and plumbing to suit a hair salon. A recent quote for the supply of gas and connection of a Grease trap was approximately $37,000.
Available to either purchase or lease, this property is currently the only purchase opportunity available at present in the Brighton Village shopping area.
So ask yourself this, if you miss this opportunity when will another chance to buy like this in this location come up again?
With current low interest rates, the interest payments if you take out a loan (assuming you borrow 100%) could be 50-60% less than paying rent.
If you do choose to purchase, you'll have full control of the property and will realise the value of the sale if you eventually decide to sell.
FACT: On this 4-way major commercial intersection, there has only ever been four Strata Commercial Suites between 30-100sqm that could be sold or transferred as an individual unit. Most other developments on this intersection are larger land and commercial holdings.
FEATURES:
* Prominent street exposure
* Located next to arcade
* Dedicated on-site parking
* Street parking at your front door
* Surrounding businesses include: - Coles supermarket, banks, various food, beauty, retailers, tavern, gyms, childcare
* Extensive window display facing east into the arcade and south on to Kingsbridge Blvd
* Zoned commercial/Urban development
* Potential uses Retail | Medical | Hair & Beauty | Office/financial
* Recently used as Hair Dressing Salon, the suite is air conditioned and still fitted an furbished for a hair salon
* Services include 3 phase power supply, plumbing & potential gas
* Based on $350,000 borrowings, your monthly repayments are approx. on a
10yr loan - Principal & Interest - $3314/MTh | interest only $858/MTh
15yr loan- Principal & Interest - $2370/MTh | Interest only $858/MTh
* ENQUIRE | CALL NOW!
SALE PRICE $449,500
Nil GST
LEASE PRICE $33,000 P/A
Nil GST | PLUS OUTGOINGS
For more information on this Kingsbridge Boulevard property please contact one of our Sales Team.
Property Location