5 / 5 Kingsbridge Bvd, Butler
77sqm | Vacant Possession | Commercial Retail Suite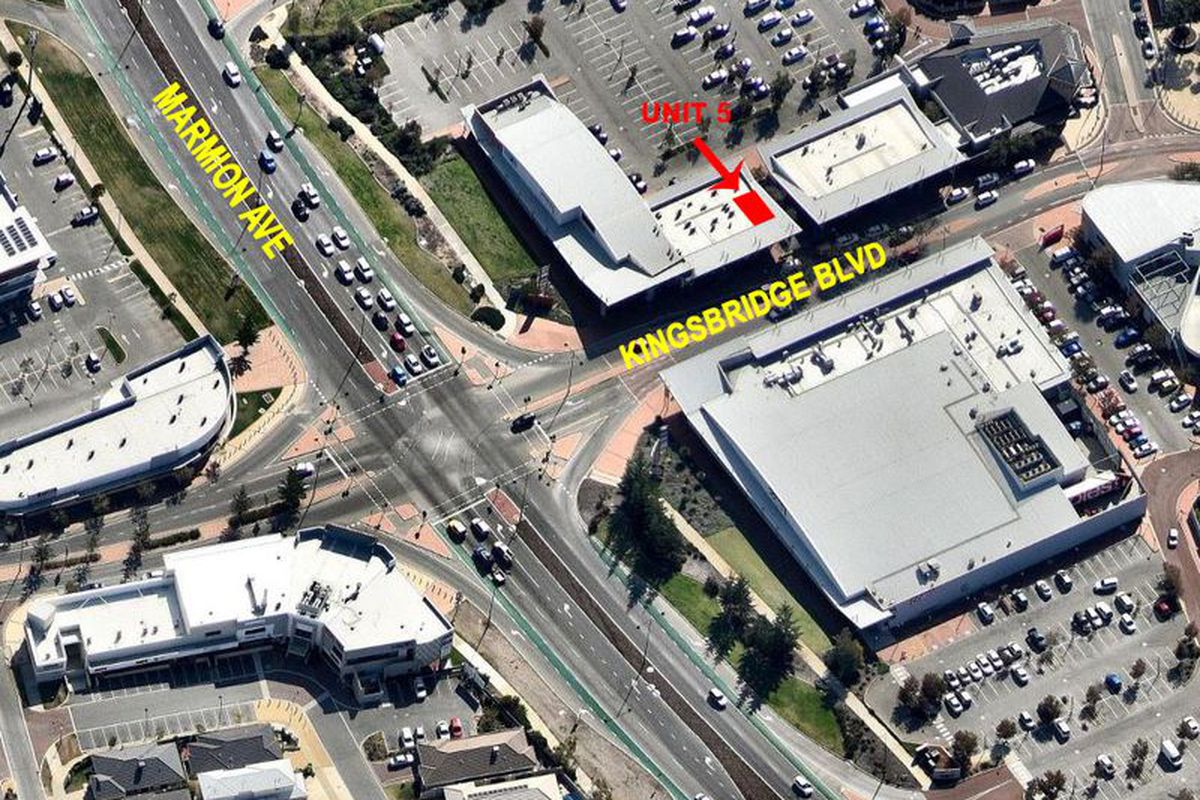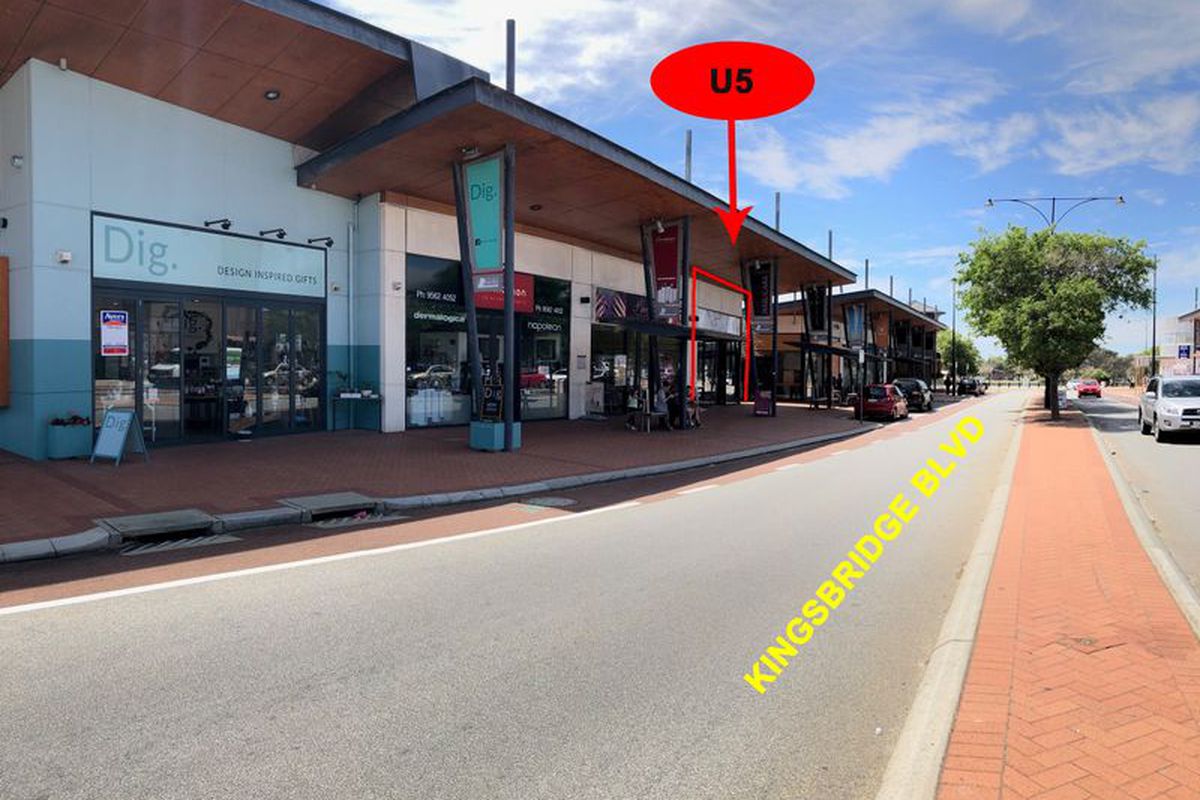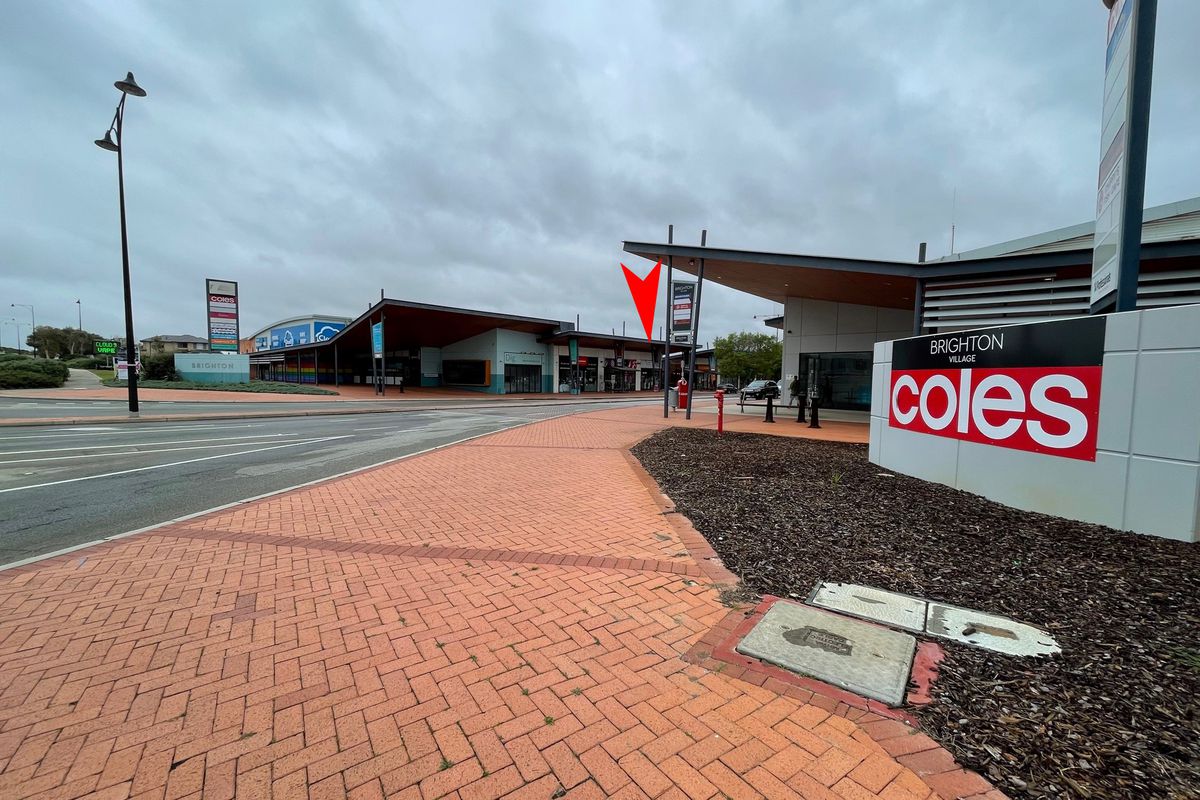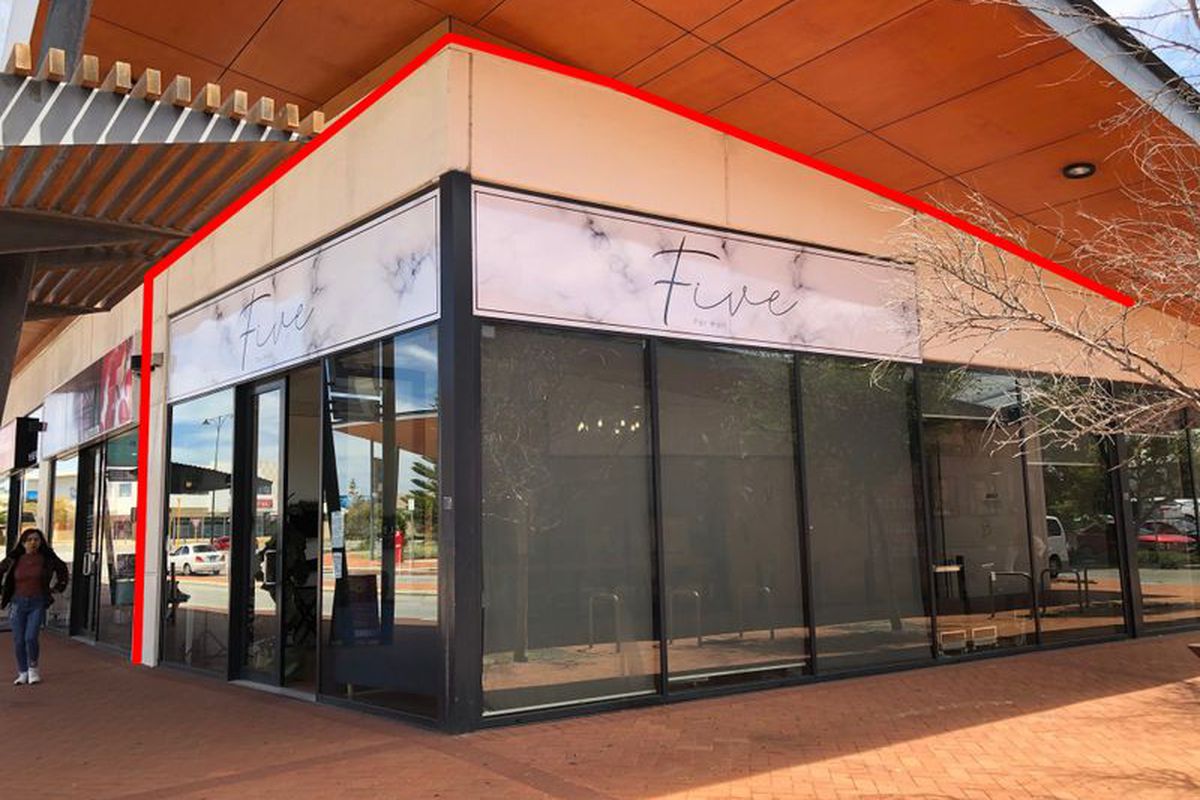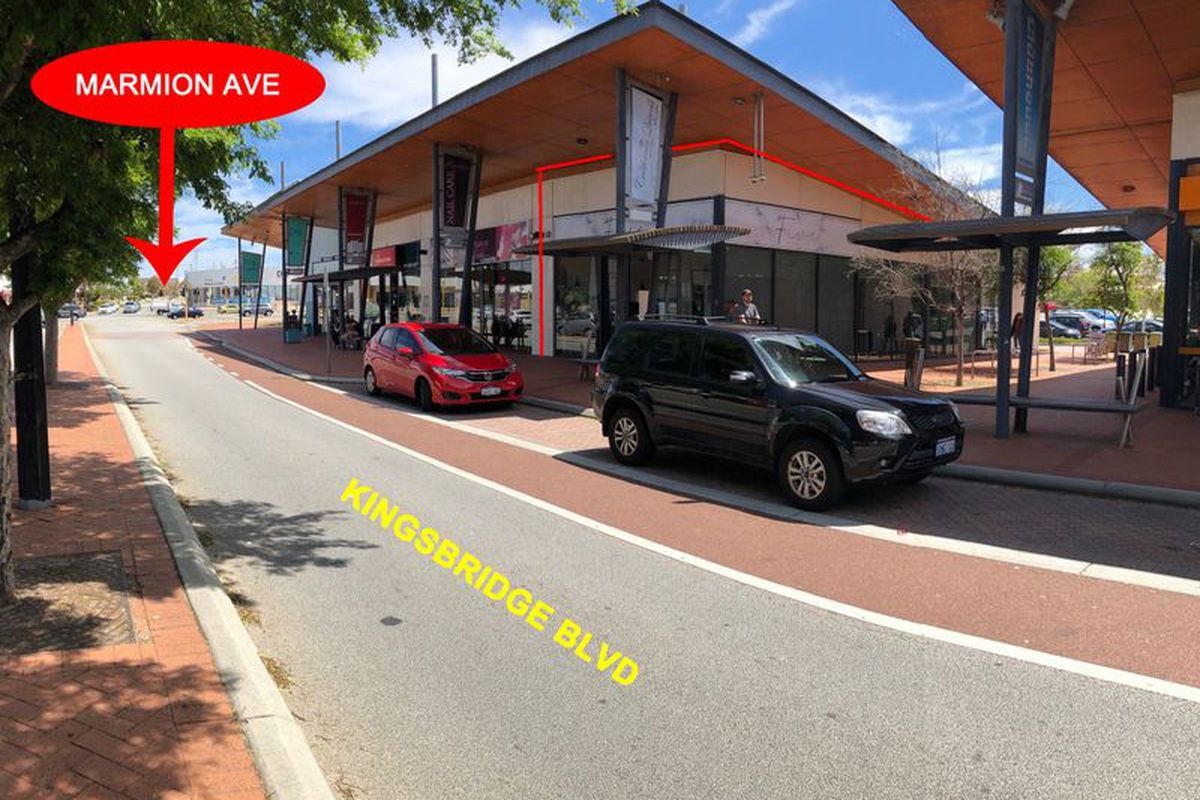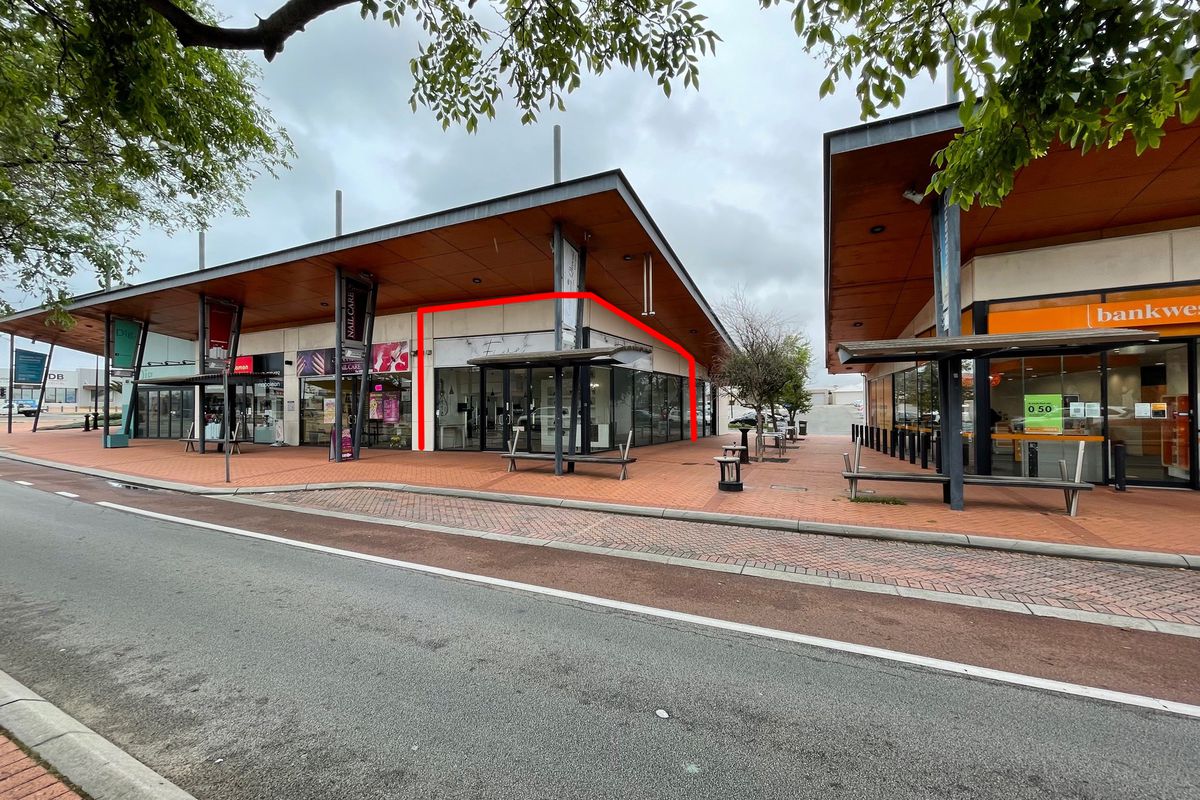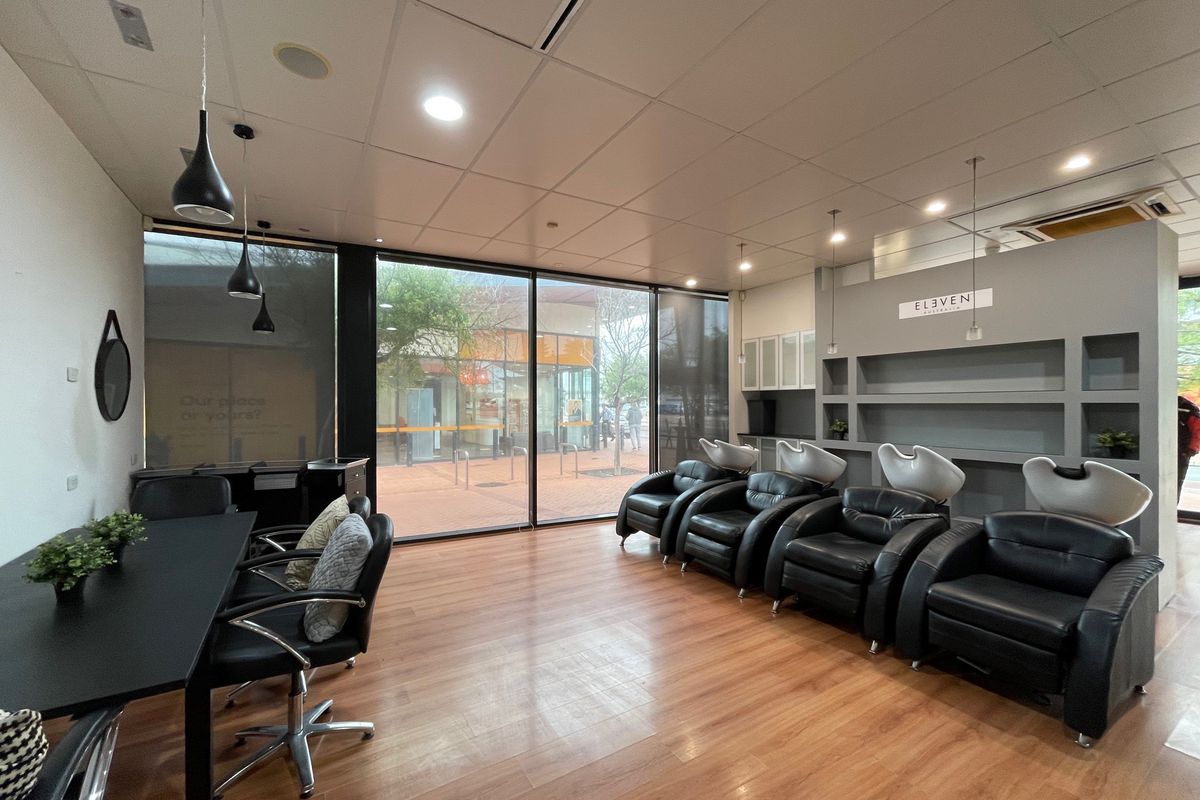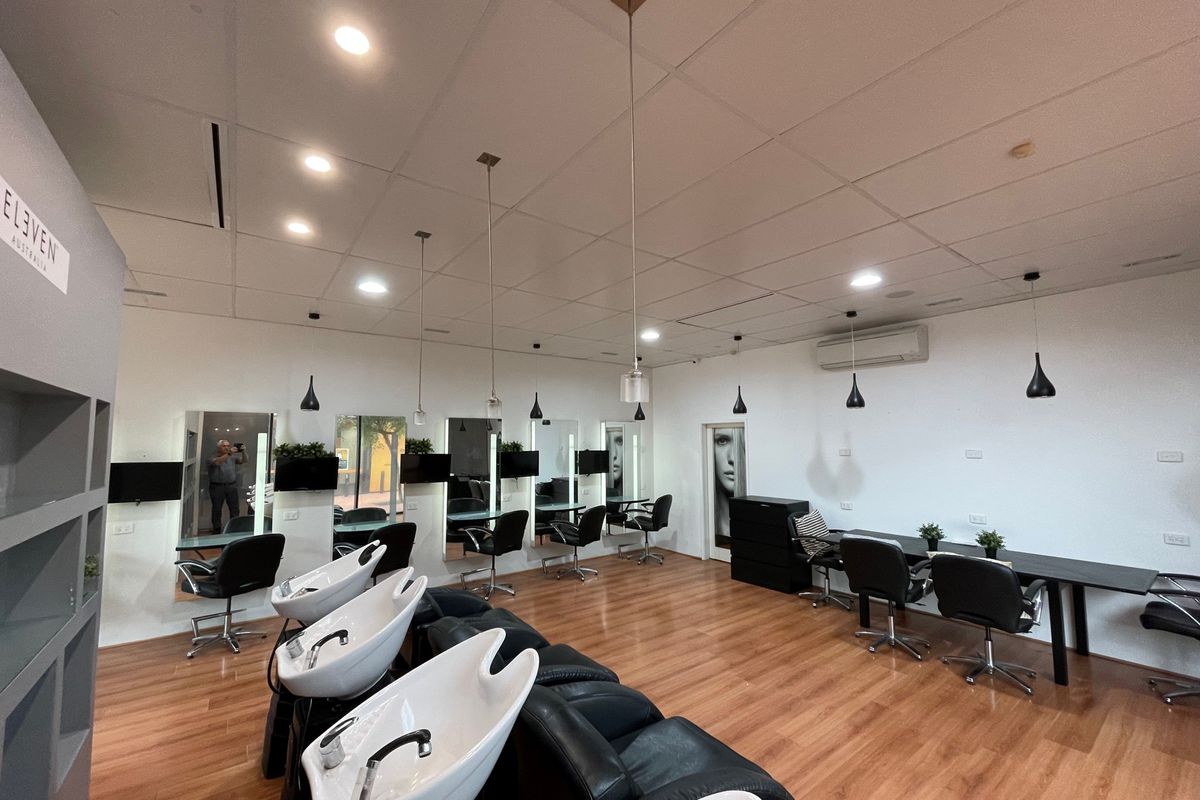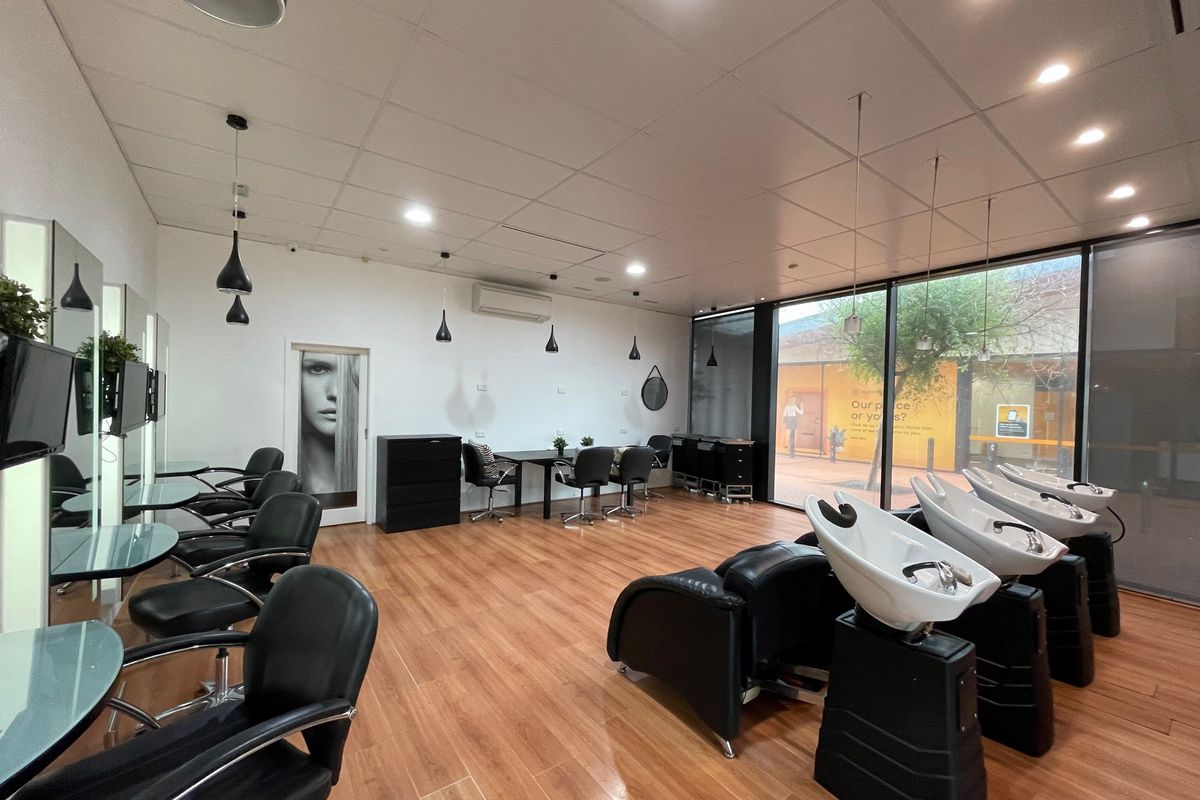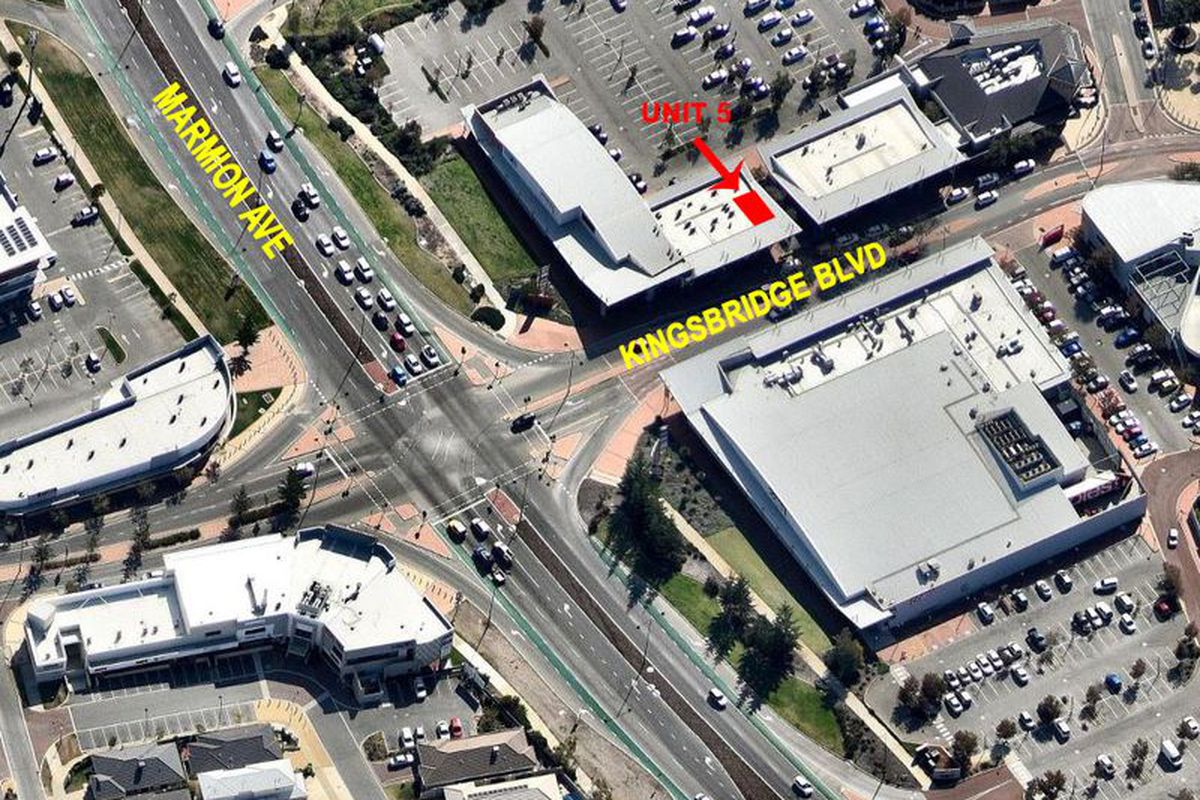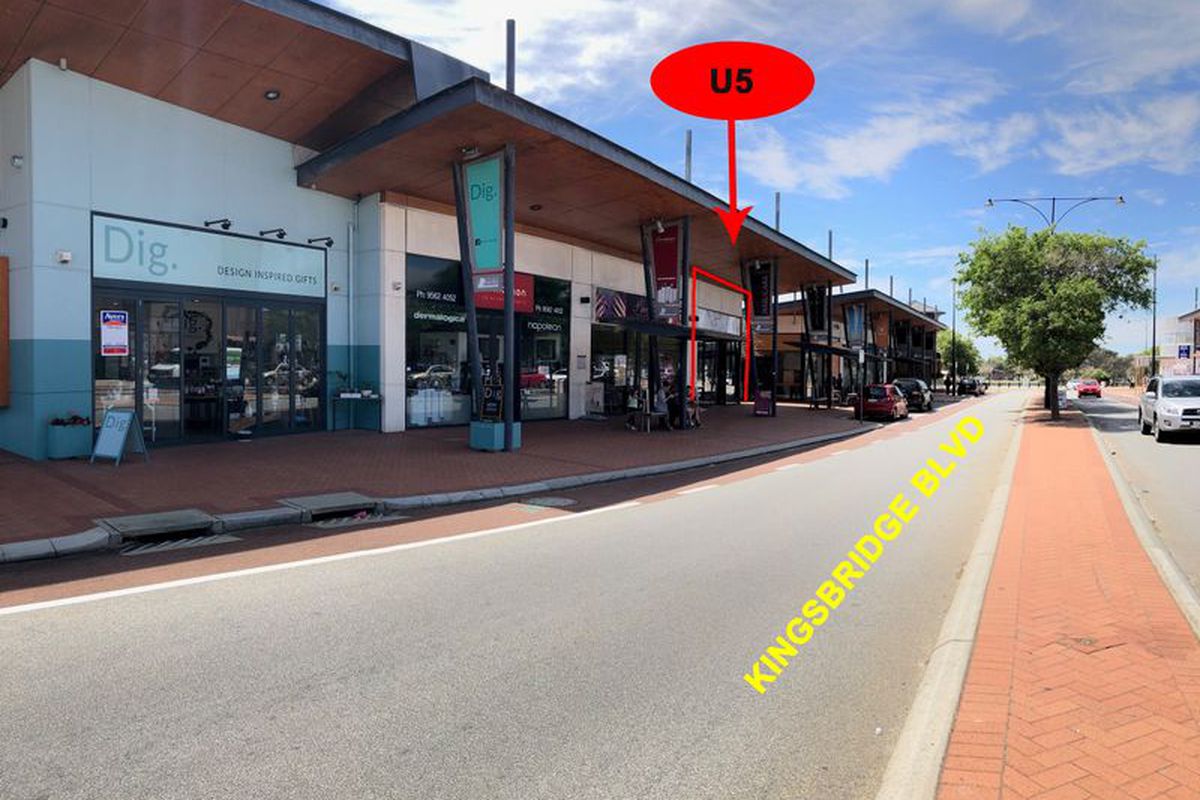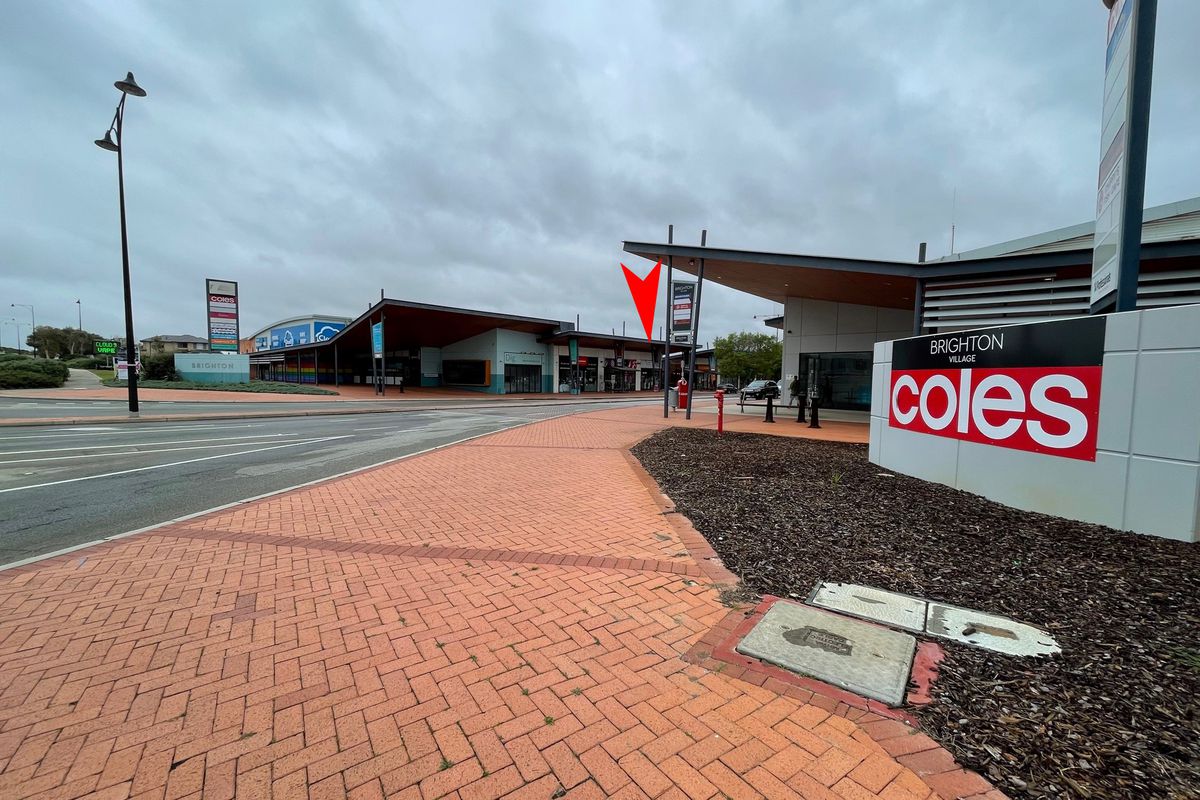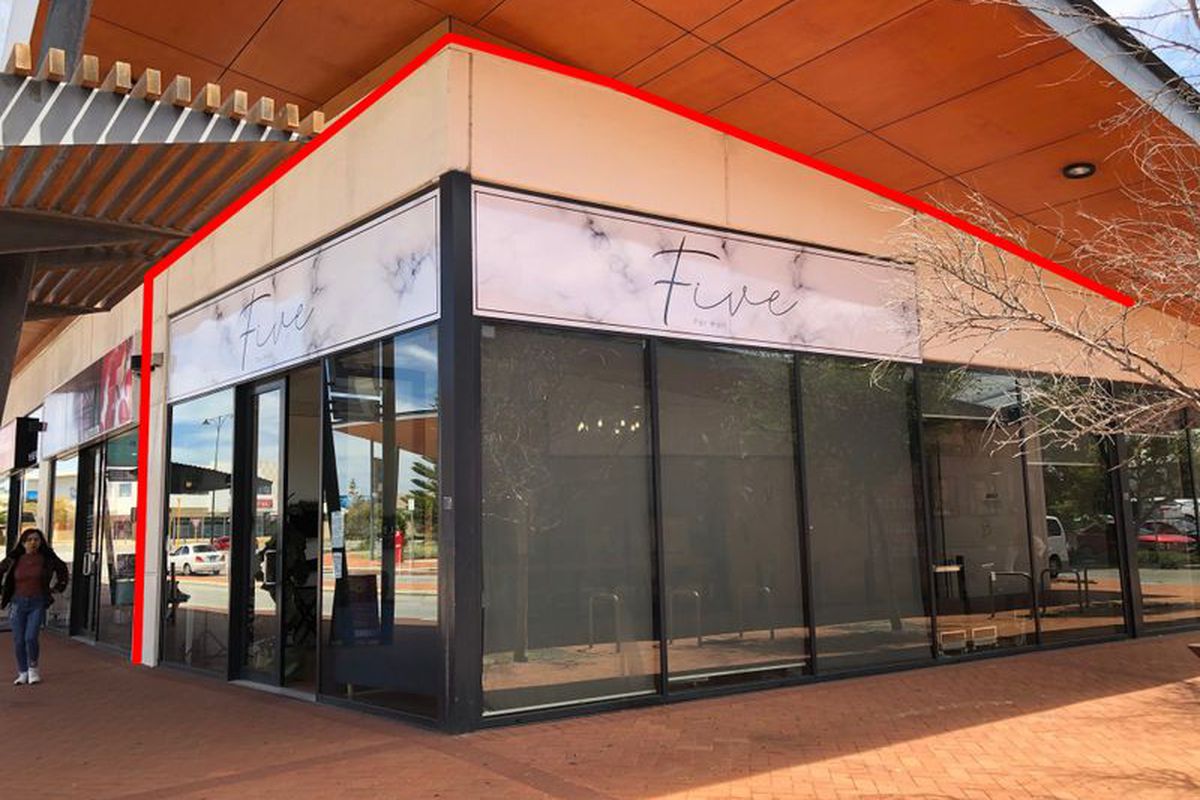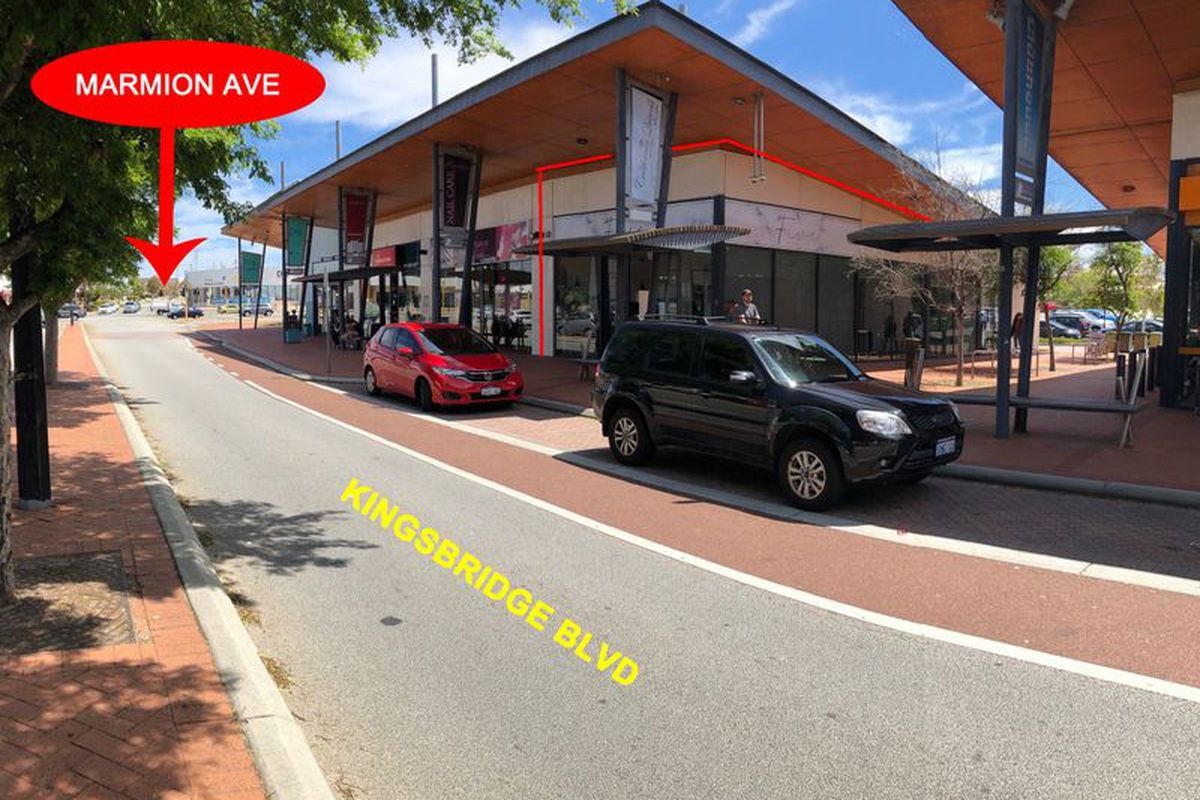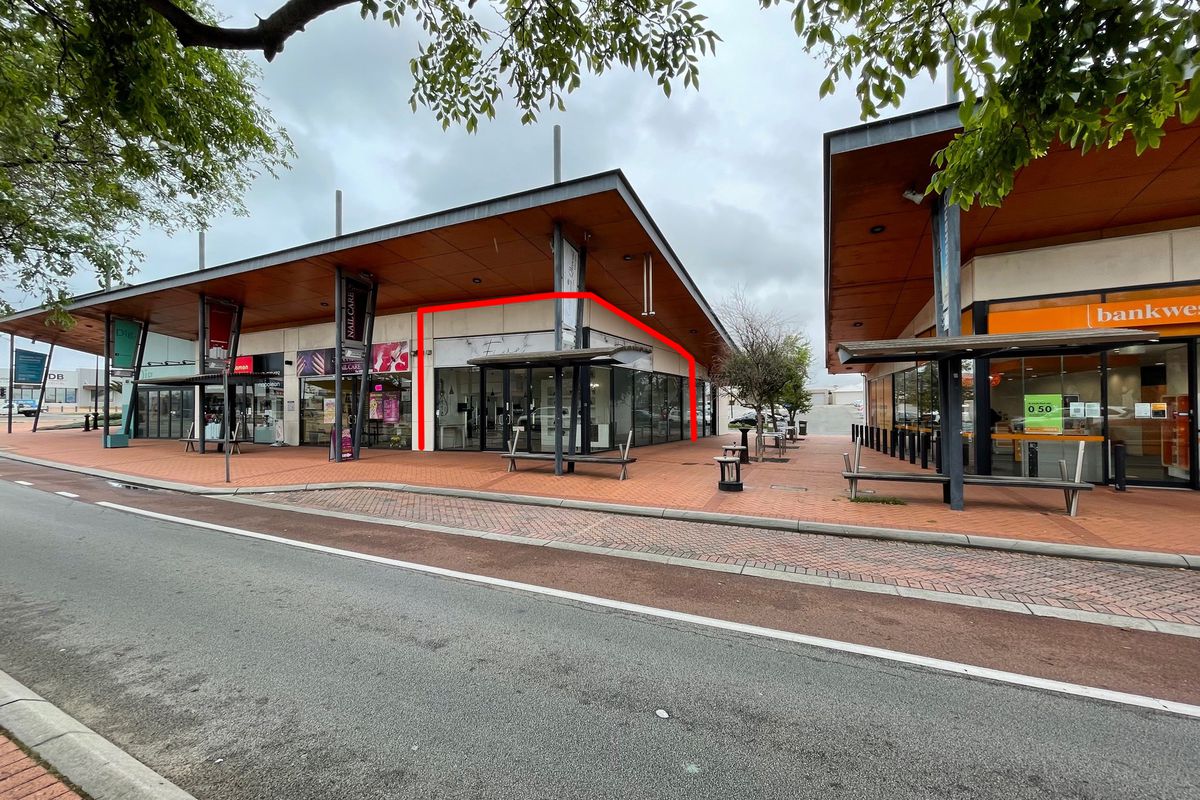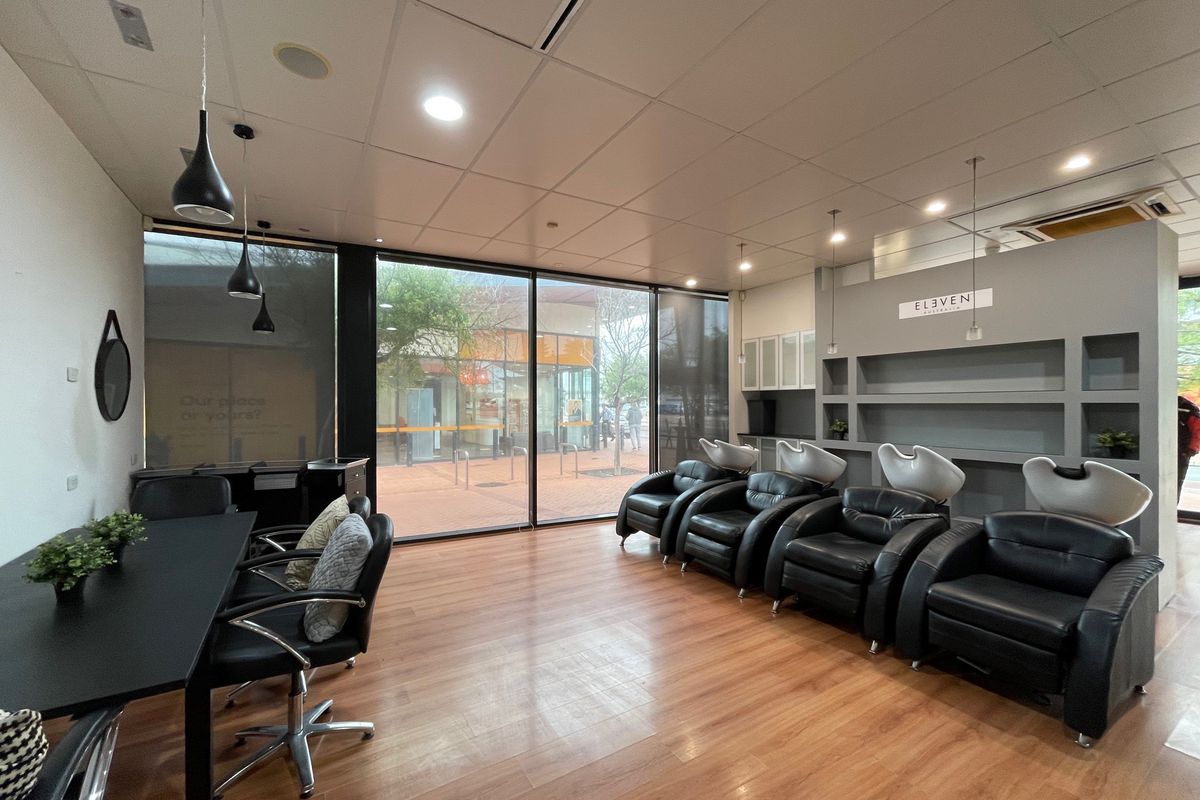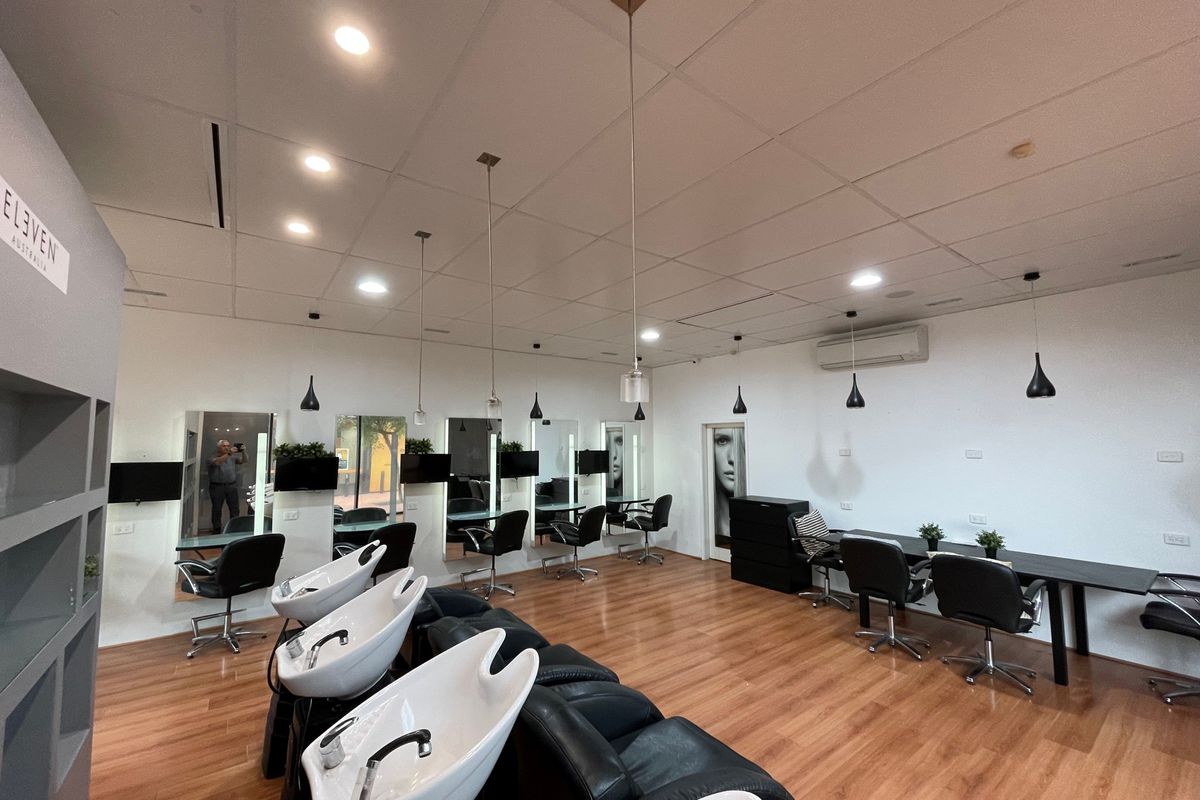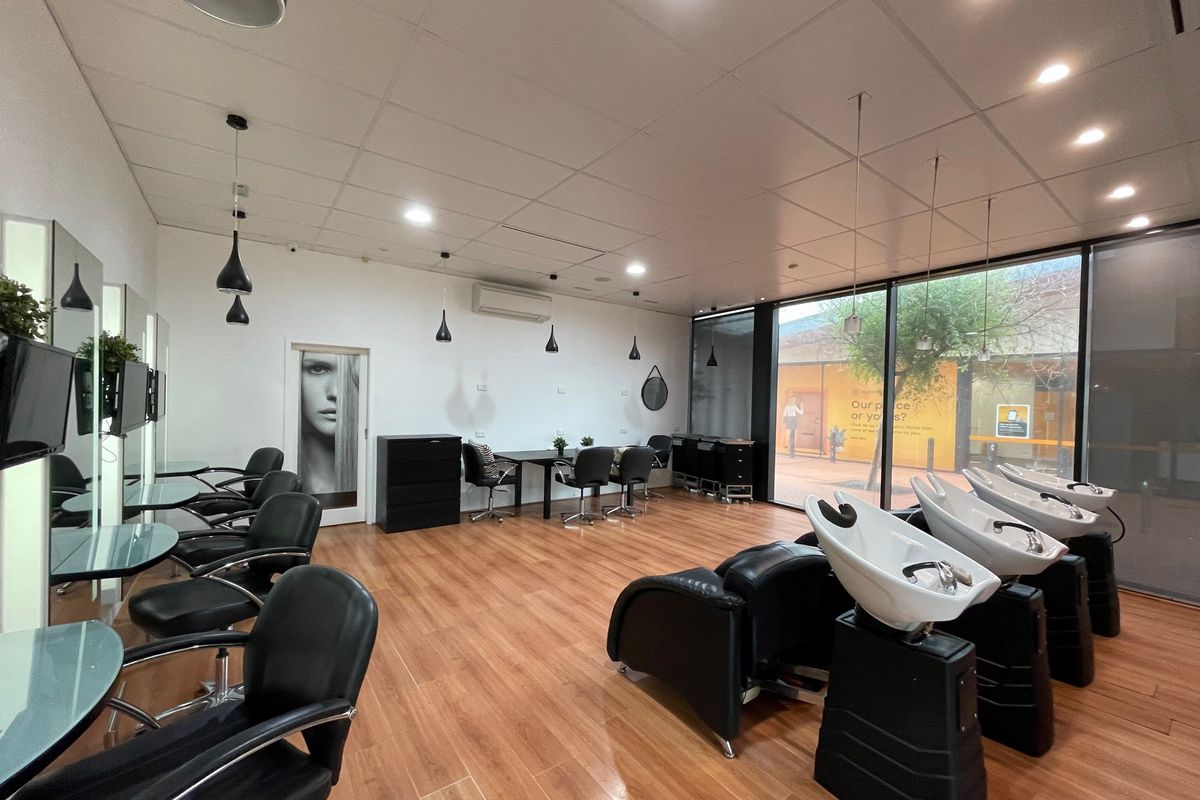 Description
* A rare opportunity to buy your own Commercial unit in the Commercial hub of Butler
* Prominent street exposure
* Located next to arcade
* Dedicated on-site parking
* Street parking at your front door
* Surrounding businesses include: - Coles supermarket, banks, various food, beauty, retailers, tavern, gyms, childcare
* Extensive window display facing east into the arcade and south on to Kingsbridge Blvd
* Zoned commercial/Urban development
* Potential uses Retail | Medical | Hair & Beauty | Office/financial
* Recently used as Hair Dressing Salon, the suite is air conditioned and still fitted an furbished for a hair salon
* Services include 3 phase power supply, plumbing & potential gas
* Based on $350,000 borrowings, your monthly repayments are approx. on a
10yr loan - Principal & Interest - $3314/MTh | interest only $858/MTh
15yr loan- Principal & Interest - $2370/MTh | Interest only $858/MTh
* ENQUIRE | CALL NOW!
SALE PRICE $449,500
Nil GST
LEASE PRICE $33,000 P/A
Nil GST | PLUS OUTGOINGS
For more information on this Kingsbridge Blvd property please contact one of our team.
Particulars supplied on this listing are for information only and should not be taken as a representation in any respect on the part of the vendor or their agent. Prospective clients should make their own inquiries prior to entering into any Contract, or Lease Agreement, regarding the property or fixtures. All measurements and plans are approximate and not to scale.
Property Code: 1868
Property Location